Elegance in the Sky Programs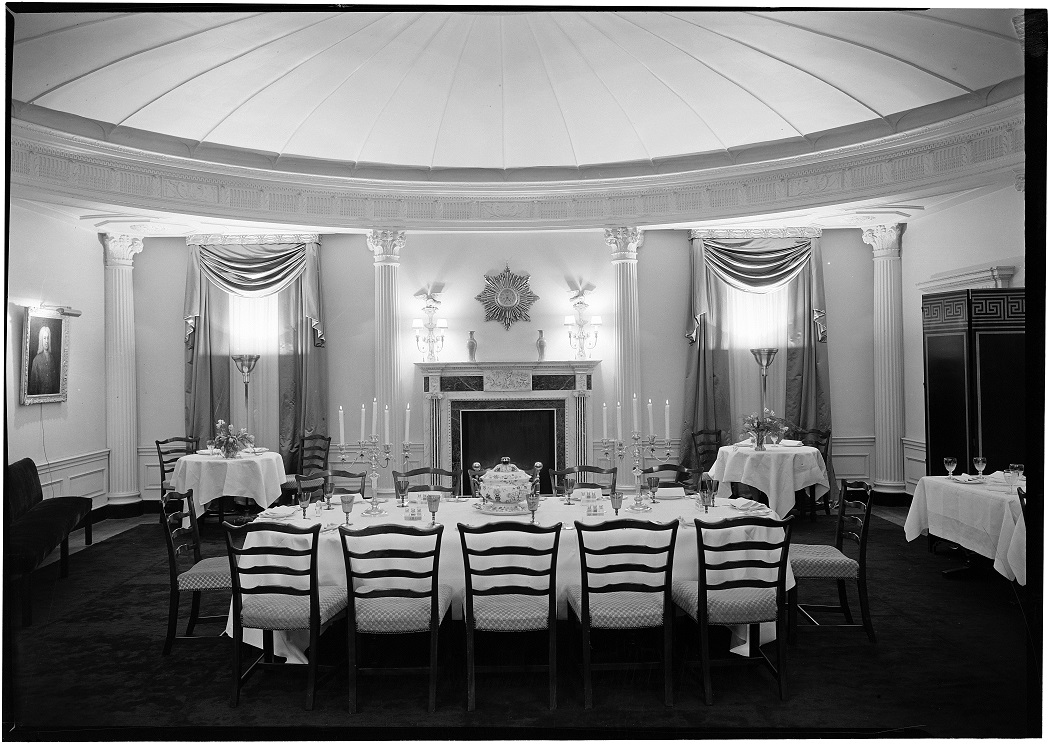 Elegance in the Sky: The Architecture of Rosario Candela (open through October 28) explores the role that Rosario Candela played in shaping the architectural legacy of 20th-century New York, particularly the distinctive "prewar" streetscapes of Park and Fifth Avenues and Sutton Place. Join us for a series of programs, inspired by the exhibition, which explore the enduring appeal of his designs. 
Click on a program below to learn more and purchase tickets.