Justice Ruth Bader Ginsburg In Conversation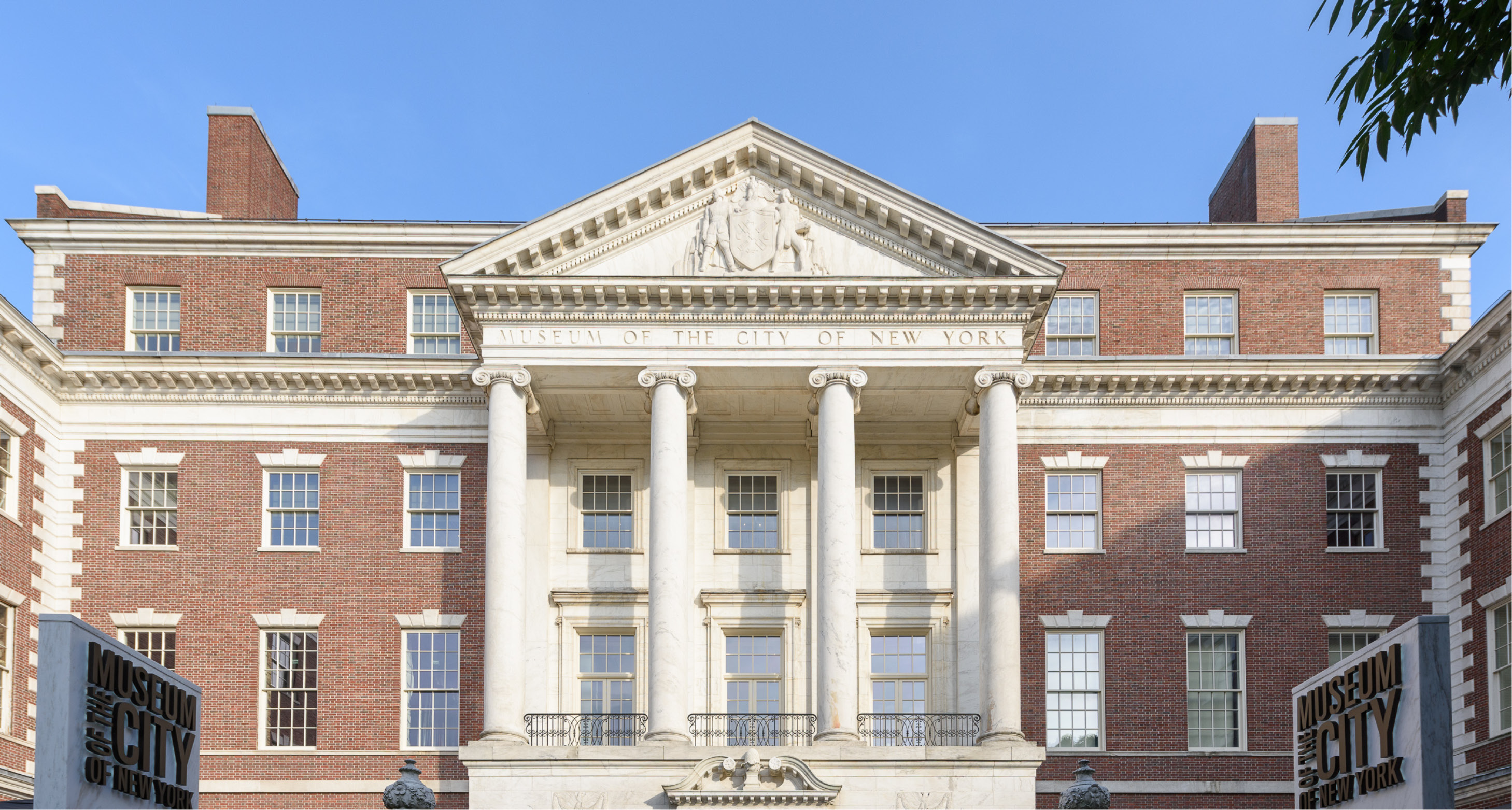 "
[I am] not only a New Yorker but a Brooklynite.

"
Associate Justice Ruth Bader Ginsburg
The Museum of the City of New York was honored to recently host Associate Justice Ruth Bader Ginsburg at The New York Academy of Medicine. In this lively conversation with NPR legal correspondent Nina Totenberg, Justice Ginsburg discusses growing up in Brooklyn, her love of music, and a quarter century on the nation's highest bench.

This event took place on December 15, 2018, as part of The David Berg Distinguished Speakers Series.
UPDATE: We are saddened to hear of RBG's passing on Friday, September 18, 2020.
---
This program was made possible by The David Berg Foundation. This series features prominent New York scholars, policymakers, artists, business leaders, and observers in talks that explore the key ideas and forces that have created the New York we know today and are shaping the city of tomorrow.
Special thanks to our media sponsor WNET.