Response to Coronavirus (COVID-19)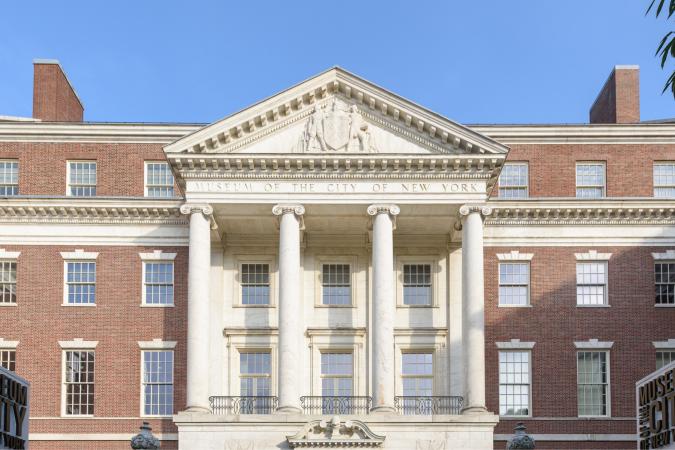 Sanitizing & Disinfecting Procedures  
At the Museum of the City of New York, the health, safety, and comfort of our visitors and staff are our first priority. Maintaining a clean Museum is paramount to our daily operations.  
In light of recent concerns surrounding the coronavirus (COVID-19), our Facilities Department has implemented enhanced measures for cleaning and disinfecting.
Our staff is closely adhering to recommendations and guidelines set forth by the World Health Organization (WHO), Center for Disease Control (CDC), New York Department of Health (DOH), and NYC Department of Citywide Administrative Services (DCAS), the American Alliance of Museums (AAM), and other best practices.  
Additional Cleaning Measures: We've increased the intervals of the Museum's already robust sanitizing and disinfecting efforts. All high-touch surfaces will be sanitized repeatedly throughout the day using NYS-recommended disinfectants.  All exhibitions will receive daily cleanings using museum-appropriate cleaning materials. 
Restrooms: Public restrooms are sanitized and disinfected regularly throughout the day.   
Hand Sanitizing Stations: Hand sanitizer dispensers are posted throughout the Museum. We encourage guests to sanitize their hands upon entering and exiting the Museum.