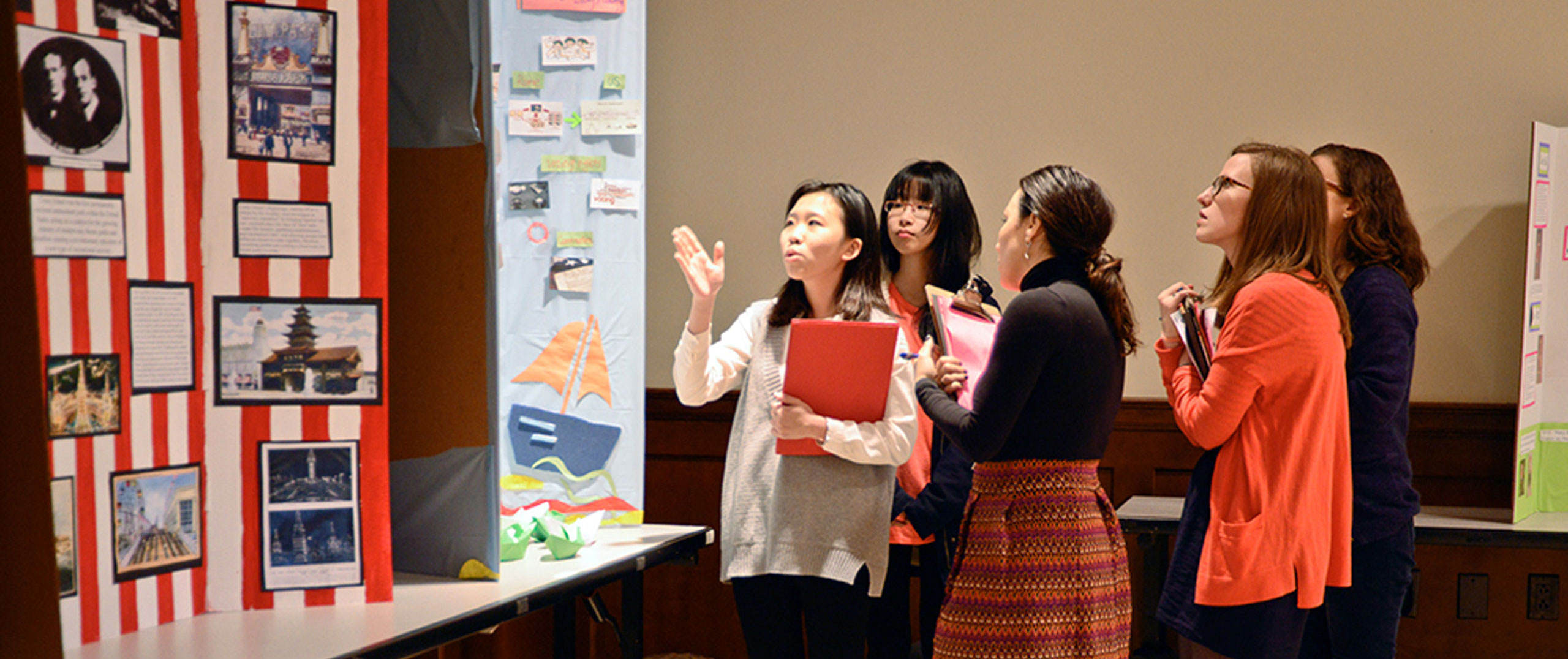 Support our Education Initiatives
For over a decade, the Museum of the City of New York's Frederick A.O. Schwarz Education Center has facilitated programs for students, educators, and families to teach them about our city: the challenges and solutions we've encountered, the unique contemporary issues we face as New Yorkers, and the complexity of how the decisions we make today impact our city's future.
Each year, the Schwarz Center serves approximately 50,000 K-12 students, families, and teachers—about 80% from the city's under-resourced public schools—with content-rich field trips, professional learning, and family and community engagement programs. These programs tie New York City history to the New York City Department of Education Scope and Sequence for Social Studies and Common Core Learning Standards for English Language Arts in History.
New York State requires students to study local history in the 2nd, 4th, 7th, and 8th grades, and the Museum is a rich resource for the city's 1.1 million schoolchildren—the largest school district in the nation.
Help to support the important work of the Schwarz Center!

Contact
For further information, please contact Polly Rua, Vice President, Institutional Advancement, at prua@mcny.org or at 917.492.3303.