An outdoor screening of the classic 1982 punk-rock film "Smithereens" with an introduction by director Susan Seidelman.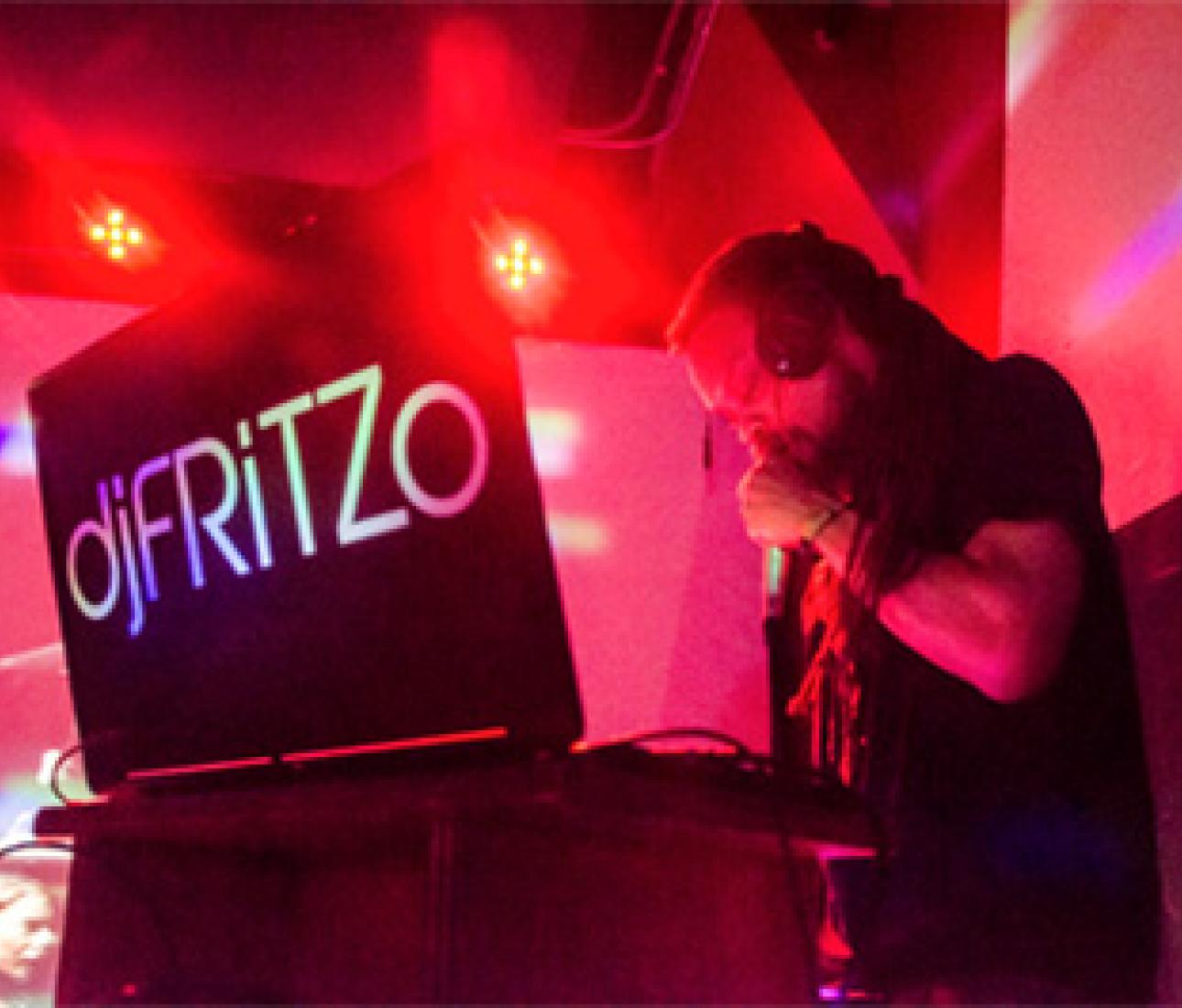 Get ready to hit the dance floor at djFRiTZo's '80s Music Video Jam, share your poetry and music at the MC'NY Poets' Café, and more!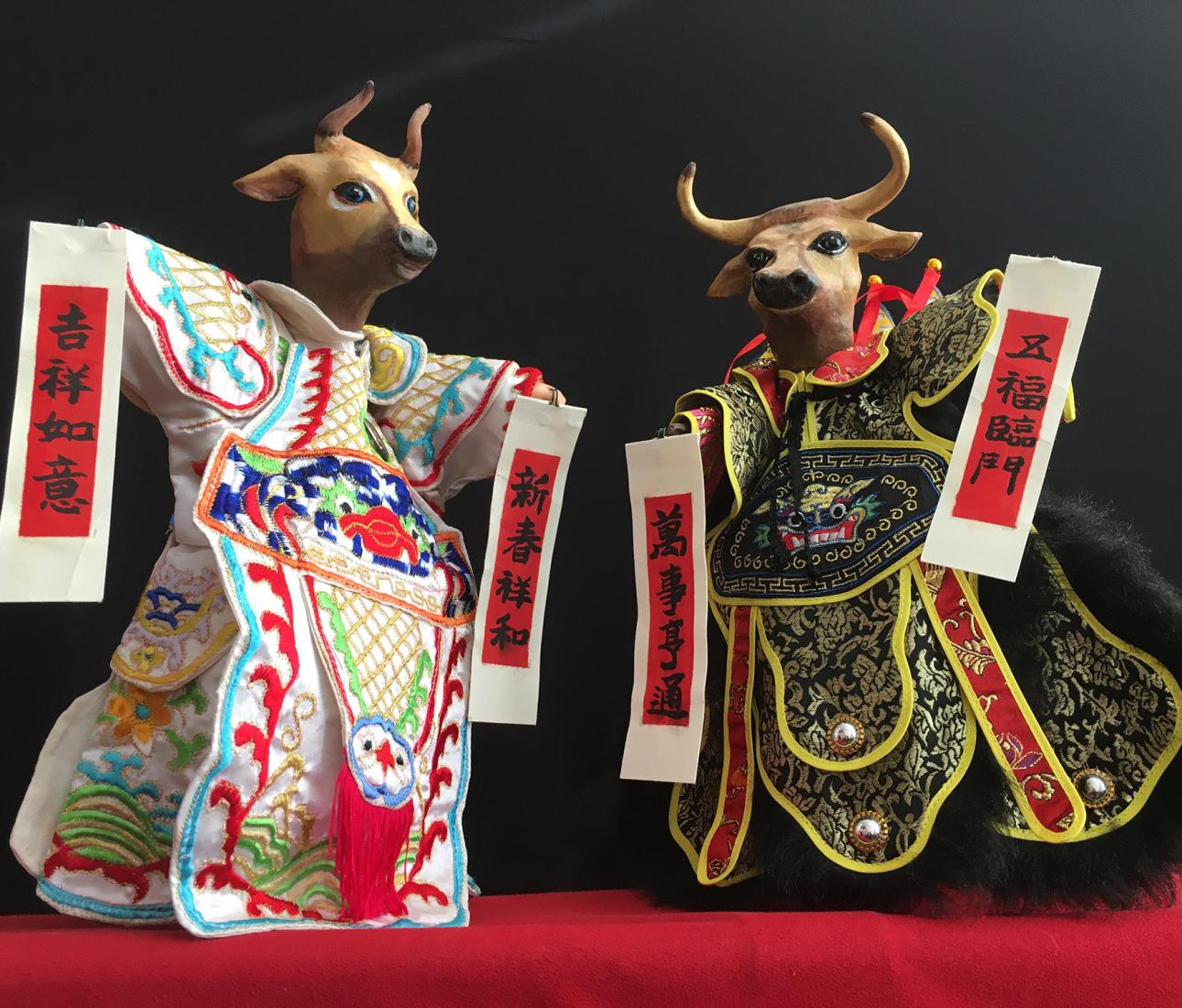 Celebrate the Mid-Autumn Moon Festival and experience the art of hand puppetry and live music in this special performance by Chinese Theatre Works.