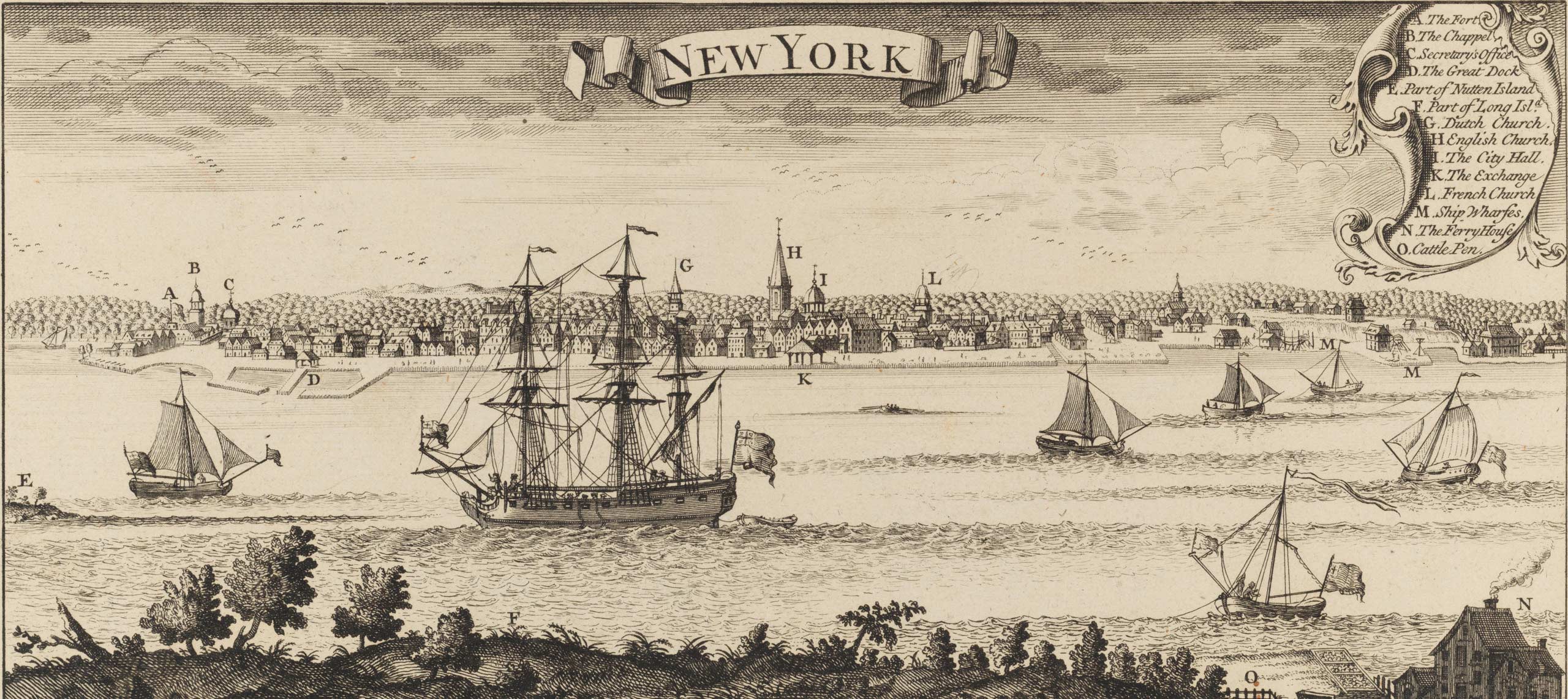 1220 Fifth Ave at 103rd St., Open Daily 10am–6pm
Browse more than 185,000 images from our collections, now available as part of our ongoing digitization project. We will be adding more material to the portal as our imaging and cataloging work continues, so check back often!
Explore the Collections
Featured Collections
New to the collection: a deck chair from RMS Titanic, souvenir spoons depicting New York scenes and works by several notable photographers.
Explore this collection
Photography from Mel Rosenthal documenting the changes in 1970s South Bronx.
Explore this collection
More Information
Looking to order images from our collections for personal, scholarly, or commercial use? We can help.
Learn More
All you need to know about onsite or online collections access and research.
Learn More