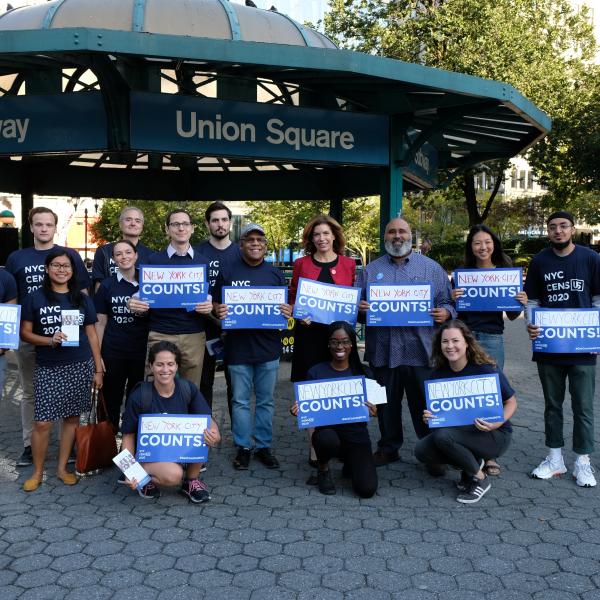 Community and civic leaders discuss their efforts to ensure that every single New Yorker is counted in the 2020 Census.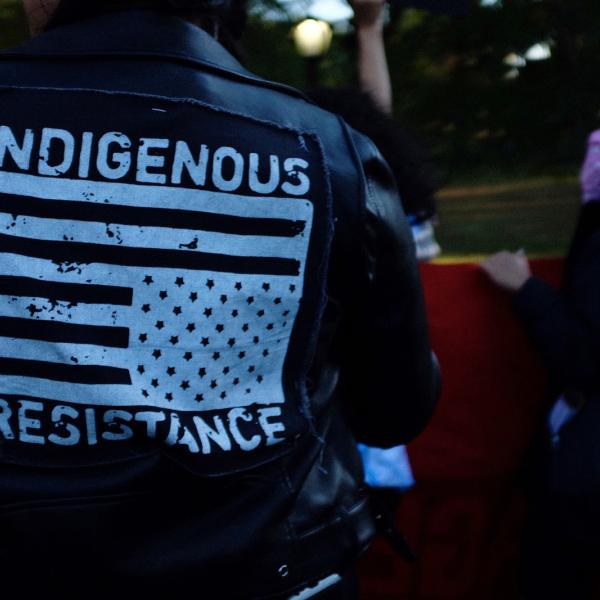 Join us for an evening of poetry, music, and art celebrating radical urban Native American resistance, resilience, and activism with Indigenous artists.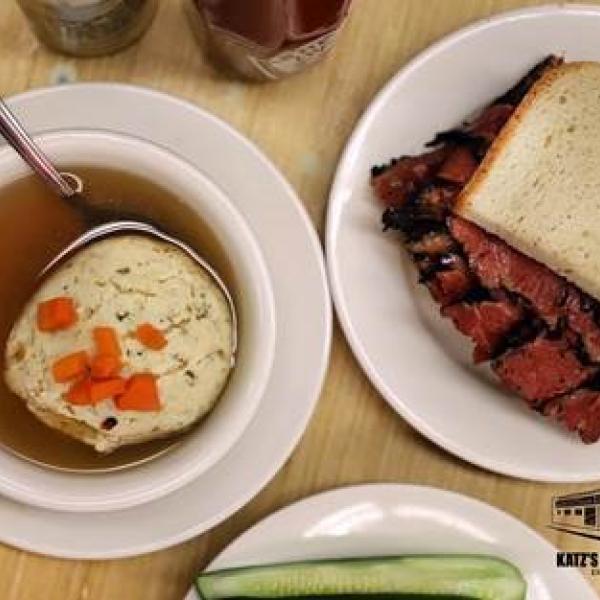 Chef Pierre Thiam of Teranga and Jake Dell of Katz's Delicatessen explore the world of comfort food in NYC with The Times' Julia Moskin.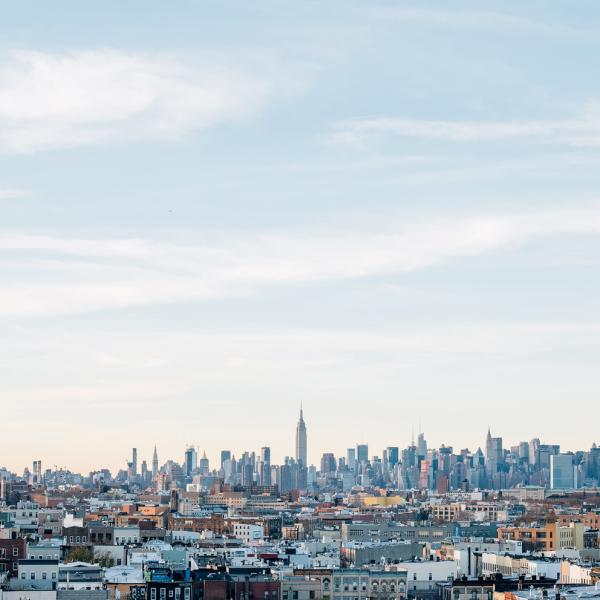 The leaders of four different NYC museums and cultural institutions discuss the major challenges facing the city's arts and cultural organizations today.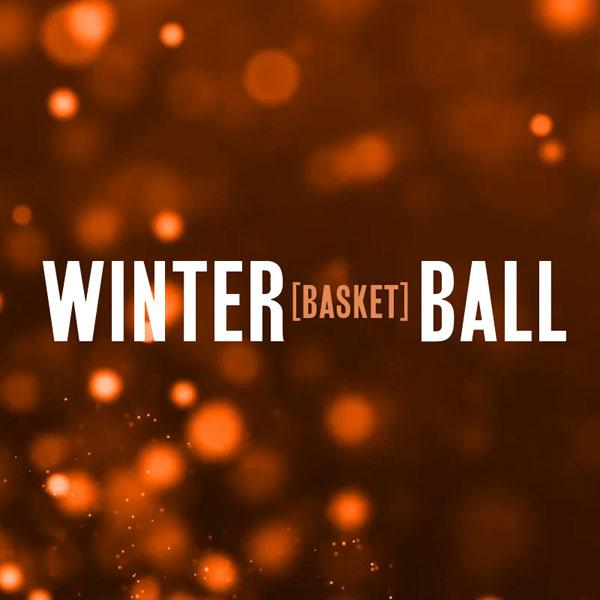 Celebrate the game of basketball and the players who have shaped it with drinking, dining, and dancing. Presenting the inaugural Gotham Icon Award to KAREEM ABDUL-JABBAR and OWEN D. THOMAS.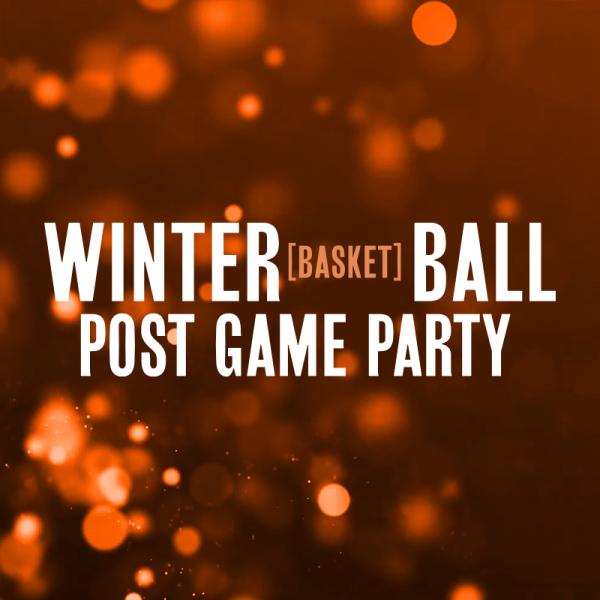 FOR AGES 35 & UNDER: Come pay homage to almost a century of NYC B-Ball with drinking, dancing, and basketball arcade games at the post-game party for the Museum of the City of New York's Winter [Basket] Ball.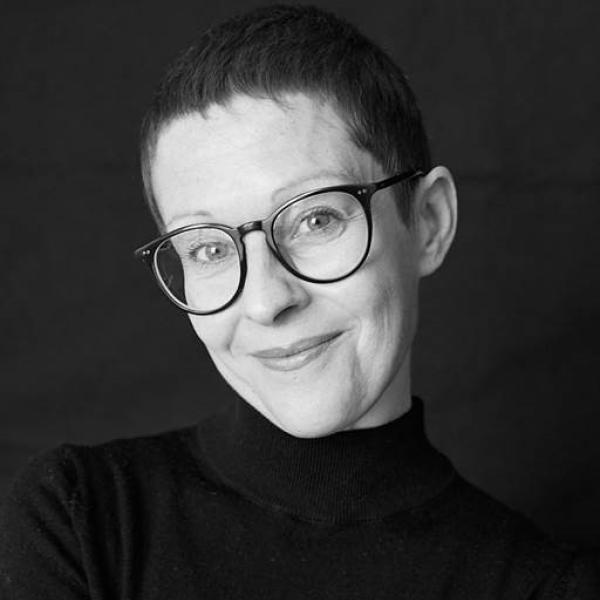 Information designer Giorgia Lupi discusses data humanism, her philosophy for understanding and working with data.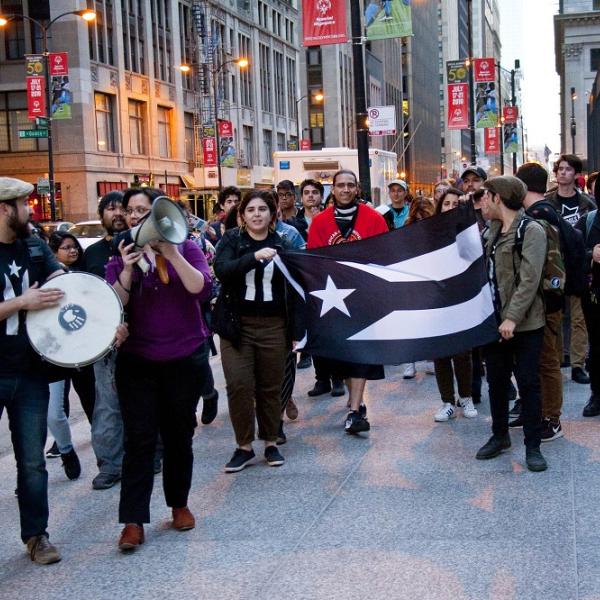 Consider the activist work of the Young Lords Party as it continues to be a point of reference for contemporary activists both in NYC and the island of Puerto Rico.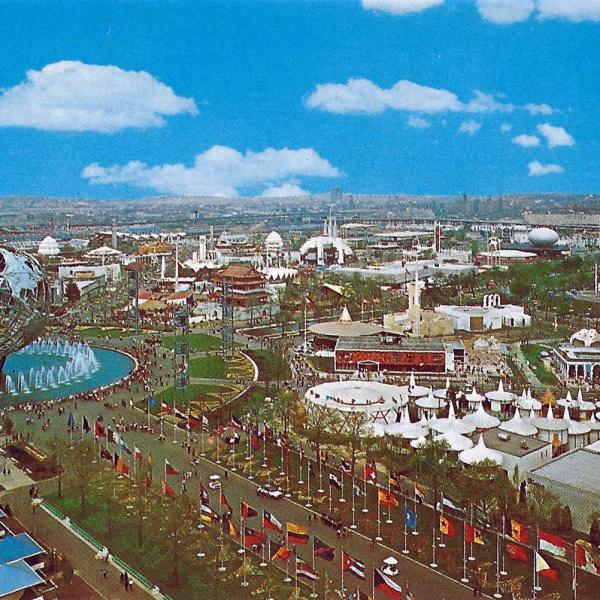 Put your knowledge of the NYC to the test at our Trivia Night & Happy Hour co-hosted with the Gotham Center for New York City History.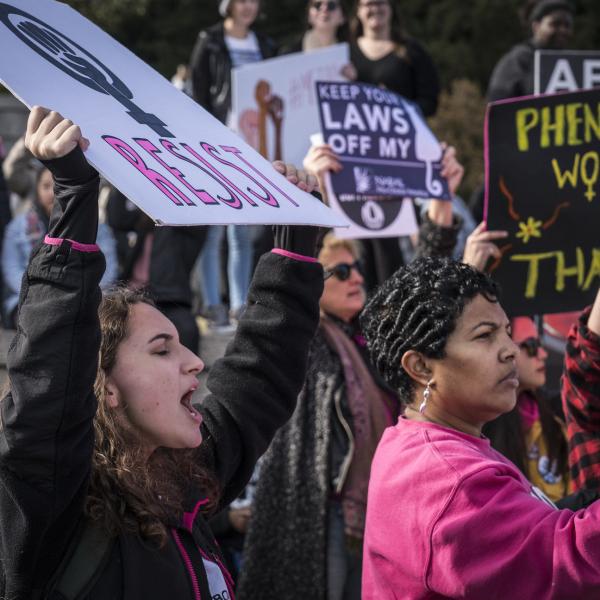 To mark the centenary of the ratification of the 19th amendment, noted historians discuss its aftermath and the impact it has had on New York City voting practices.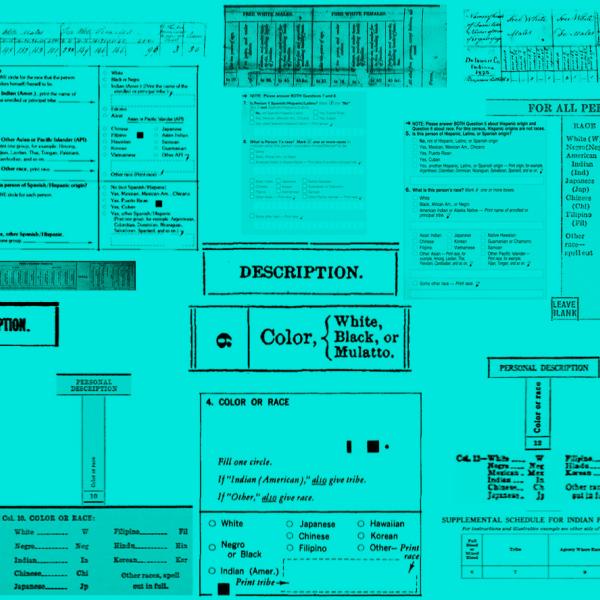 Historians, journalists, and artists examine the fraught and often contested process by which the Census has historically constructed American racial and ethnic identity.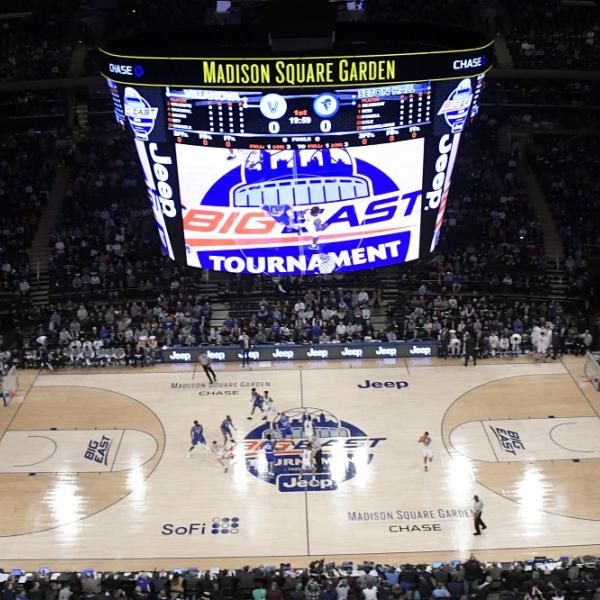 Delve into Madison Square Garden's role as the "The Mecca" of college basketball while reflecting on how the BIG EAST Tournament stands as the longest-running postseason college basketball tournament.