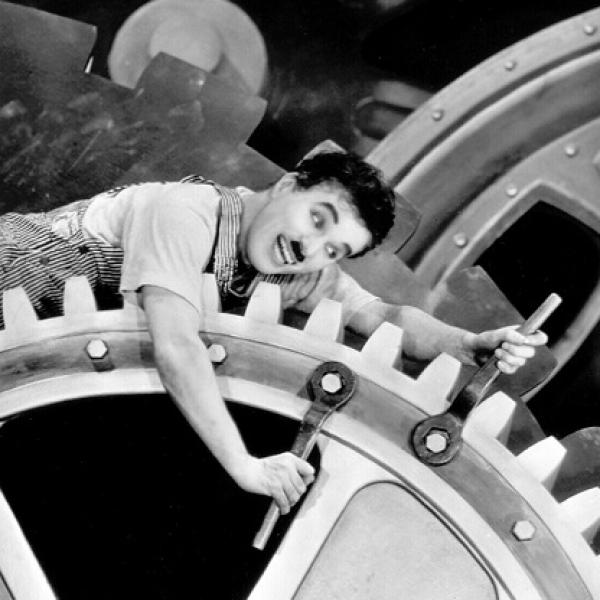 An outdoor screening of "Modern Times," Charlie Chaplin's iconic commentary on the grind of modernization.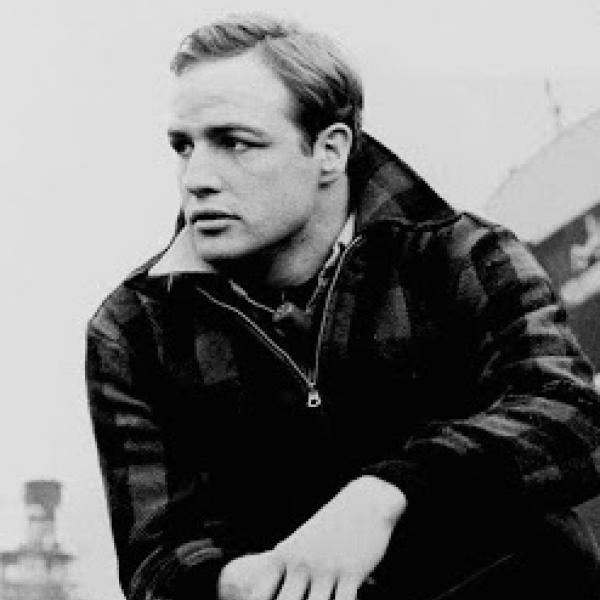 Pulitzer Prize-winning author Jennifer Egan introduces this outdoor screening of Elia Kazan's 1954 classic "On the Waterfront."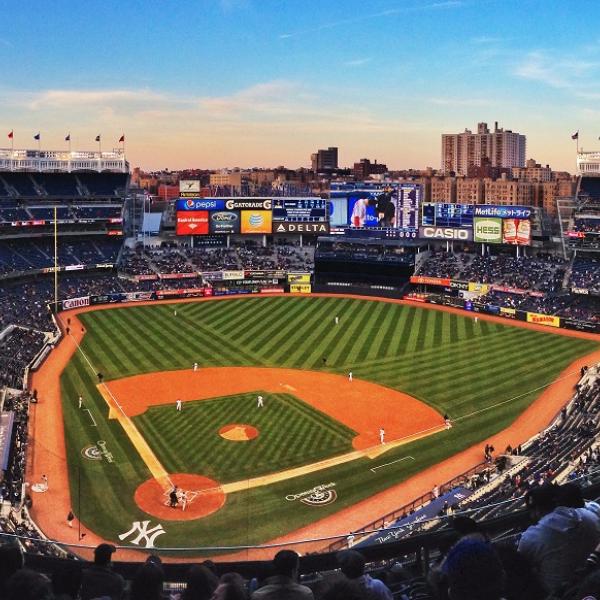 What can New York's ballparks tell us about the evolution of our city? With Pulitzer Prize-winning architecture critic Paul Goldberger.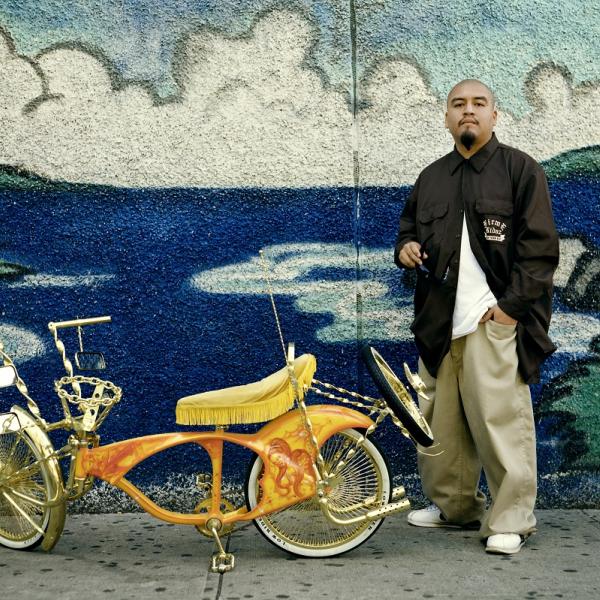 A behind-the-scenes look at some of the city's most vibrant cycling subcultures, such as the brakeless racers of the Red Hook Criterium.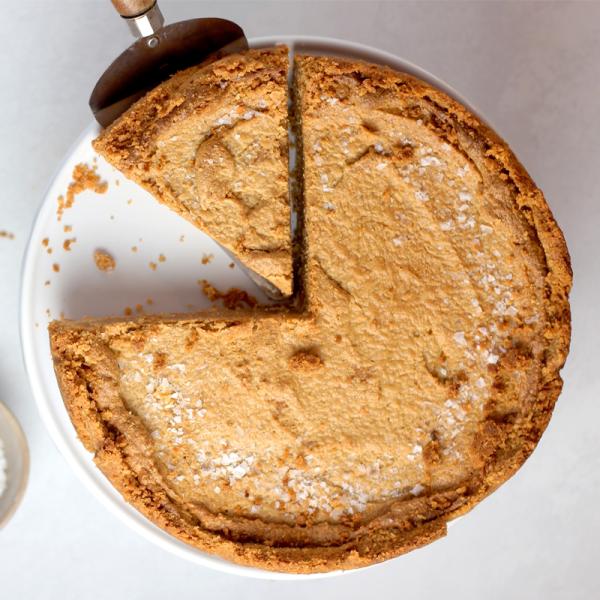 Sweet potato pie, a Southern soul food classic, meets a newer addition to the American palate -- chai (spiked with bourbon!).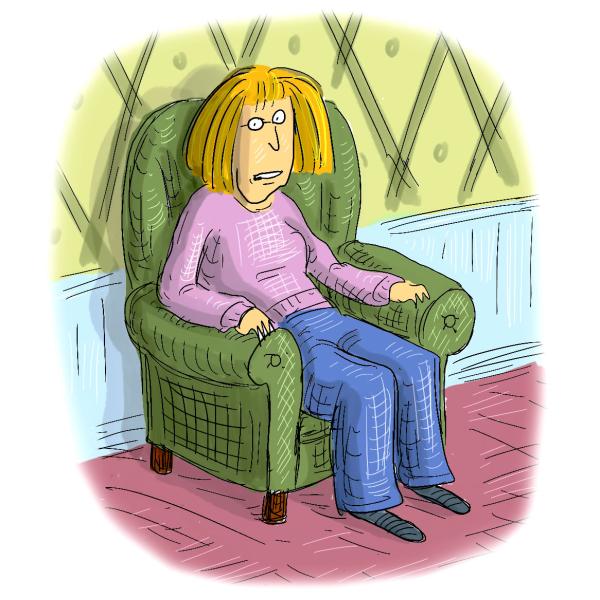 Cartoonist Roz Chast and artist Neil Goldberg reflect on finding humor, absurdity, and beauty in everyday moments.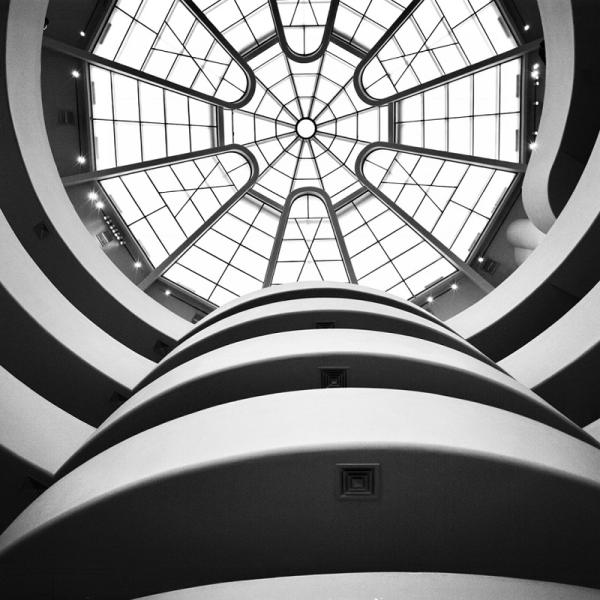 Architectural historian Anthony Alofsin discusses his new account of Frank Lloyd Wright with acclaimed musician Patti Smith.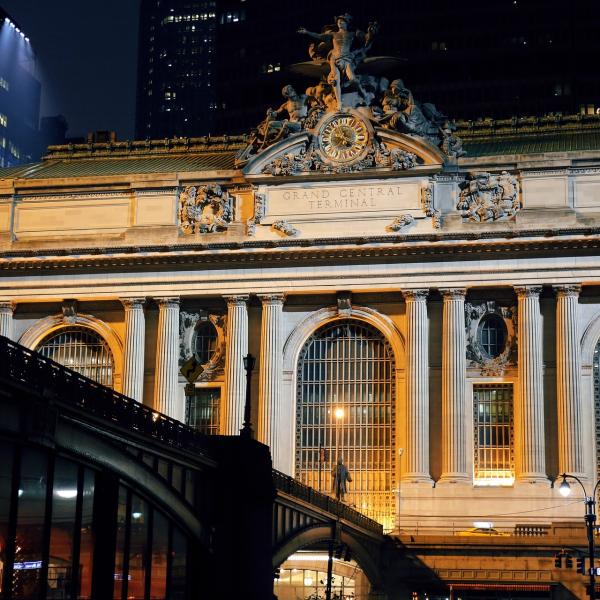 The New York Times' Sam Roberts and Curbed's Alexandra Lange share stories behind our city's most transformative buildings.
A century later, take an interdisciplinary look back at the trials and tensions of the monumental year of 1919.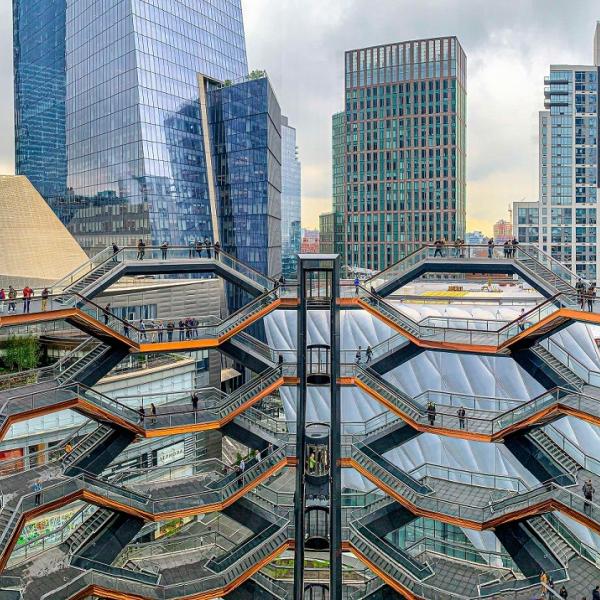 Acclaimed urban historians and city planners examine the megaprojects that have fundamentally shaped New York.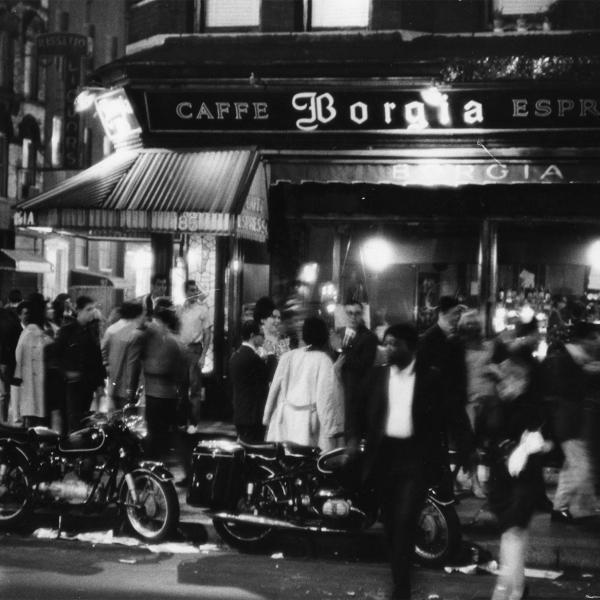 Celebrate the remarkable creative legacy of the Village Voice, the downtown newsweekly "that gave New York its cool."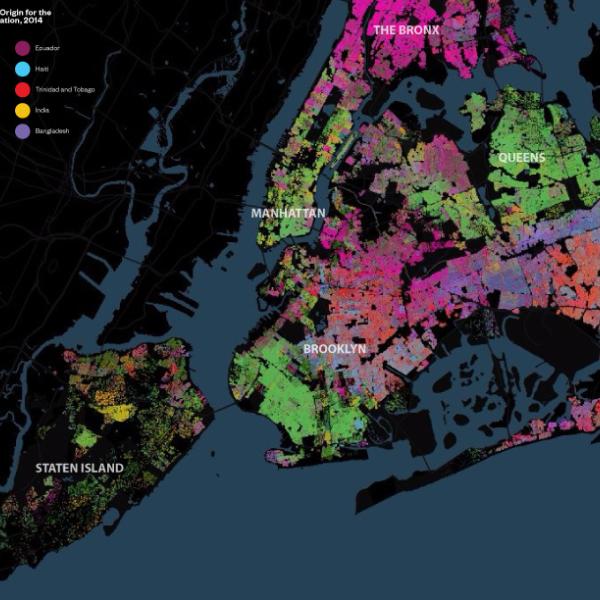 City officials, community leaders, and data experts consider what is at stake for New Yorkers in the 2020 Census.