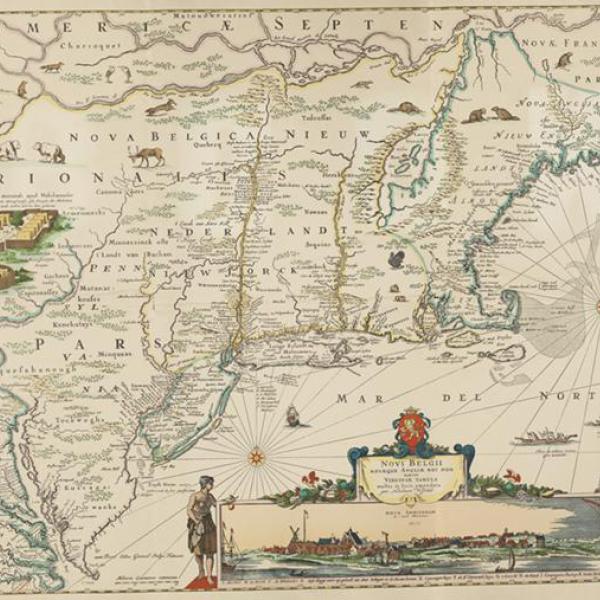 Examine trade and relations between the Lenape and the Dutch in this two-day course.
Start your day with Pilates Perfect Studio owner Alexia Simmons for an outdoor class on the Museum's Terrace overlooking Central Park.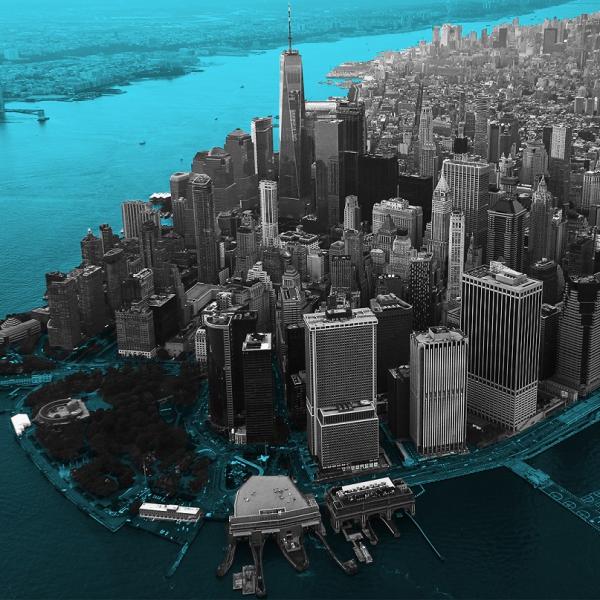 In this afternoon symposium, explore how New York can approach its future as a coastal city in an era of rising seas.
Join "New York at Its Core" exhibition designer Wendy Evans Joseph for a behind-the-scenes tour of three Core galleries.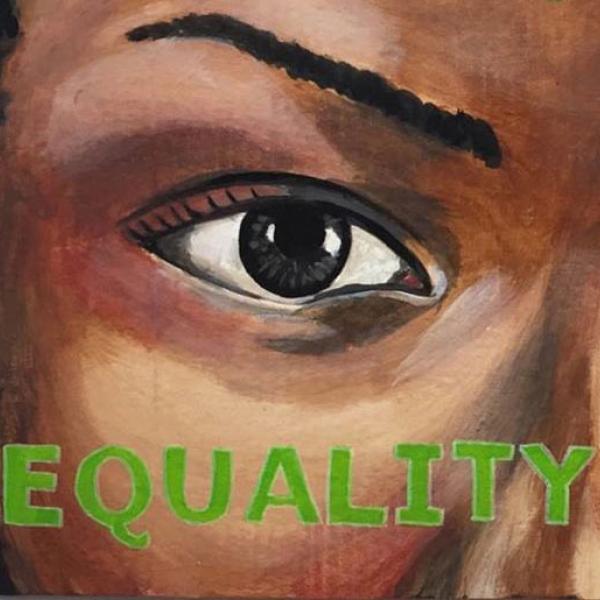 Dive into the history of women and politics in New York on a free curator-led tour for educators.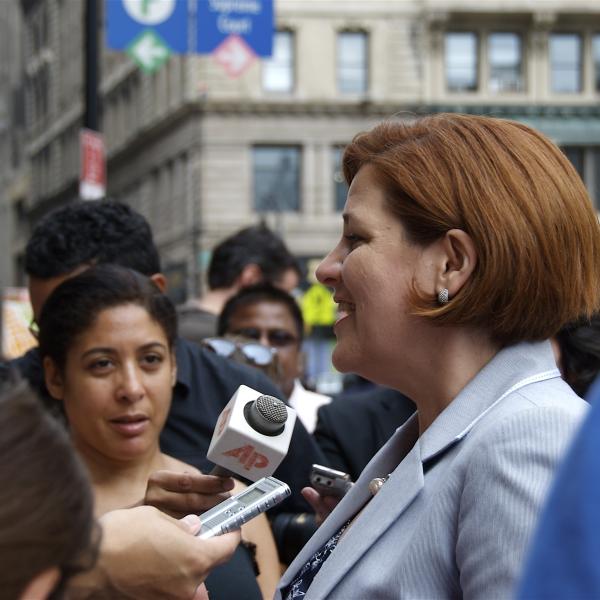 A distinguished panel of current and veteran NYC politicians examines the future of women in city politics.
Join us for a Family Pizza Party where you can tell us what you're looking for in future Family Programs and enjoy the Museum for free!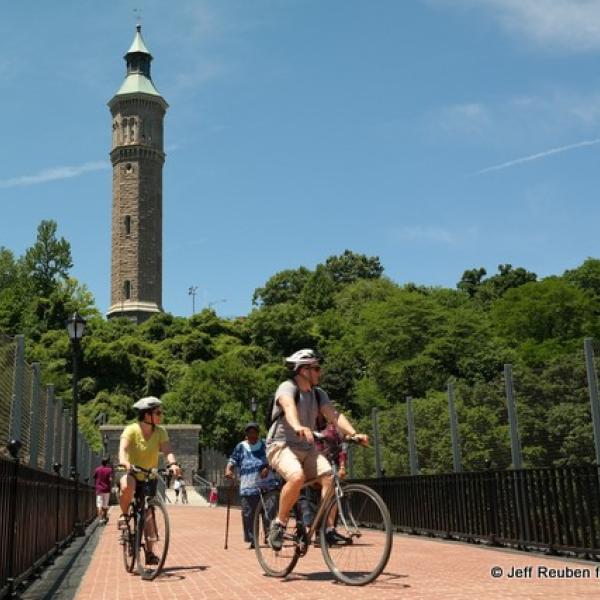 Join NYC H20s Matt Malina for a bike tour of the Old Croton Aqueduct.
Come for the treats, stay for the tricks! "Trick or treat" on our haunted New York scavenger hunt where you'll hear spooky tales throughout the Museum.
Are you looking for primary resources for your classroom? Do you want to access an archive for your upcoming research project?
Spend the day with colleagues immersed in this city's dynamic past, present, and future.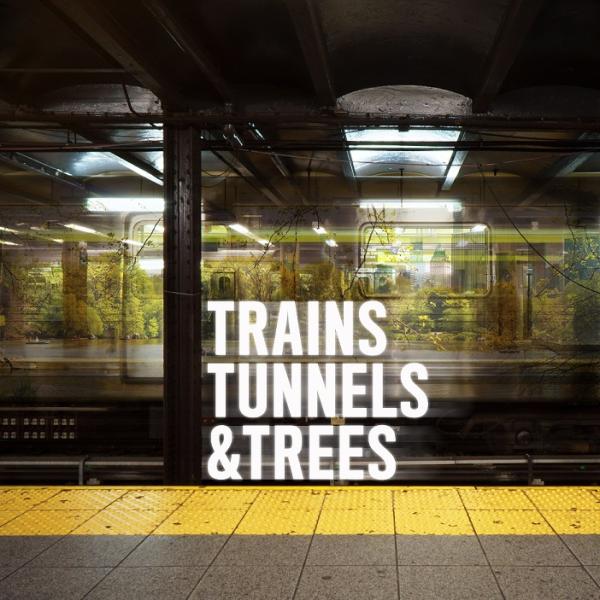 Historian Jill Jonnes connects the past, present, and future of New York City's physical and infrastructural growth.