Join us for this special free performance as part of the 33rd annual New York Sword Dance Festival!
Celebrate the intersections of LGBTQ culture, history, and art amongst peers and allies during a prideful day for teens and youth.
Examine how density, diversity, money, and creativity have shaped New York City in this week-long course for educators.
Celebrate the New York City women who have championed for change and make your own activist paper doll with a message for change!
Get inspired by newly commissioned works by leading metalworkers, then learn some metalwork techniques to create a work of your own!
Get inspired by New York designers such as Mary Quant, Geoffrey Beene, and Pauline Trigère, then use fabric swatches to create a 3-dimensional sketch of your very own design!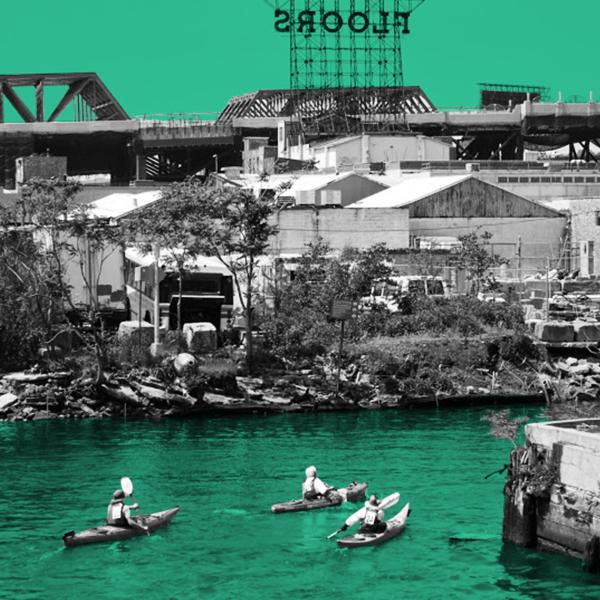 Explore New York's complex water-supply system and how it illuminates the city's relationship with its surrounding region.
Explore photographs, models, and videos of works by artists such as Red Grooms, Christo and Jeanne-Claude, and Kara Walker. Collaborate with families to create a collective indoor mural!
A conversation celebrating the city's golden age of figure skating and ice hockey, followed by virtuosic skating in the Museum's Rotunda!
Historians Mike Wallace and Nell Irvin Painter discuss the rewards and challenges of writing sweeping narrative history.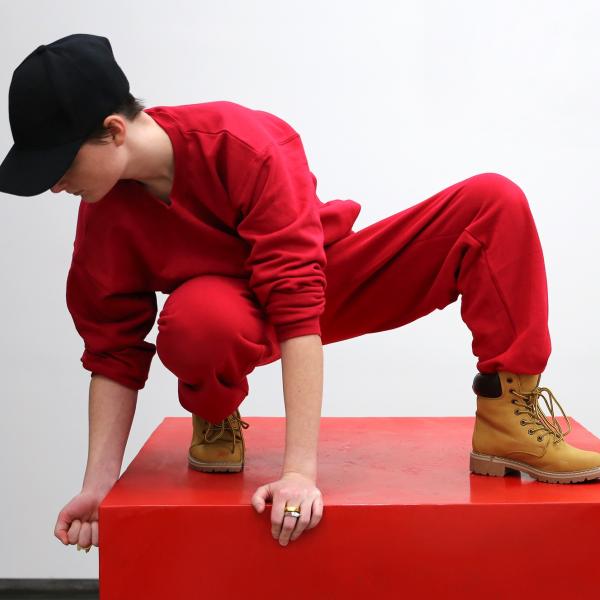 Tania Bruguera and Kate Gilmore examine performance art as a medium for critiquing politics, gender, and society.
Join us for an exciting evening of fun and history, perfect for toddlers to tweens and their families. The centerpiece of the evening will be Alexander Hamilton's Disco where our young guests and their parents will groove to the music from the hit Broadway Hamilton and other pop dance masterpieces spun by our house DJ.