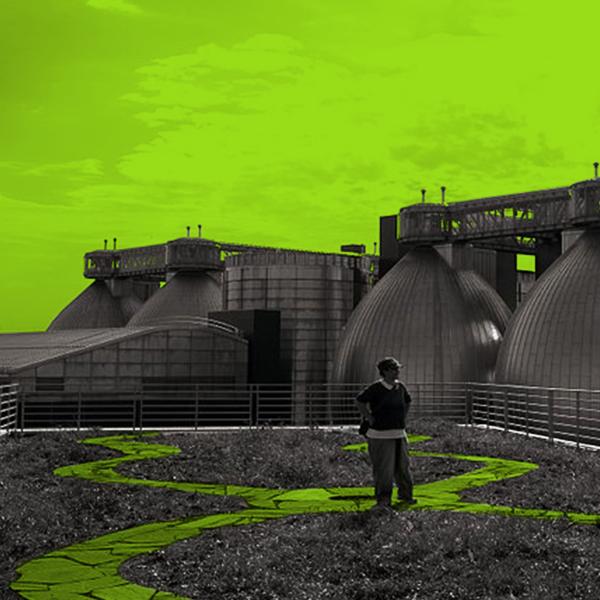 How can New York City, one of the world's most wasteful metropolises, eliminate its trash by 2030?
Join the curator of our upcoming Rosario Candela exhibition for a walking tour of the famed architect's Upper East Side designs.
Savor two of New York's oldest delicacies -- gin and oysters -- at this outdoor conversation and tasting.
Writers Jeremiah Moss, Sharifa Rhodes-Pitts, and Vinson Cunningham consider whether or not the city has truly lost its "soul" with cartoonist Julia Wertz.
Explore different NYC neighborhoods through a scavenger hunt around the Museum, then create a treasure map of your own neighborhood!
Revisit 1960s New York with a selection of short films by David and Albert Maysles featuring Yoko Ono, Truman Capote, and Marlon Brando.
Register for six sessions that focus on exploration and discovery of the city through song, play, and hands-on experiences!
Application deadline is March 1! Unpack the intertwined histories of Abolition and Woman Suffrage at the Brooklyn Historical Society and the Museum of the City of New York.
Explore Elegance in the Sky: The Architecture of Rosario Candela to learn about Rosario Candela's major role in shaping the architectural legacy of 20th-century New York.
New York City's skyline is an iconic sight! Visit Elegance in the Sky: The Architecture of Rosario Candela to get inspired before using printmaking techniques to create a city skyline of your own.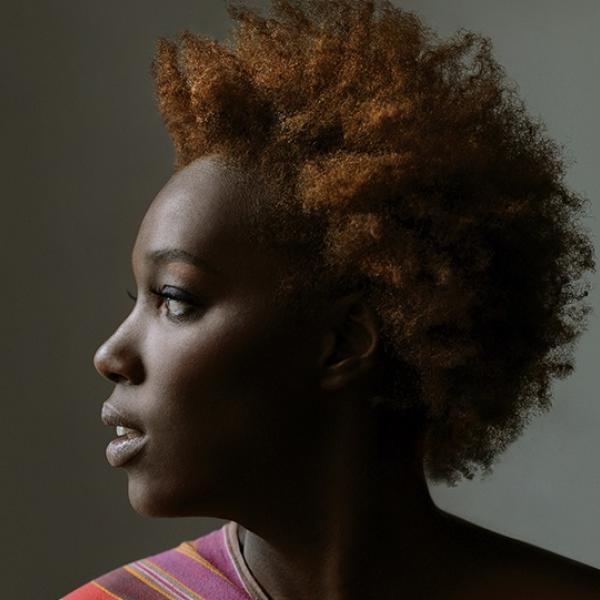 As the grand finale of our "Beyond Suffrage" exhibition, join us for an intimate outdoor concert celebrating women in music.
Savor the flavors of Harlem with this combination of neighborhood beer and chocolate in an outdoor conversation and tasting on the Museum's Terrace.