Design a personalized ornament to deck your home or tree for the holiday. A special holiday snack is included!
Make a Mkeka placemat to learn about this African-American holiday, and enjoy a special snack while you work!
Explore the exhibition New York on Ice: Skating in the City, then create a snow globe to display your favorite winter activity in the city!
Bring together elements of New York City fashion and ice skating to sketch a unique ice skate design that expresses your style!
Create a personalized 2018 calendar inspired by your future city to ring in the New Year with a tailored touch!
Explore the exhibition King in New York and create your own protest poster to inspire change for an issue that you wish to see improve.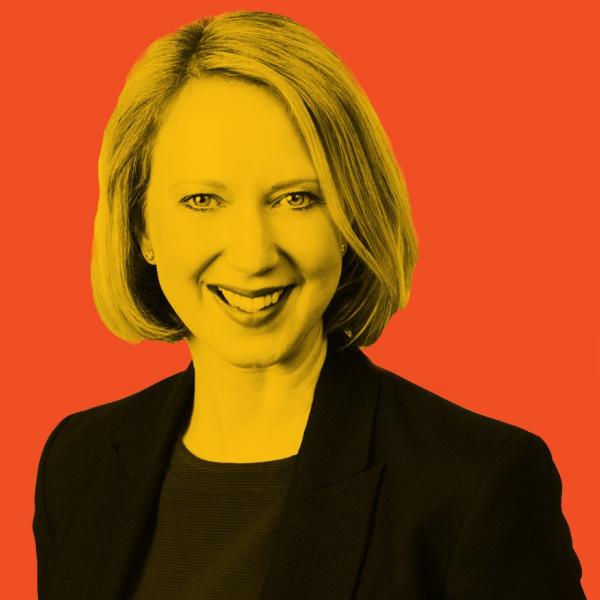 Sarah Maslin Nir talks to Assistant DA Lucy Lang and Reverend Vivian D. Nixon of College & Community Fellowship about the vexed relationship between gender and justice in this city.
Examine Dr. Martin Luther King, Jr.'s role in NYC history and connections to today's Movement for Black Lives.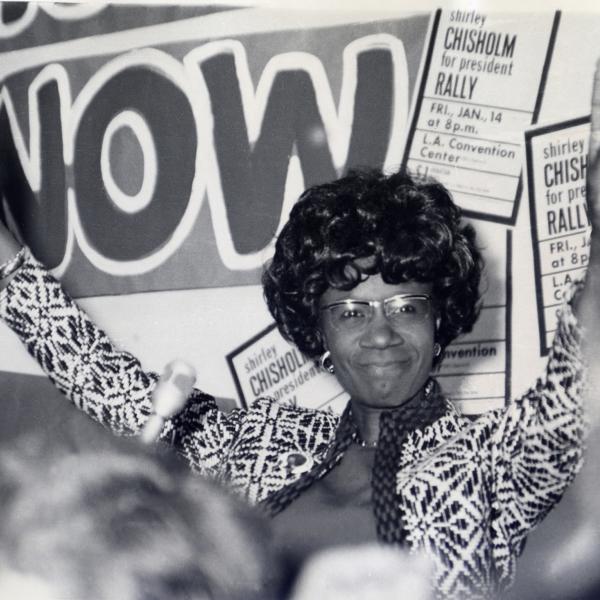 Join filmmaker Shola Lynch for a screening and discussion of her documentary, "Chisholm '72: Unbought & Unbossed."
Explore the treasure trove of public art in the Second Avenue subway on a guided tour of its four new stations.
Celebrate the women who changed politics in this full-day workshop for high school educators.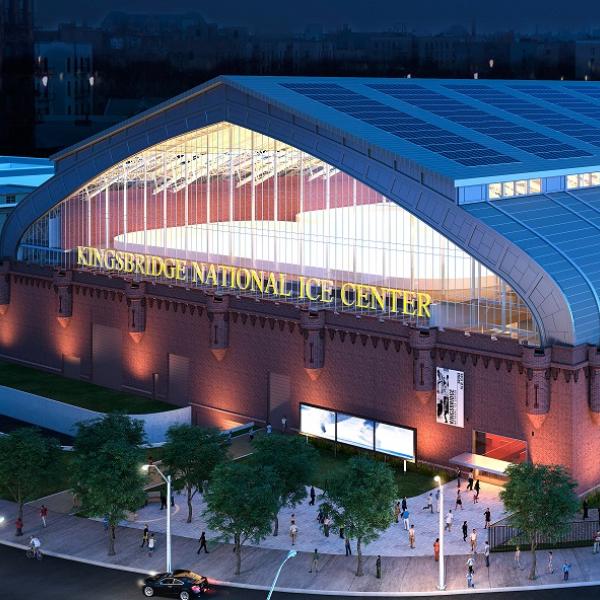 Explore the future of ice-skating in New York City for athletes and enthusiasts alike with leading voices in the sport.