AIDS at Home Curator- and Artist-Led Tour
When:
Saturday, October 7, 3:00pm – 4:30pm
Price:
Free for all! Pre-registration is required.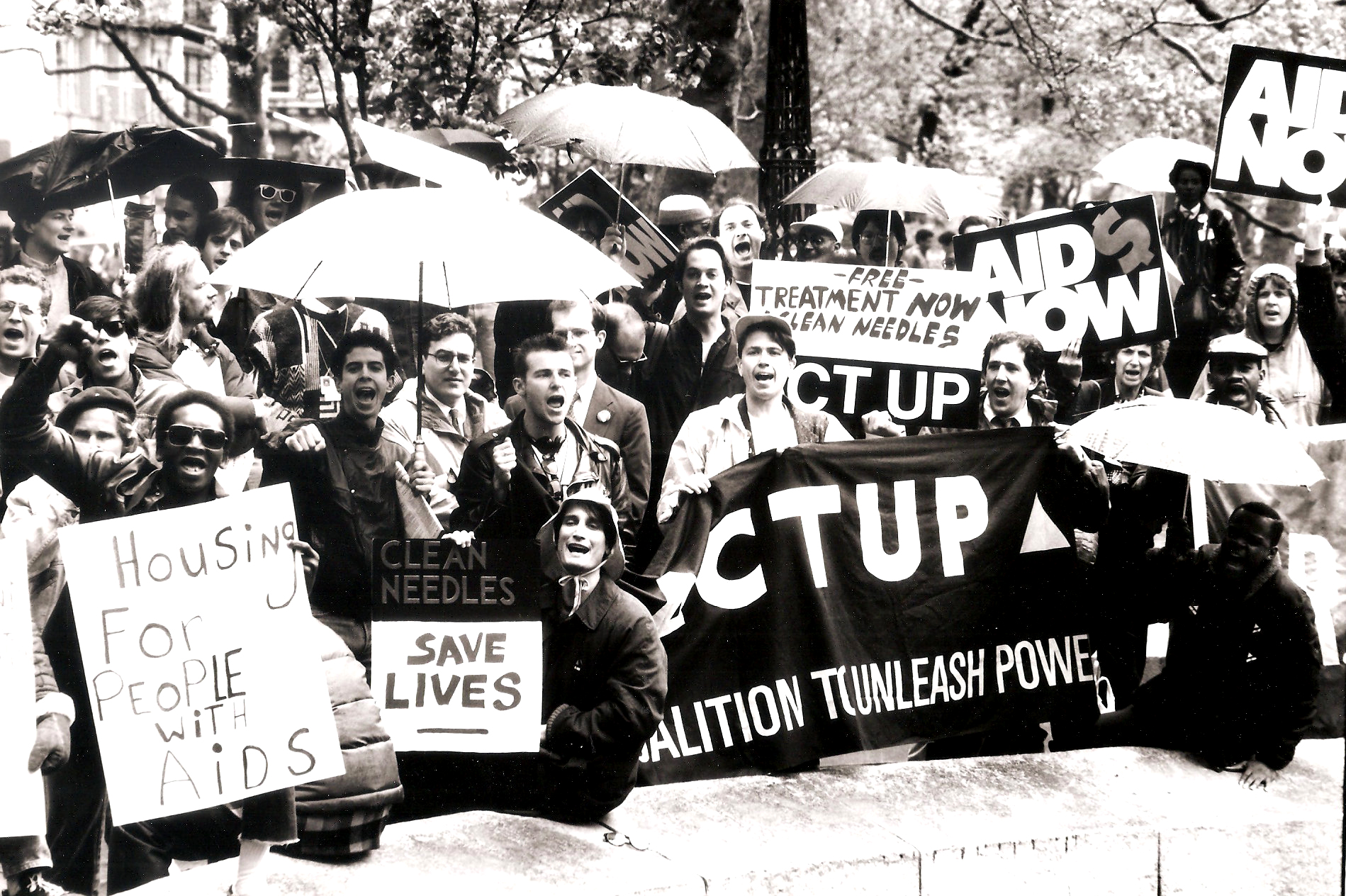 Join curator Stephen Vider and Visual AIDS Programs Director Alex Fialho for a tour of our AIDS at Home: Art and Everyday Activism exhibition. Vider and Fialho will be joined by artists featured in the show who will discuss their work as it relates to the exhibition.

Featured artists to be announced, check back for details. 
About the Exhibition: 
Placing paintings, photography, and film alongside archival objects from activist groups and support programs, AIDS at Home: Art and Everyday Activism uncovers the private stories of HIV and AIDS and reconsiders caretaking, community building, and making art as acts of resistance.
Free, but pre-registration is required. Space is limited!
Presented with
Visual AIDS