Join us for a guided tour of the Museum, including highlights from current exhibitions.
Join Curator Sean Corcoran for a tour of Stanley Kubrick's photographs from "Look" magazine, many of which have never before been published.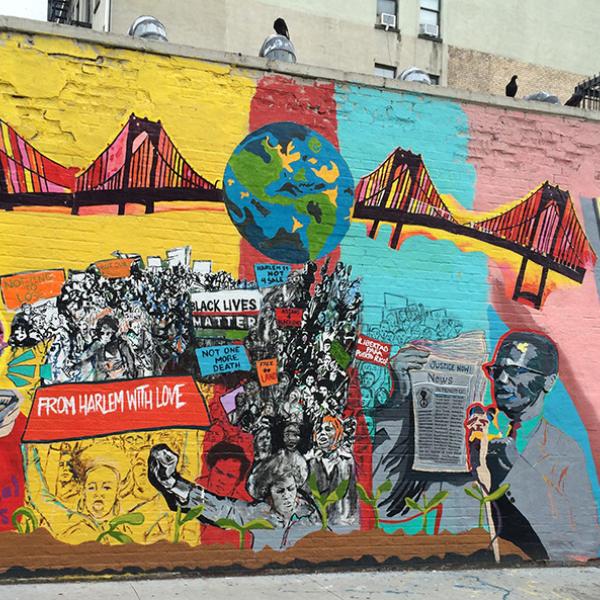 Explore the neighborhood of Harlem as an epicenter of social activism on this multimedia tour.
Join the curator of our upcoming Rosario Candela exhibition for a walking tour of the famed architect's Upper East Side designs.