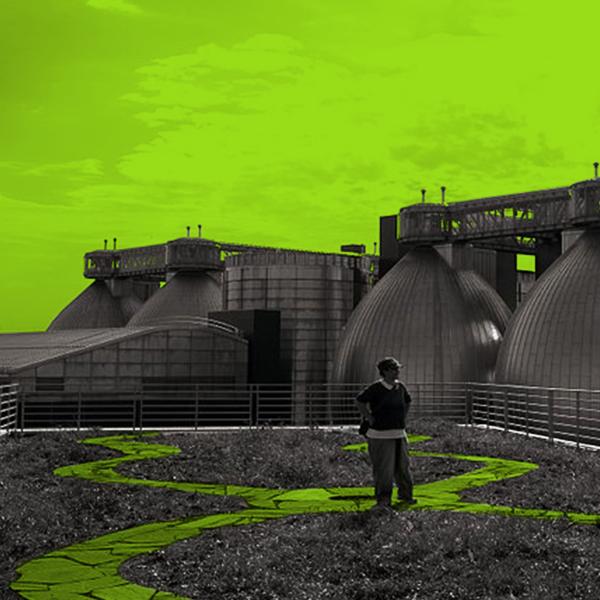 How can New York City, one of the world's most wasteful metropolises, eliminate its trash by 2030?
Savor two of New York's oldest delicacies -- gin and oysters -- at this outdoor conversation and tasting.
Writers Jeremiah Moss, Sharifa Rhodes-Pitts, and Vinson Cunningham consider whether or not the city has truly lost its "soul" with cartoonist Julia Wertz.
Revisit 1960s New York with a selection of short films by David and Albert Maysles featuring Yoko Ono, Truman Capote, and Marlon Brando.
Savor the flavors of Harlem with this combination of neighborhood beer and chocolate in an outdoor conversation and tasting on the Museum's Terrace.
A conversation with historian-turned-artist Nell Painter and memoirist Vivian Gornick.
Take a fresh look at "The Naked City," a breathtakingly vivid film noir, in this outdoor screening on the Museum's Terrace.
Experience a unique New York mashup of Japanese and Mexican flavors in this outdoor conversation and tasting of sake and tacos.
Try a modern pairing, kimchi and cider, inspired by the ancient practice of fermentation in this outdoor tasting and conversation.