Join leading advocates and innovators to assess arts education in New York City's public schools.
A screening of "We Like It Like That" followed by a Q & A with its musician stars at El Museo del Barrio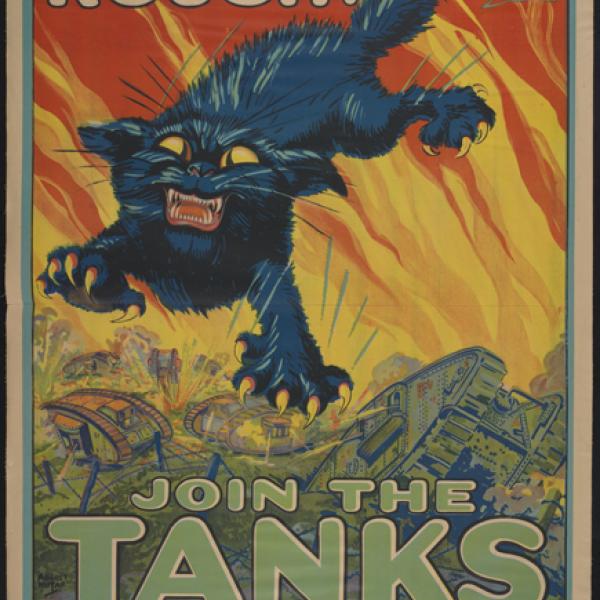 Leading graphic designers will discuss rarely exhibited propaganda posters and offer a glimpse into the world of design today.
Join an expert panel to consider how New York City's zoning regulations have influenced and been influenced by other cities.
Sarah Maslin Nir sits down with Ronald Kuby and Shabaka Shakur to interrogate a flawed justice system.
Join us for the launch of Pulitzer Prize-winning critic Justin Davidson's new book, "Magnetic City."
A screening of the epic 16mm film "I Remember Harlem" with commentary from its Director of Photography and Producer.
Explore the themes of place, memory, and civic commitment in the work of the self-taught, Manhattan-based folklorist Tony Schwartz (1923-2002) and learn how young people can become stakeholders and participants in their communities by listening to historical sound recordings and by making new recordings of their own.
Five leading archaeologists discuss the cutting-edge technology being used to uncover the city's buried history.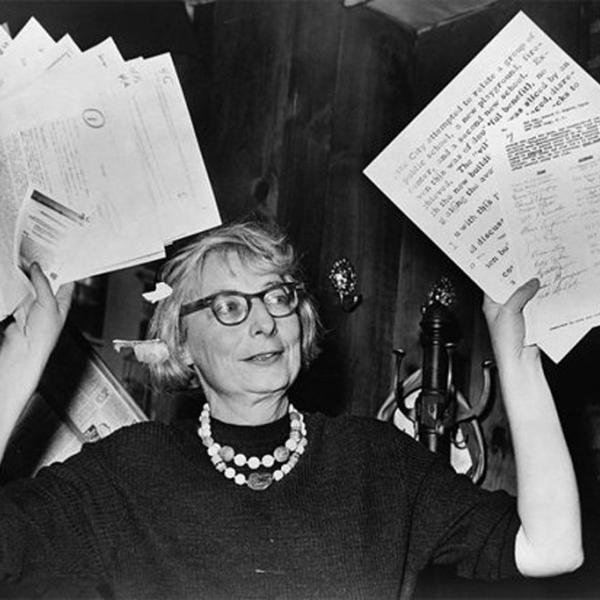 Reconsider the legacy of Jane Jacobs with Samuel Zipp, author of a newly-published collection of her work.
Join noted writer and art historian Avis Berman to examine the influence of artist James McNeill Whistler.
Join Julissa Arce and AJ Gogia as they discuss opportunity, struggle, and success.