How does public art become a flash point for larger social and cultural debates in this city?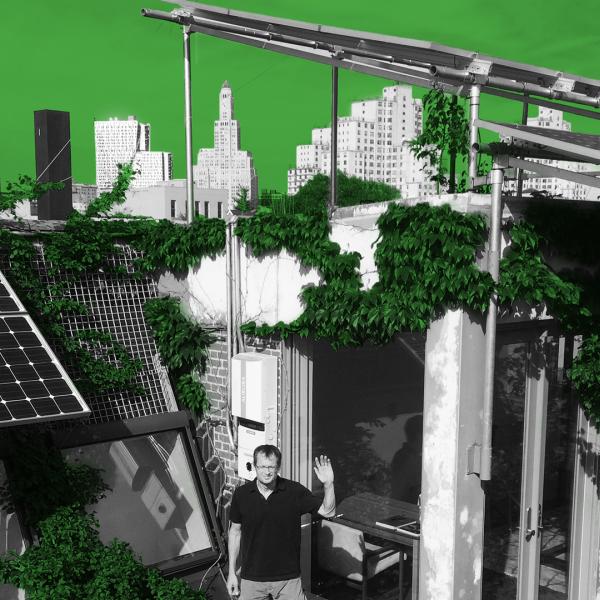 Examine the future of energy in New York City in the face of changing demand and the rise of renewables.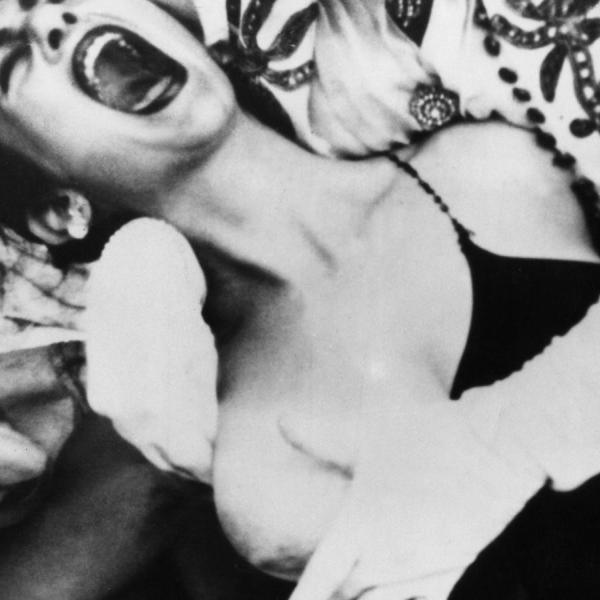 A screening of "Flaming Creatures" and "Camp," hallmarks of the 1960's underground scene, on 16 mm film.
Photographer Joseph Rodriguez discusses his new book, "Spanish Harlem: El Barrio in the '80s."
Sarah Maslin Nir talks to Assistant DA Lucy Lang and Reverend Vivian D. Nixon of College & Community Fellowship about the vexed relationship between gender and justice in this city - and the world beyond.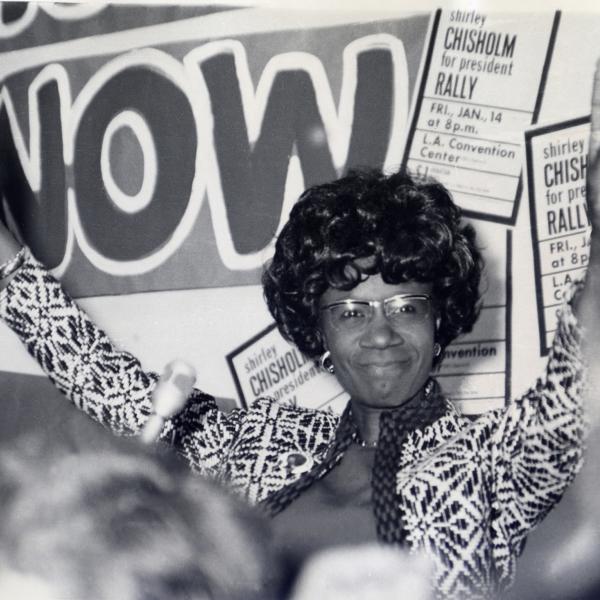 Join filmmaker Shola Lynch for a screening and discussion of her documentary, "Chisholm '72: Unbought and Unbossed."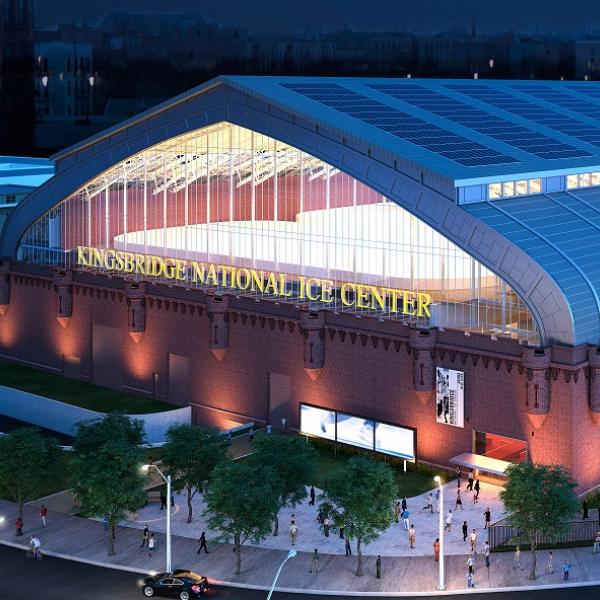 Explore the future of ice skating in New York City with leading voices in the sport.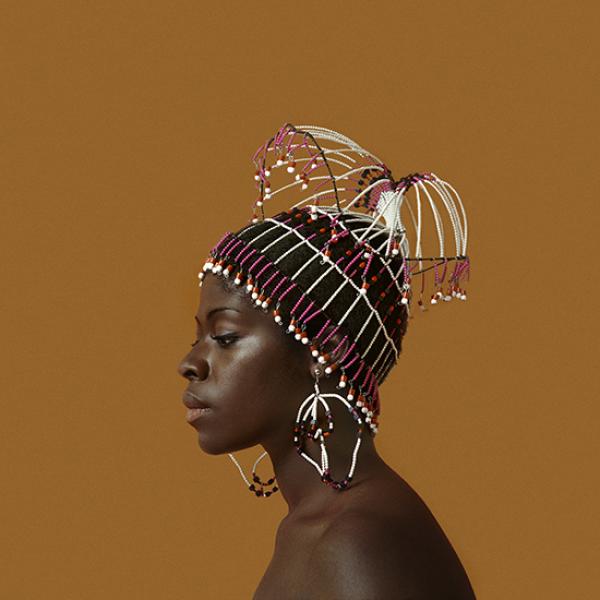 Documentary photographer Kwame Brathwaite discusses his pioneering "Black Is Beautiful" photographs.
A screening of "High School II," which examines life at an alternative public school in East Harlem.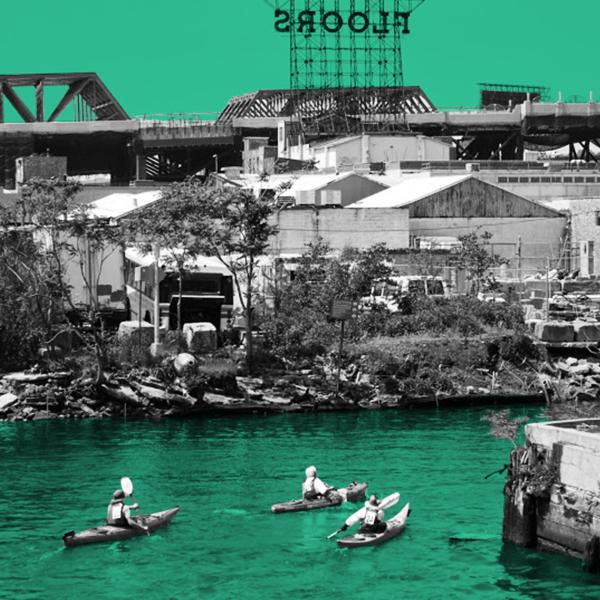 Explore New York's complex water-supply system and how it illuminates the city's relationship with its regional environment.
Historians Mike Wallace and Nell Irvin Painter discuss the rewards and challenges of writing sweeping narrative history.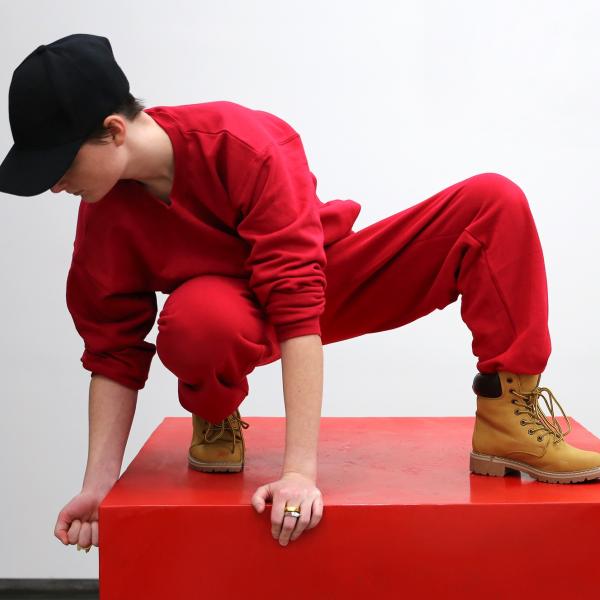 Artists Tania Bruguera and Kate Gilmore discuss performance art as a medium for critiquing politics, gender, and society.