Three leading metalworkers discuss their craft and silver as an art form today.
Explore NYC's food culture with chef Eddie Huang, Sam Sifton, founding editor of NYT Cooking, and Sarah Maslin Nir.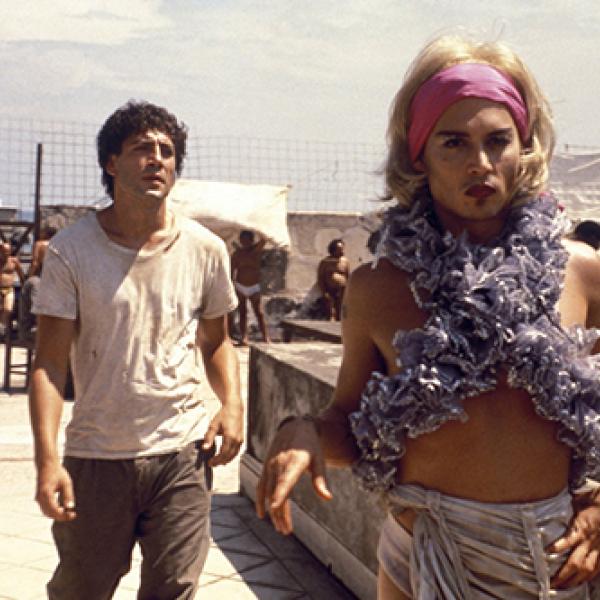 Join Queer|Art for a screening of Julian Schnabel's "Before Night Falls" at the IFC Center.
Acclaimed cartoonist Roz Chast shares her new graphic memoir, "Going into Town: A Love Letter to New York."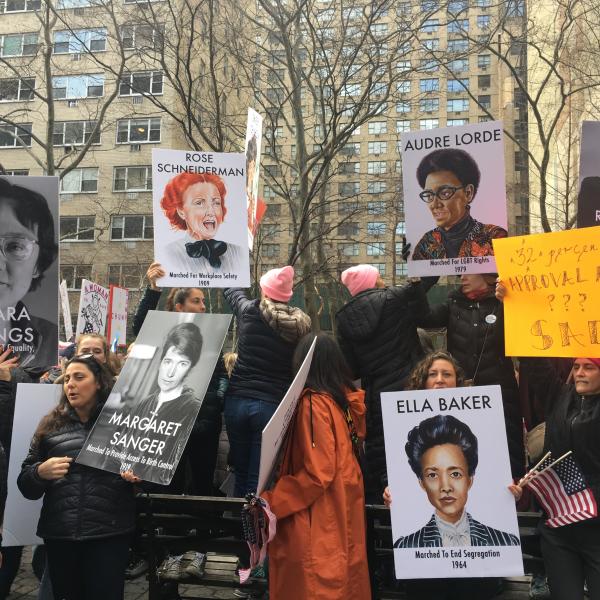 Free! Jennifer Nelson explores the launch of the women's health movement and its connections to the present day.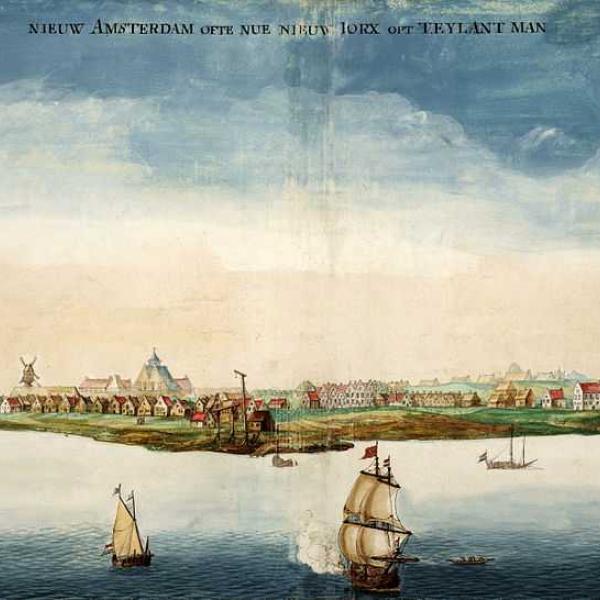 Historian and best-selling author Russell Shorto considers the parallels between early Dutch settlers' efforts to tame the tides and our present-day response to climate change.
A screening of "Abacus: Small Enough to Jail," which documents the only U.S. bank to face criminal charges in the wake of the 2008 financial crisis.
A symposium featuring Amitav Ghosh and Andrew Revkin on how New York can approach its future as a coastal city in an era of rising seas.
Join "New York at Its Core" exhibition designer Wendy Evans Joseph for a behind-the-scenes tour of three Core galleries.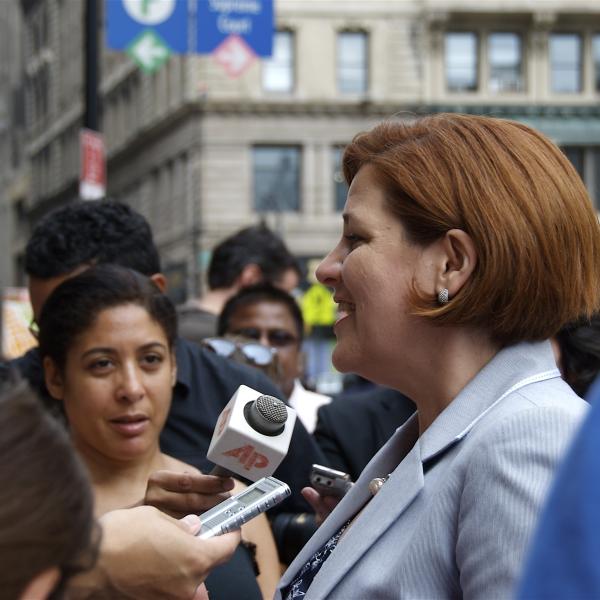 A distinguished panel of current and veteran NYC politicians examines the future of women in city politics.
Historian Jill Jonnes connects the past, present, and future of New York City's physical and infrastructural growth.
Join Reverend Kenneth Hart and Rabbi Sharon Kleinbaum as they discuss faith and religion in New York City.