1220 Fifth Ave at 103rd St., Open Daily 10am–6pm
The Museum & You
If you love NYC, you'll love being a part of the Museum of the City of New York! Ready to make a difference in the future of our vibrant, growing museum? Become a member or make a donation today.
Upcoming Events
Examine Dr. Martin Luther King, Jr.'s role in NYC history and connections to today's Movement for Black Lives.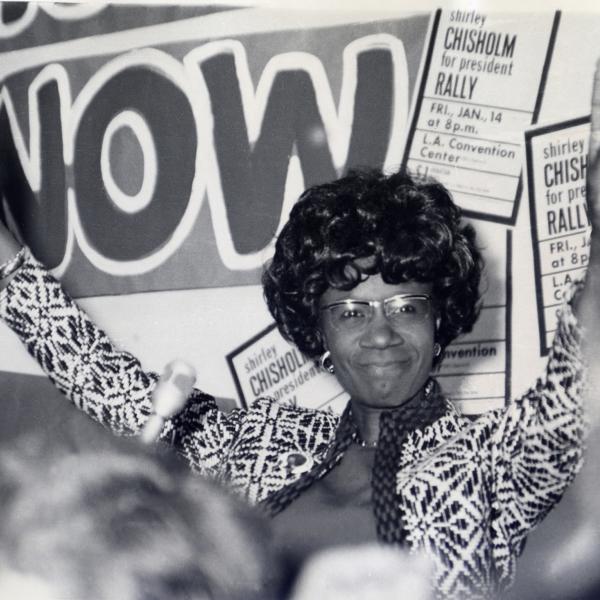 Join Shola Lynch for a screening and discussion of her documentary, "Chisholm '72: Unbought & Unbossed," with Congresswoman Yvette Clarke and Donna Brazile.
Explore the treasure trove of public art in the Second Avenue subway on a guided tour of its four new stations.