Explore notable and innovative machines from our exhibition New York at Its Core. Then build a machine of your own!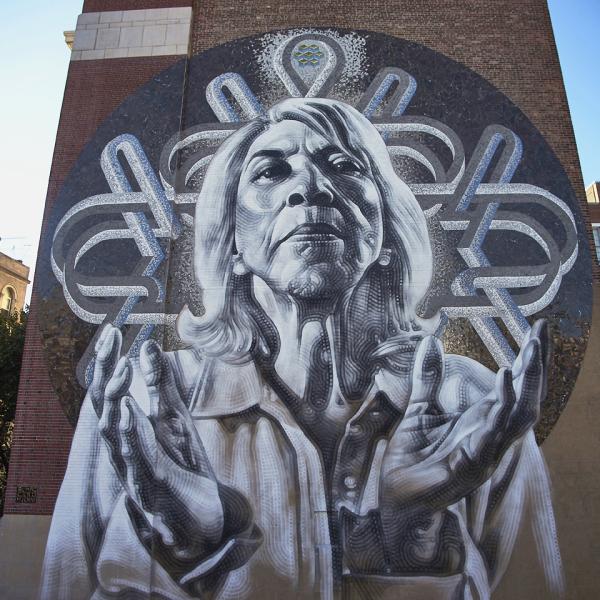 Explore the barrio of salsa, East Harlem, with folklorist Elena Martinez.
Learn about key social movements, leading activists, and ordinary New Yorkers who have exercised their power to shape the city's and the nation's future. Create a badge to inspire change!
Play our giant game of checkers to learn about the inspiring and influential people that have contributed to making New York City a creative, cultural destination!
Savor a bite of culinary history with the food and drinks that defined the American experience during WWI.
Discover how the Statue of Liberty became an icon of national freedom in New York at Its Core. Create a body drawing incorporating the symbolism of this inspiring statue!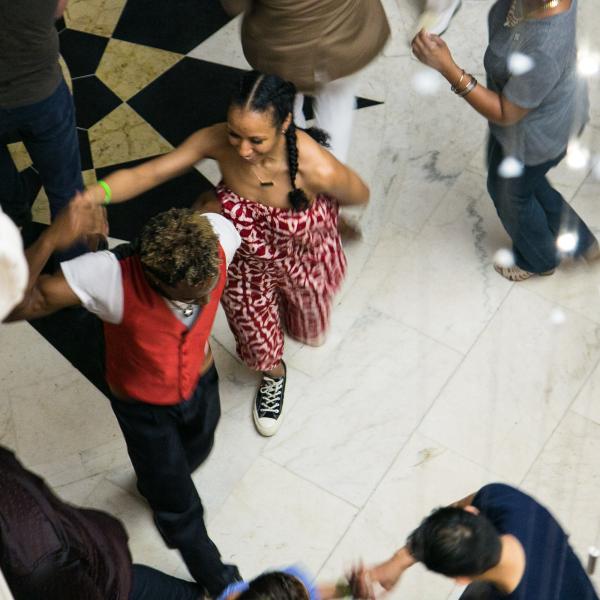 Join us for our Latin-infused kick off to the fourth annual Uptown Bounce.
Explore how immigrant and migrant communities in New York City developed salsa into a global phenomenon. Then create a salsa soundmaker of your own!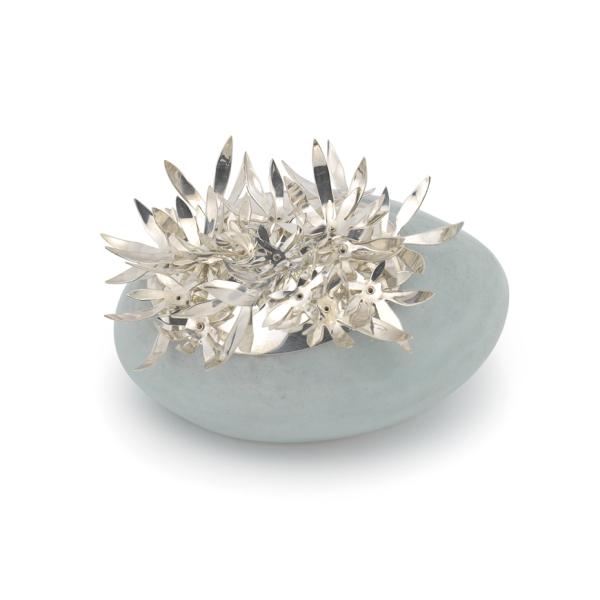 Explore the artworks in New York Silver, Then and Now and learn how to capture form and shading while enjoying drinks in this after-hours drawing program for adults.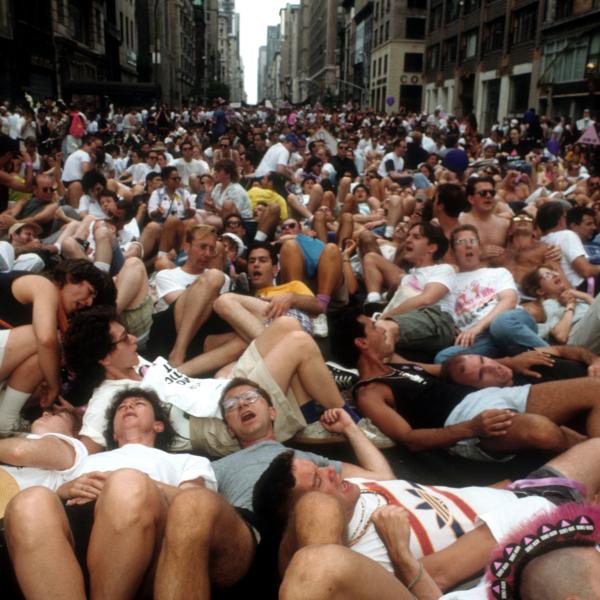 Anne-christine D'Adesky, David France, and Tim Murphy open up about the challenges of writing about the HIV/AIDS epidemic.
Explore graffiti styles throughout New York City history in New York at Its Core. Then design your own signature style of writing to contribute to our graffiti mural!
Learn about the many types of bridges in the city and discuss some examples, such as the Brooklyn Bridge, in New York at Its Core. Design and build a model bridge of your own!