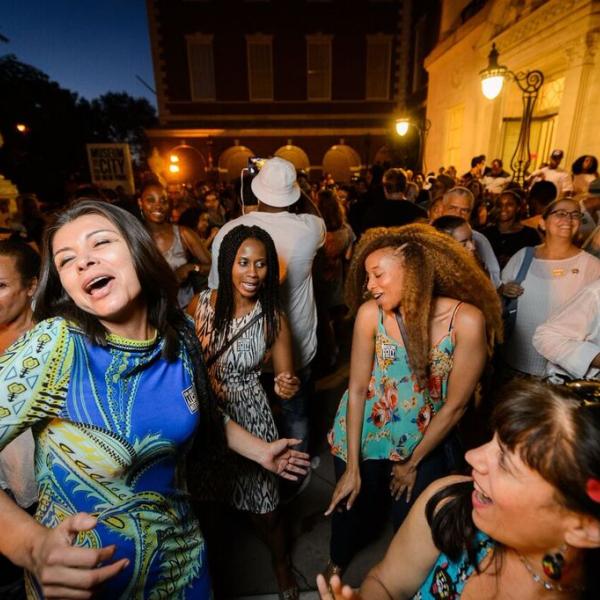 FREE! Our Uptown Bounce series of summer block parties continues with fierce anthems of female empowerment from Madonna to Beyoncé.
Take a fresh look at "The Naked City," a breathtakingly vivid film noir, in this outdoor screening on the Museum's Terrace.
Explore New York at Its Core to get inspired by images of NYC water sources, then choose a scene to create a watercolor landscape painting.
What's in your water? Compare pH levels of tap water and water from the Harlem Meer. Document your findings like a scientist to take home!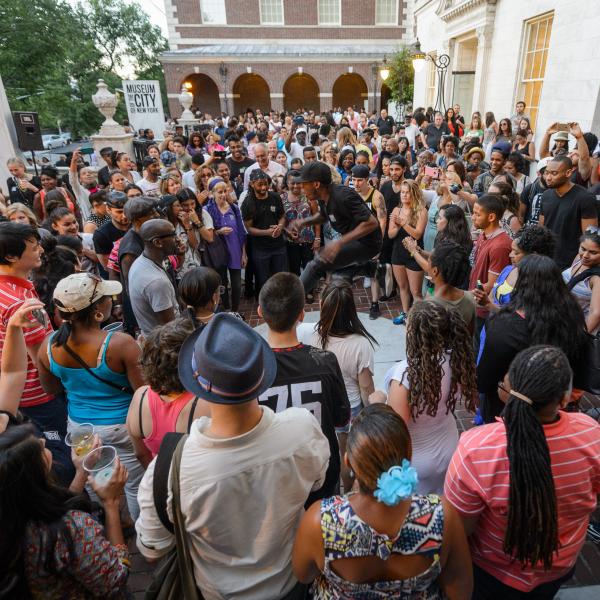 FREE! Throwback to the '90s with this edition of our Uptown Bounce summer block party, featuring the songs you loved from grunge to gangsta rap.
Get energized and have fun this summer as you learn about New York City's rich immigrant cultures through the lens of dance in this 6-day course for educators.
Join us for a day of play to learn about indoor and street games that have been played by New Yorkers for centuries.
Summer time in New York City is full of fun things to do and places to discover. Explore photographs of summer scenes and design your very own board game!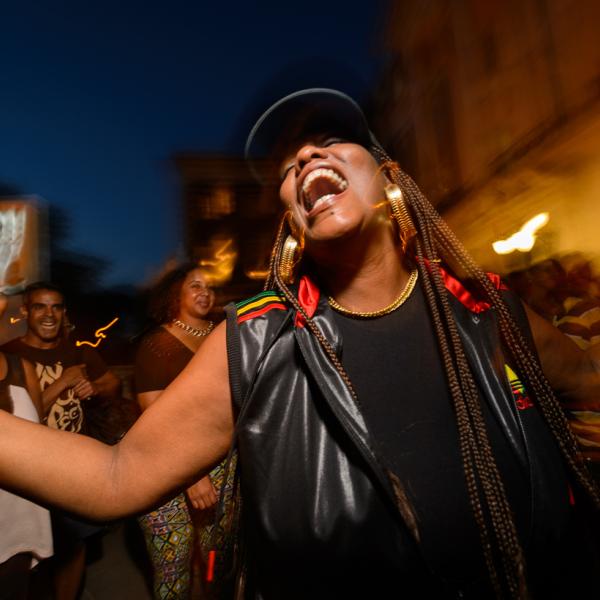 FREE! For the finale of our Uptown Bounce summer block parties, take a space-age journey with icons including David Bowie and Prince.
Experience a unique New York mashup of Japanese and Mexican flavors in this outdoor conversation and tasting of sake and tacos.
Try a modern pairing, kimchi and cider, inspired by the ancient practice of fermentation in this outdoor tasting and conversation.