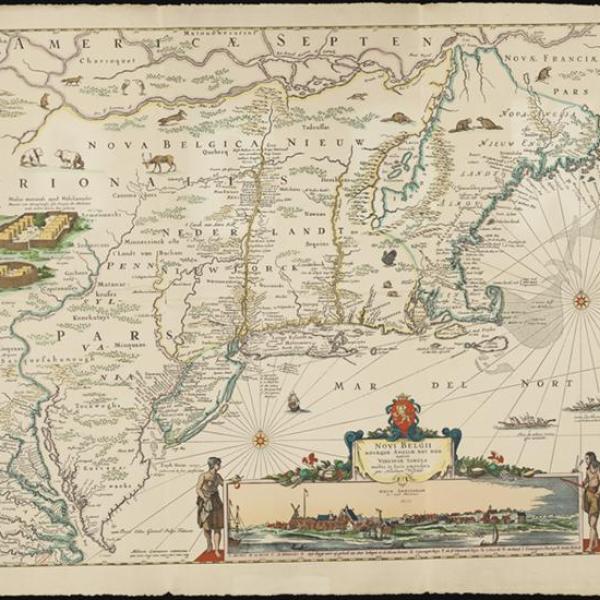 Examine artifacts, hear from experts, and discuss trade between 17th c. Native Americans and the Dutch in this educator course.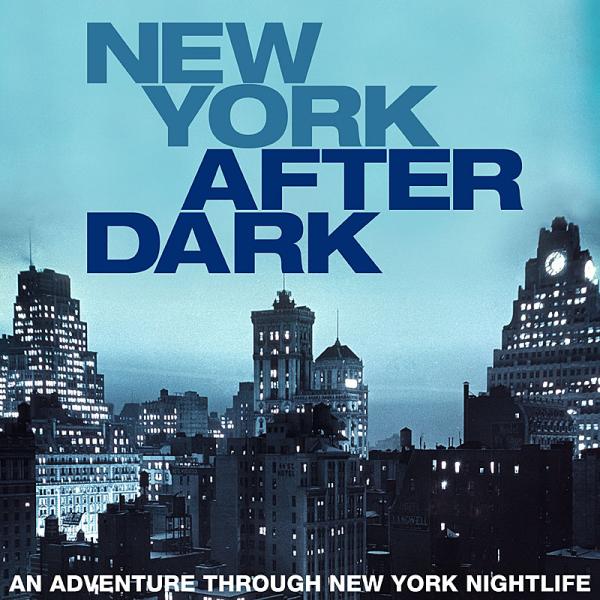 On Thursday, October 24th, 2019, the Museum of the City of New York is bringing back its annual fall cocktail party, New York After Dark. Join us for an adventure through New York's most exciting night life scenes! Think Speakeasies! Piano bars! Studio 54! Guests are encouraged to dress in theme.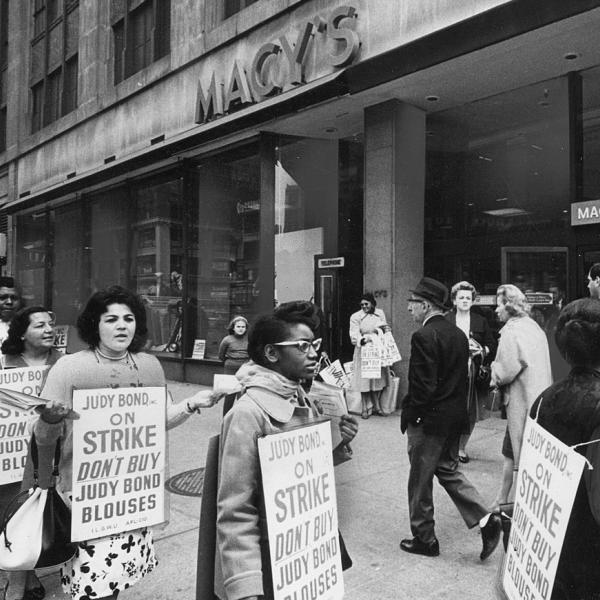 In this free, full-day program for educators, learn how working people's movements have shaped New York.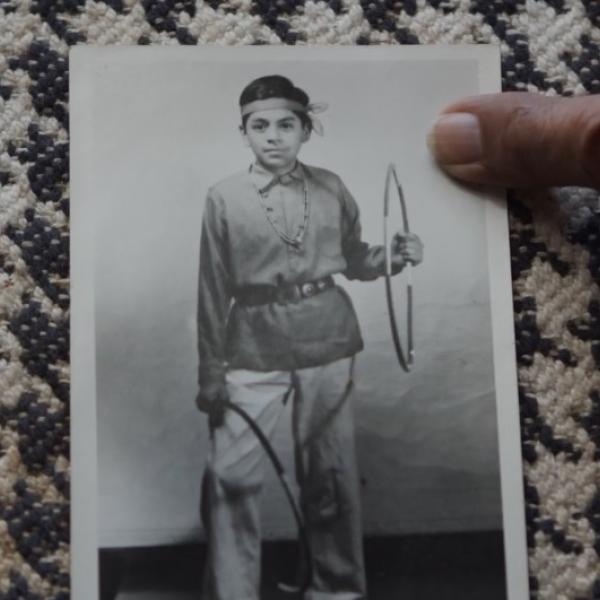 Artists and Native American New Yorkers Muriel Miguel and Louis Mofsie discuss their backgrounds growing up in New York City's Native communities and its influence on their work.
A century later, take an interdisciplinary look back at the trials and tensions of the monumental year of 1919.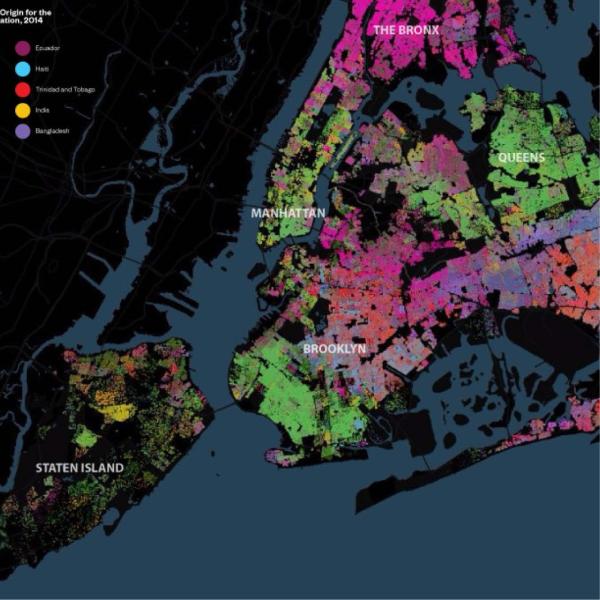 Explore the exhibition and find curriculum connections on this free guided tour for educators.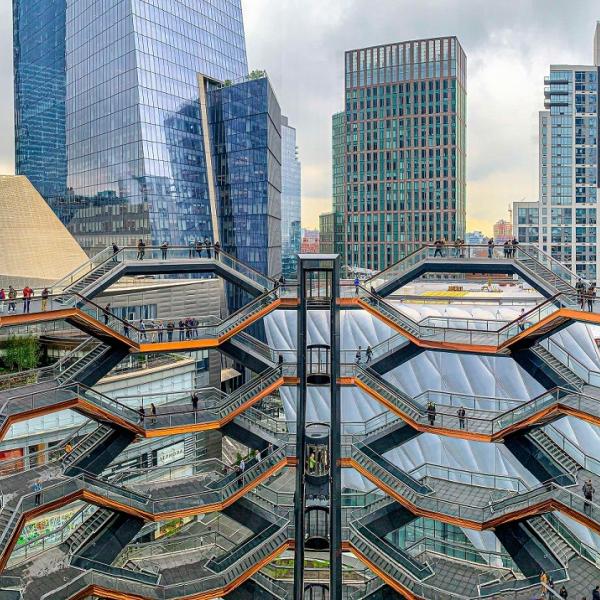 Acclaimed urban historians and city planners examine the megaprojects that have fundamentally shaped New York.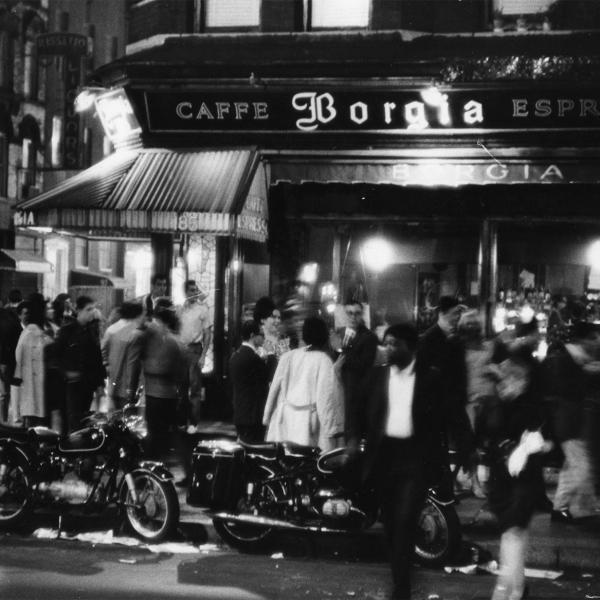 Celebrate the remarkable creative legacy of the Village Voice, the downtown newsweekly "that gave New York its cool."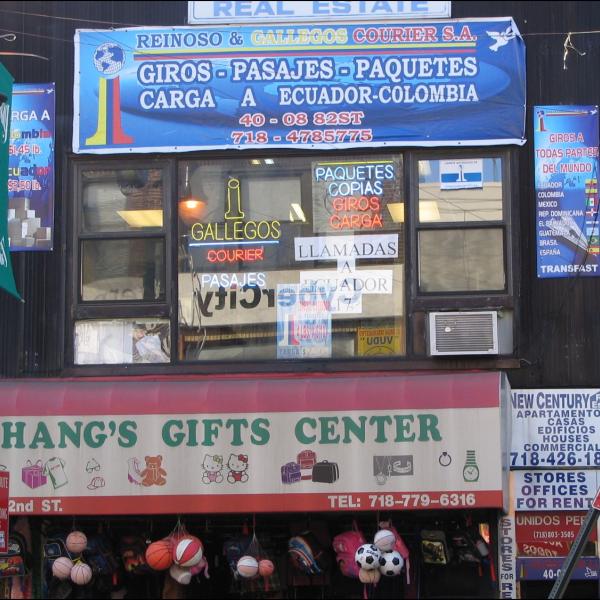 Experts zoom in on the most significant population shifts throughout NYC as indicated by recent Census data.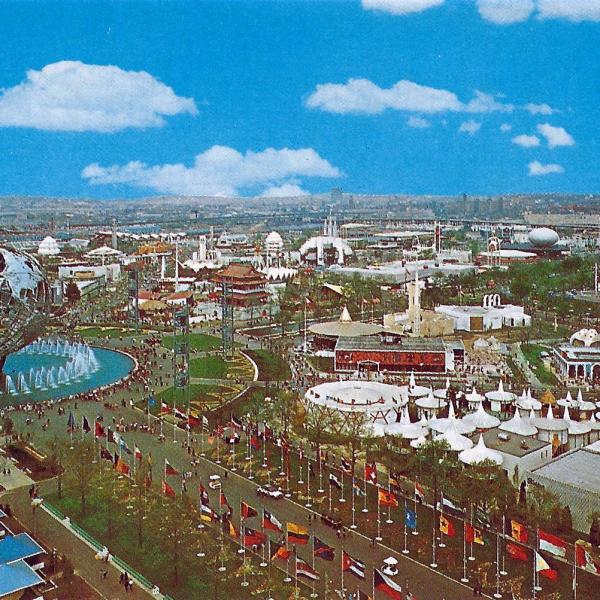 Put your knowledge of the NYC to the test at our trivia night and happy hour co-hosted with the Gotham Center for New York City History.