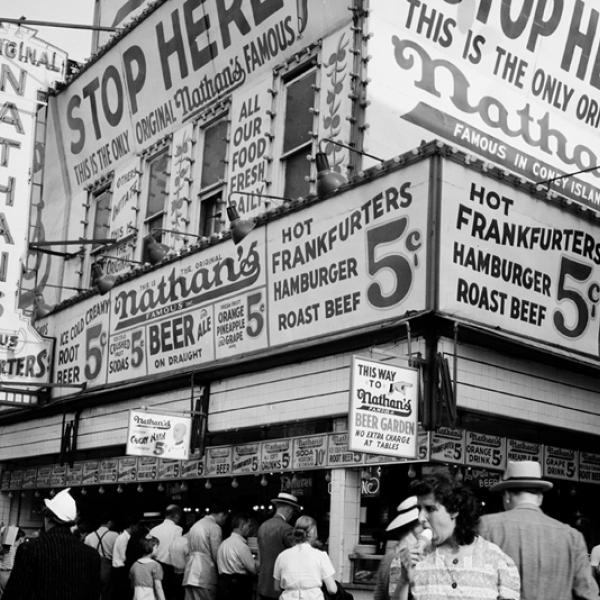 Franks, weenies, coneys, dogs, ketchup, kraut, chili; the contested history of the classic American finger food.
A history of the creative vibrancy and great depravity that has made Times Square "the crossroads of the world."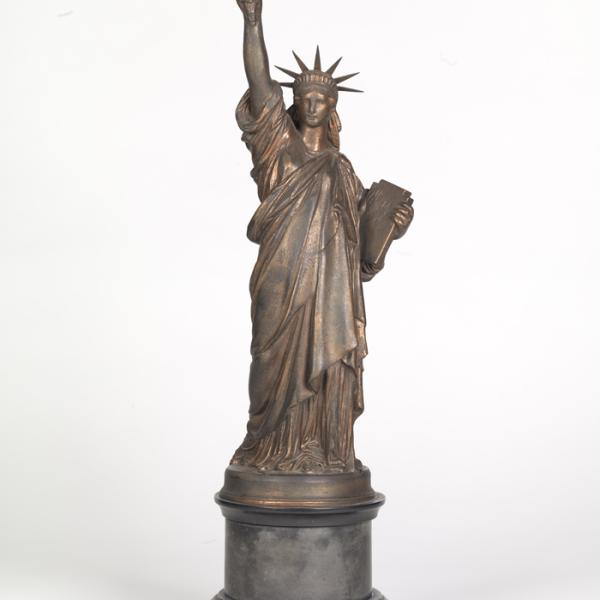 Two early Auguste Bartholdi models in the Museum's collections shed some light on the contested origins of the State of Liberty.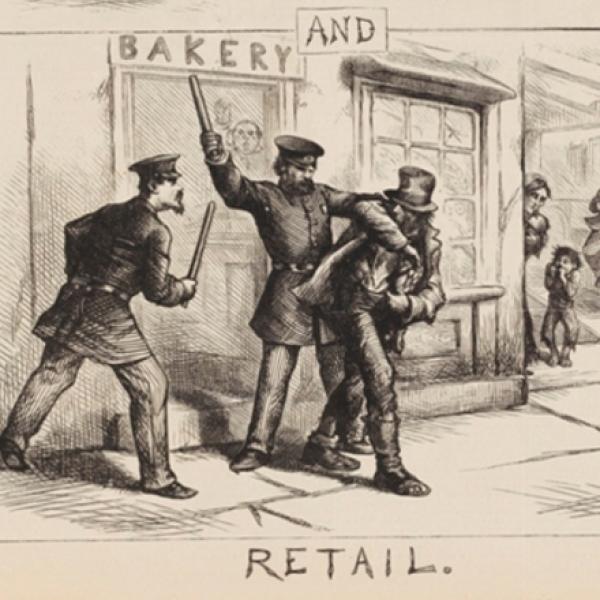 Known today as the father of American political cartoons, Thomas Nast gained fame for Harper's Magazine in the 1860s and 1870s.  Today he is best remembered for his cartoons about Boss Tweed and the Tammany Ring.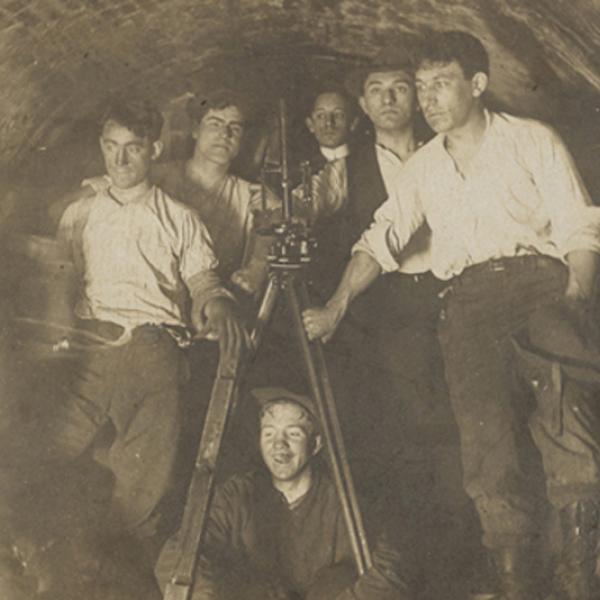 New York City's vast transit system is in a constant state of flux, expanding to fill the needs of underserved areas and simultaneously contracting due to budget cuts or obsolescence. Abandoned subway stations across the city remind us of how transit has changed over the years.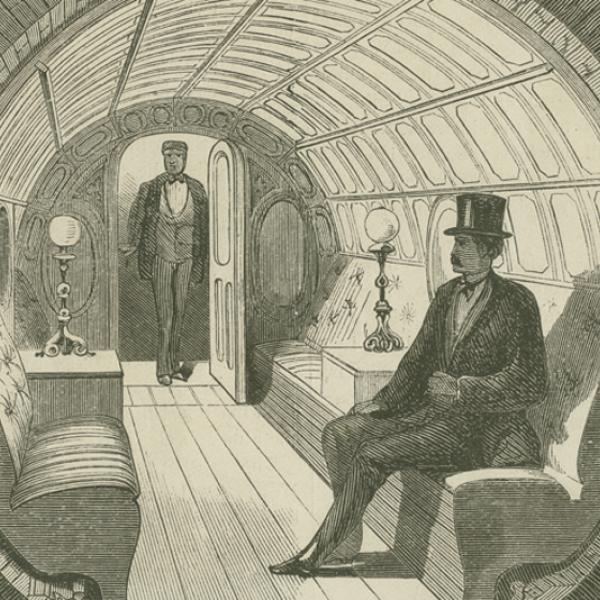 The story of a forgotten transit line, one powered entirely by forcing air through a tunnel.
Explore the history of Mott Haven, the first neighborhood in the Bronx to receive a historic district designation from the New York City Landmarks Preservation Commission.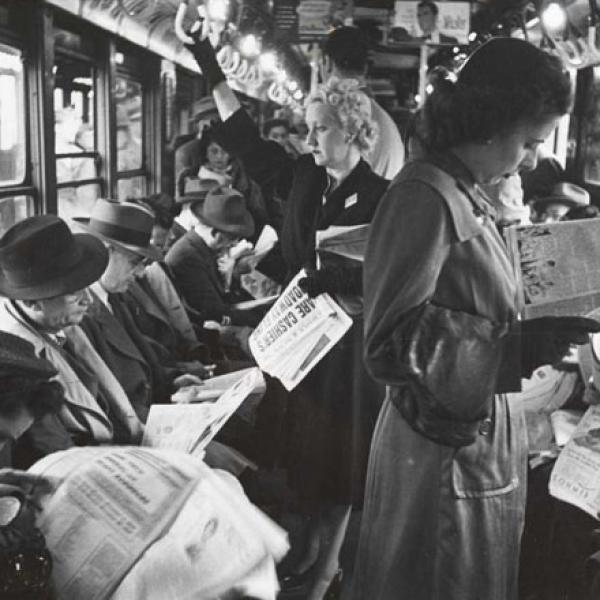 As most New Yorkers know, the subway system is the lifeline of New York City. In 1946 Stanley Kubrick set out as a staff photographer for LOOK Magazine to capture the story of New York City's subway commuters.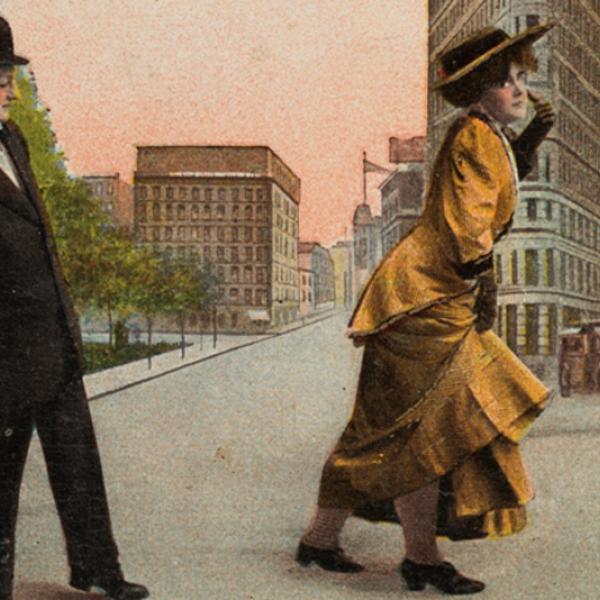 Today crowds gather around the Flatiron Building to admire its architecture and place in New York history, but back in the early part of the 20th century, men gathered there for a vastly different reason.