New York's Future in a Changing Climate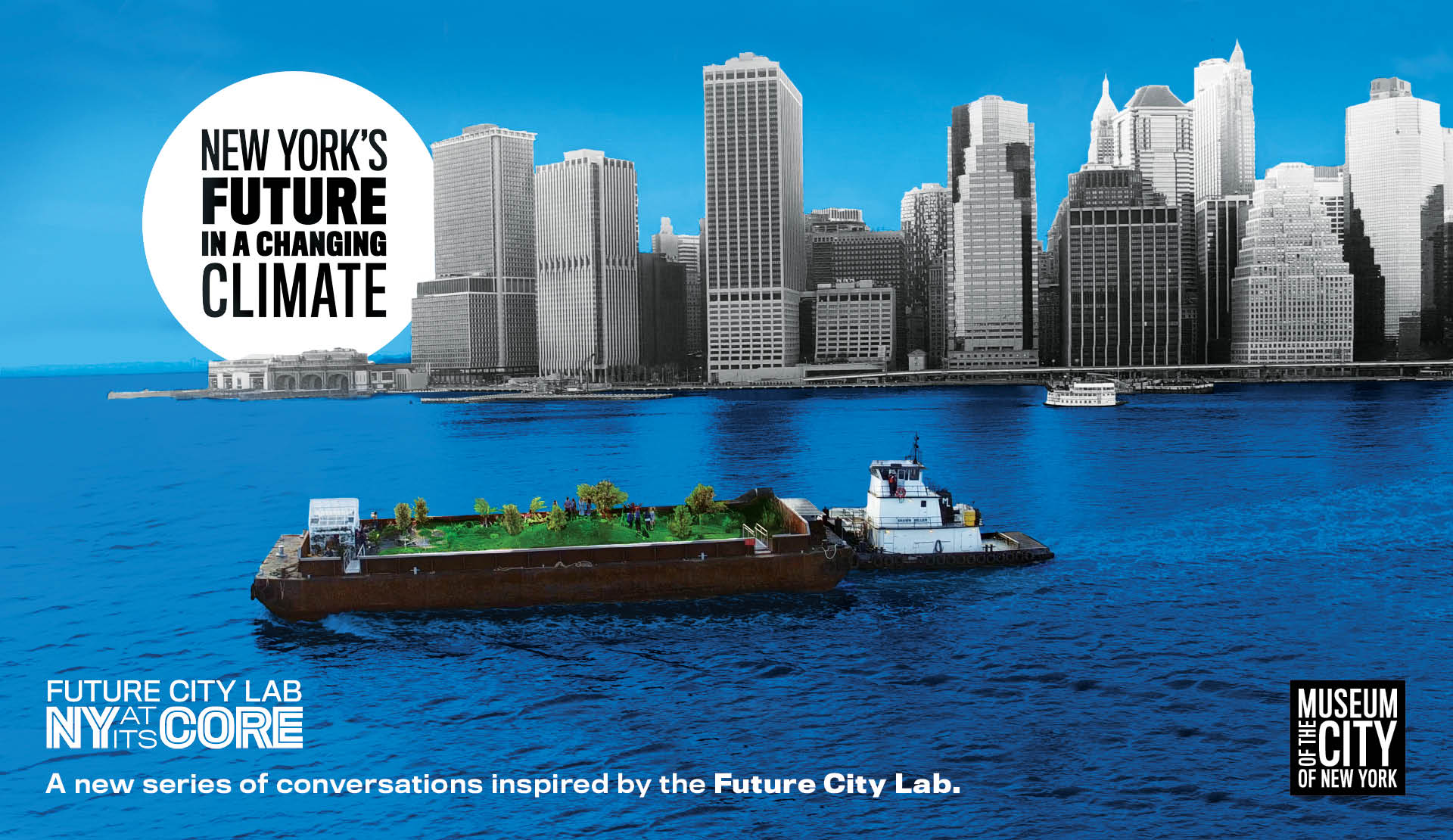 What can New Yorkers do to respond to the crisis of climate change? And how can we reimagine our relationship to the complex natural systems that sustain us? In this new series of conversations, leading voices and thinkers in the field propose how New York can adapt – and even thrive – as a coastal city in an age of rising waters.  
This series is presented in conjunction with the Future City Lab, the interactive third gallery of New York at Its Core, the Museum's landmark permanent exhibition.
New York's Future in a Changing Climate is presented in memory of Hilary Ballon.
Watch the first event in the series, "City of Rising Waters": 
.