Join us for a special family day in celebration of the rich diversity of Mexican and Mexican-American cultural heritage!
Leading archaeologists share their latest subterranean findings and explore what they reveal about the lives of previous generations of New Yorkers.
Authors share their unique experience writing in New York City.
Join Curator Sean Corcoran for a tour of Stanley Kubrick's photographs from "Look" magazine, many of which have never before been published.
Join educators to address, celebrate, unpack, and encourage intersection in the classroom and beyond in this free conference.
Examine two of Kubrick's earliest works, "Day of the Fight" and "Killer's Kiss," in this screening and talkback.
Former deputy mayor Daniel Doctoroff and esteemed New York Times reporter Charles Bagli discuss New York's economic resurgence following 9/11.
A screening of "Bronx Gothic," an electrifying portrait of Okwui Okpokwasili and her acclaimed one-woman show.
From famous faces to everyday New Yorkers, learn who shapes the city and how to highlight change makers in the classroom.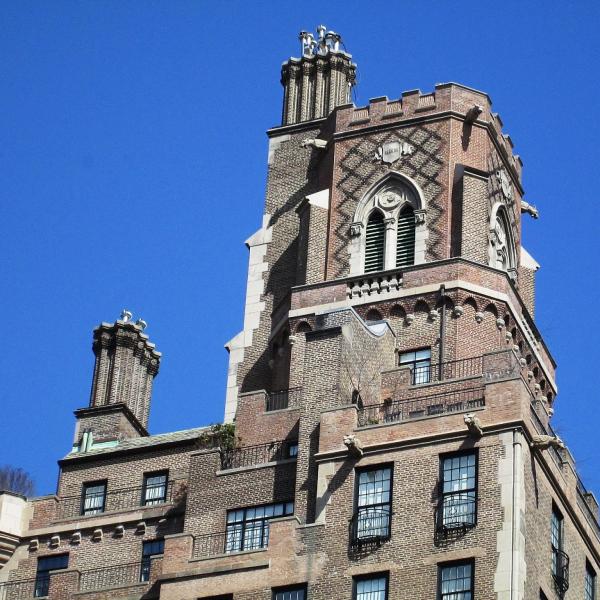 Architecture and real estate experts consider the history, design, and marketability of Rosario Candela's famed buildings.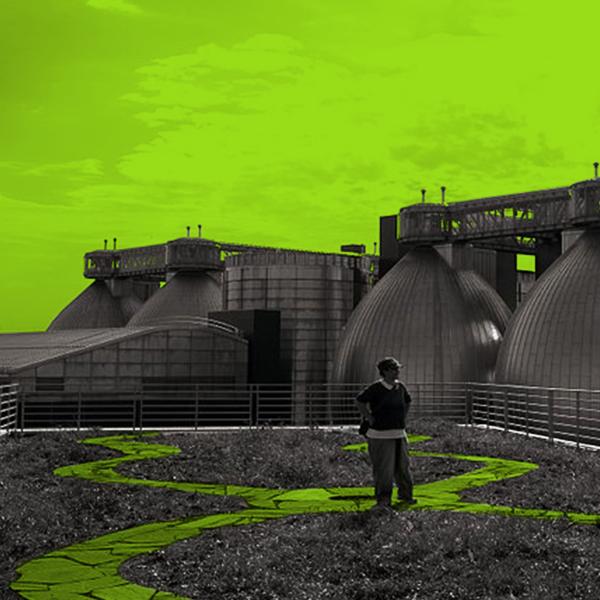 Consider how we can rethink the concept of "waste" and its impact on our neighborhoods.
Writers Jeremiah Moss and Vinson Cunningham and cartoonist Julia Wertz consider whether or not the city has truly lost its "soul."