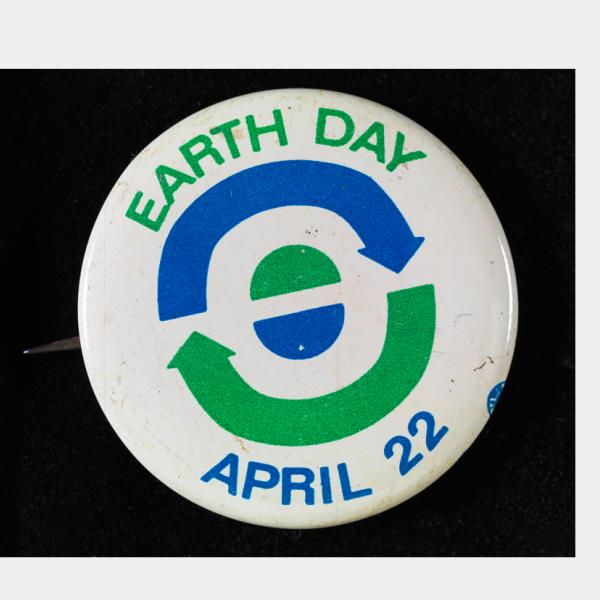 Celebrate Earth Day with a scavenger hunt around the Museum, activities, songs, books, healthy snacks, and more!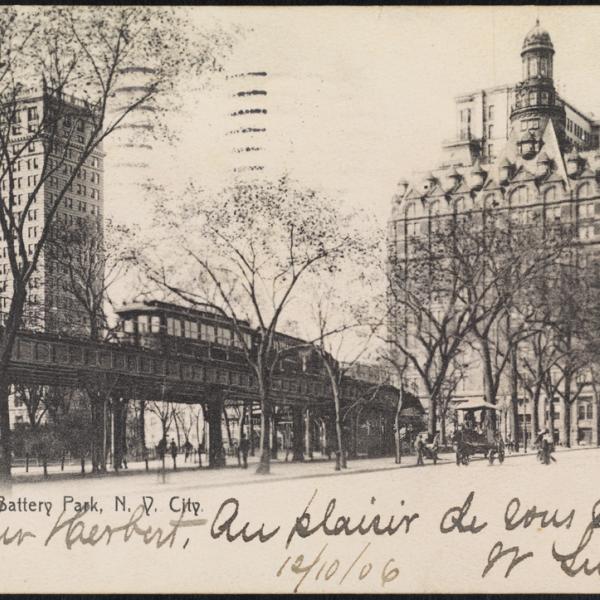 Learn about parks in lower-income neighborhoods that came under threat as New York City grew—and the activists who struggled to protect them.
A conversation with Lonnie Bunch of the Smithsonian National Museum of African American History and Culture, Michael Glickman of the Museum of Jewish Heritage, and David Rubenstein of The Carlyle Group.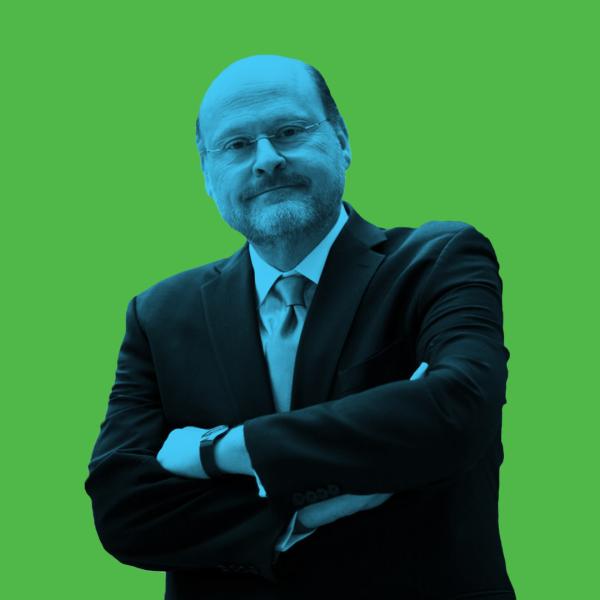 Joseph Lhota, Chairman of the MTA, and transportation advocate Veronica Vanterpool discuss what can be done to ensure the future success of New York City's sprawling subway system.
Join us for the first public screening of the only known film of Louis Armstrong in the studio.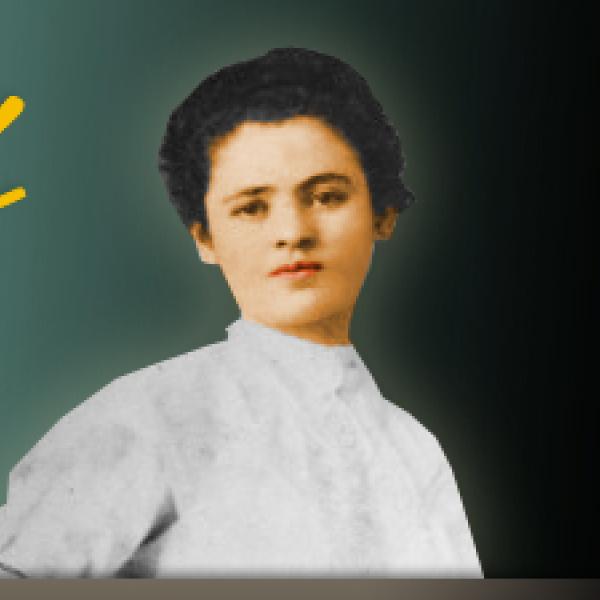 The Lemlich Awards honor women who have been working for the larger good their entire lives, in the tradition of those who sparked so many reforms in the aftermath of the Triangle Shirtwaist Factory Fire over one hundred years ago.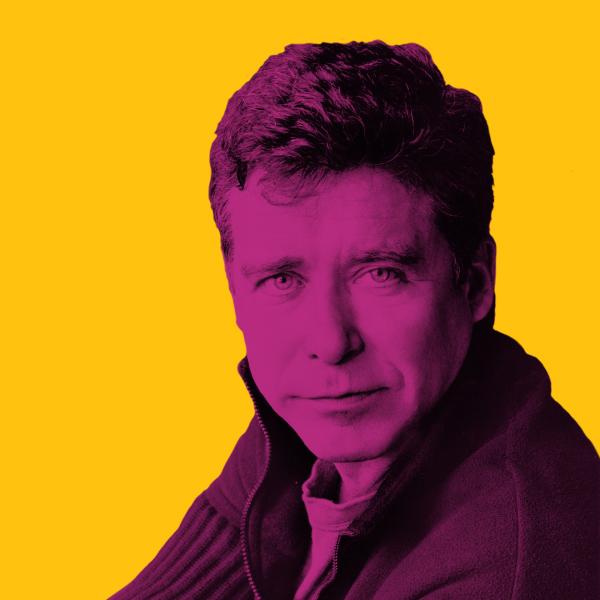 Jay McInerney and Garnette Cadogan discuss writing in and about New York City.
Join us for a special family day in celebration of the rich diversity of Mexican and Mexican-American cultural heritage!
Leading archaeologists share their latest subterranean findings and explore what they reveal about the lives of previous generations of New Yorkers.
Create a card to express your gratitude and love for all that your mother does for you!
Join Curator Sean Corcoran for a tour of Stanley Kubrick's photographs from "Look" magazine, many of which have never before been published.
Join educators to address, celebrate, unpack, and encourage intersection in the classroom and beyond in this free conference.