Examine Dr. Martin Luther King Jr.'s role in NYC history and connections to today's Movement for Black Lives.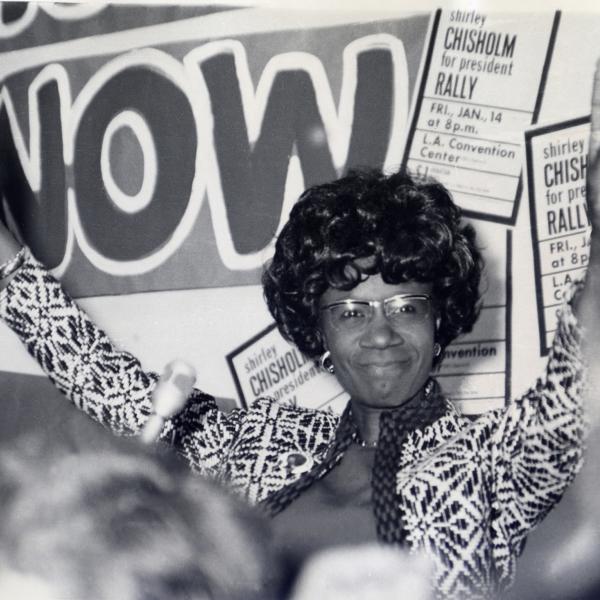 Join Shola Lynch for a screening and discussion of her documentary, "Chisholm '72: Unbought & Unbossed," with Congresswoman Yvette Clarke and Donna Brazile.
Explore the treasure trove of public art in the Second Avenue subway on a guided tour of its four new stations.
Celebrate the women who changed politics in this full-day workshop for high school educators.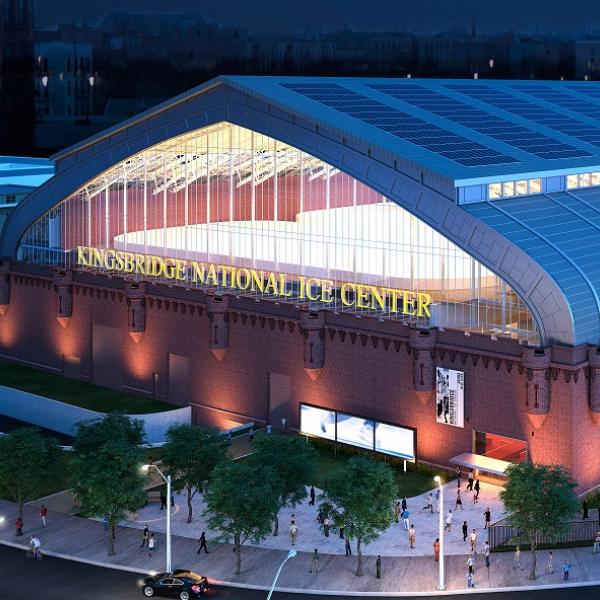 Explore the future of ice skating in New York City for athletes and enthusiasts alike with leading voices in the sport.
Learn, act, and engage in the company of innovative artists, scientists, historians, and educators. Each Future City Lab will feature cutting edge thinking via immersive experiences.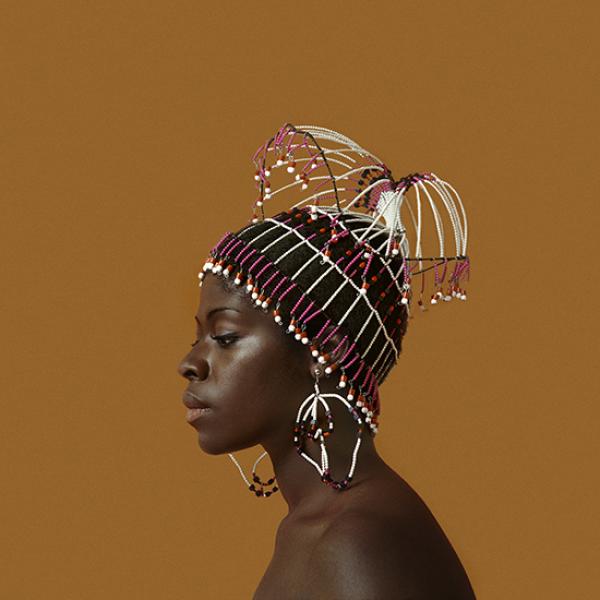 Documentary photographer Kwame Brathwaite discusses his pioneering "Black Is Beautiful" photographs.
Join the Black Gotham Experience and the Museum in celebration of Black History to learn about the stories of free and enslaved Africans in early New Amsterdam.
Join a lively conversation with historians that look back at early Black communities of New York, such as New Amsterdam, Weeksville, and Seneca Village and connections between these legacies through today.
A screening of "High School II," which examines life at an alternative public school in East Harlem.
Enjoy a champagne toast and an after-hours tour of the weird, the cool, the famous, and the infamous sites of romance in this fabled city.
Ring in the Lunar New Year as we celebrate the coming of the Year of the Dog. Join us for a lantern-making activity, stories, and special snack!