Future City Lab: Art, Culture, Fashion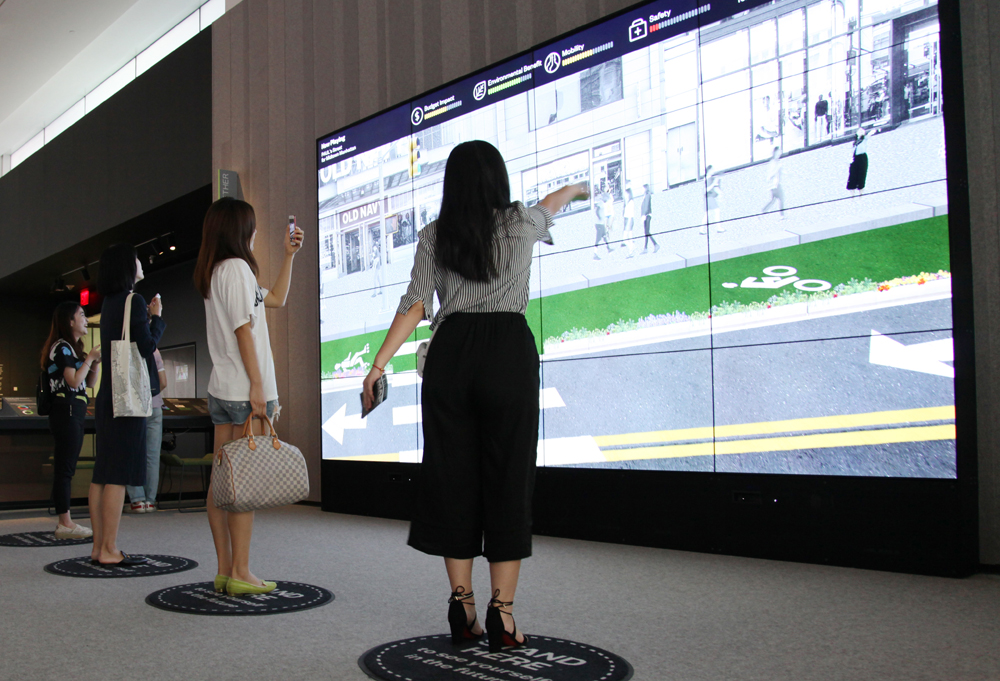 How does the city inspire designers and innovators? How do new technologies, inspirations, and ideas blend together? Consider art, fashion, and culture in ways you have never seen them before and bring these refreshed ideas into your own classrooms and practices.
The Museum is CTLE certified. Participation in this program provides 5 hours of CTLE credit.
Questions? Call us at 917.492.3356 or email pd@mcny.org.
Free, Preregistration Required
Sponsors
Education programs for New York at Its Core are made possible by:
THE THOMPSON FAMILY FOUNDATION
and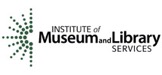 Additional support is provided by:
Netherland-America Foundation