Winter and Spring 2020 Programs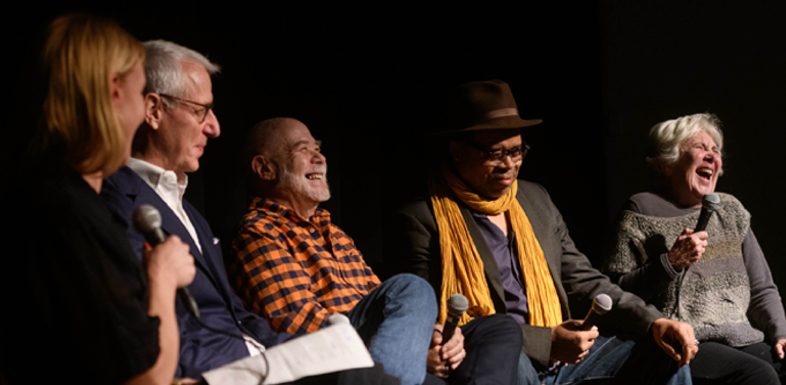 Kick off 2020 with our one-of-a-kind line-up of events!
This winter, come to the Museum of the City of New York to hear from compelling NYC artists, thinkers, and cultural leaders; explore stories and food from Katz's Delicatessen and Teranga; take in a live performance by the Indigenous Kinship Collective; unpack the significance of the 2020 census, and more!
Click on an event below for more information and to purchase tickets.