Take a Bite Out of Fall @ MCNY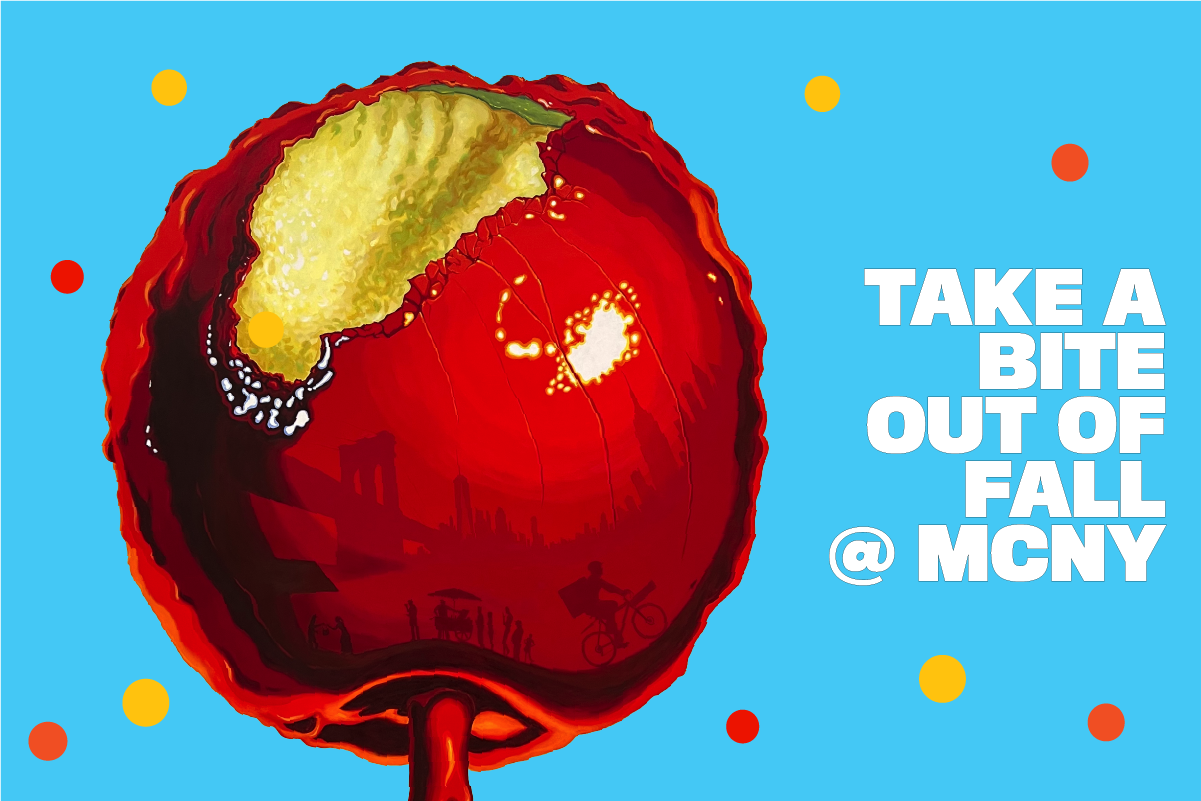 Join us inside, outside, and online, and make the most of the season this autumn at MCNY! From dynamic talks to food tastings, musical evenings, and films for all ages, there's something for everyone here. Hungry for more? Explore our engaging exhibitions and discover online experiences that dive into the history and culture of the city we love.
What To Do: Explore our program series
See individual series events (and more!) below.
What's On View: See exhibition highlights
Food in New York: Bigger Than the Plate  —  Examine the challenging nodes and networks of the city's food systems. Explore how food is a powerful social network binding New Yorkers to each other and with countless others across the globe.

Analog City — Take a step back in time and uncover the array of tools, technologies, and lost professions that supported New York City before the advent of smartphones and other digital devices. Try your hand at typing on a working typewriter, picking up (and hanging up) a rotary phone, or searching for titles in a card catalog, along with other interactive activities in the galleries, to get a feel for what life was like in an era before personal computers and the internet.

Stetheimer Dollhouse: Up Close — CLOSING OCTOBER 3! Discover this treasure from the Museum's collections. View the house, learn about its features, view enlarged images of the tiny details, and uncover rarely seen additional miniature works by some of the leading names of early 20th-century modernism. Don't miss out on our new Kids' Guide, to engage visitors of all ages as they experience this extraordinary object.
Graphic art courtesy @SteveEllisArt
Engage with us from anywhere
Explore this selection of seasonal digital content with fun activities and interesting insights for all ages.
Explore Autumn-inspired Stories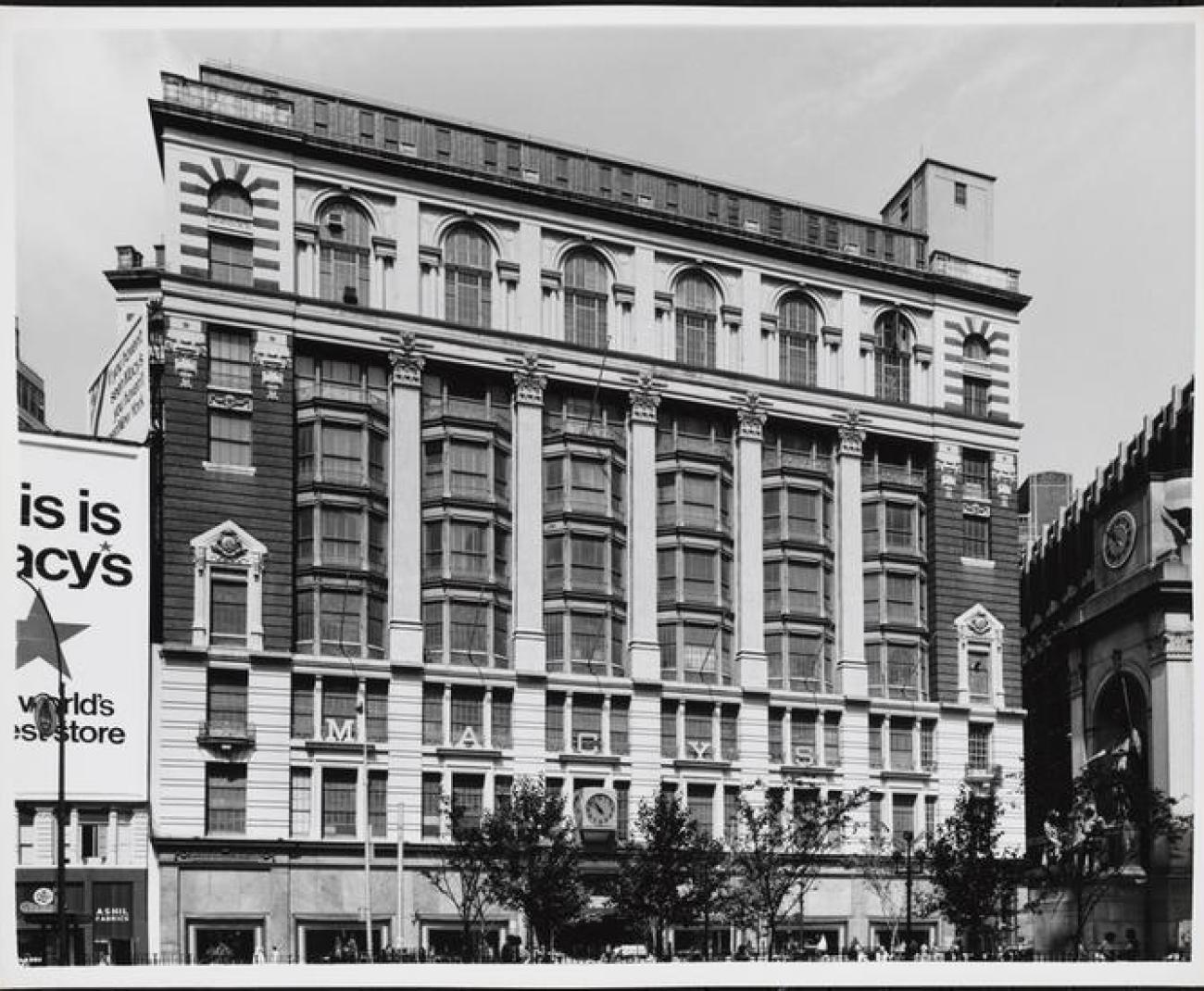 Thanksgiving—comfortable or contentious, there are some things we've come to expect from this day each year. Whether it's the presidential turkey pardon, watching the big game, or eating too much, many families have time-honored traditions and individual ways to celebrate.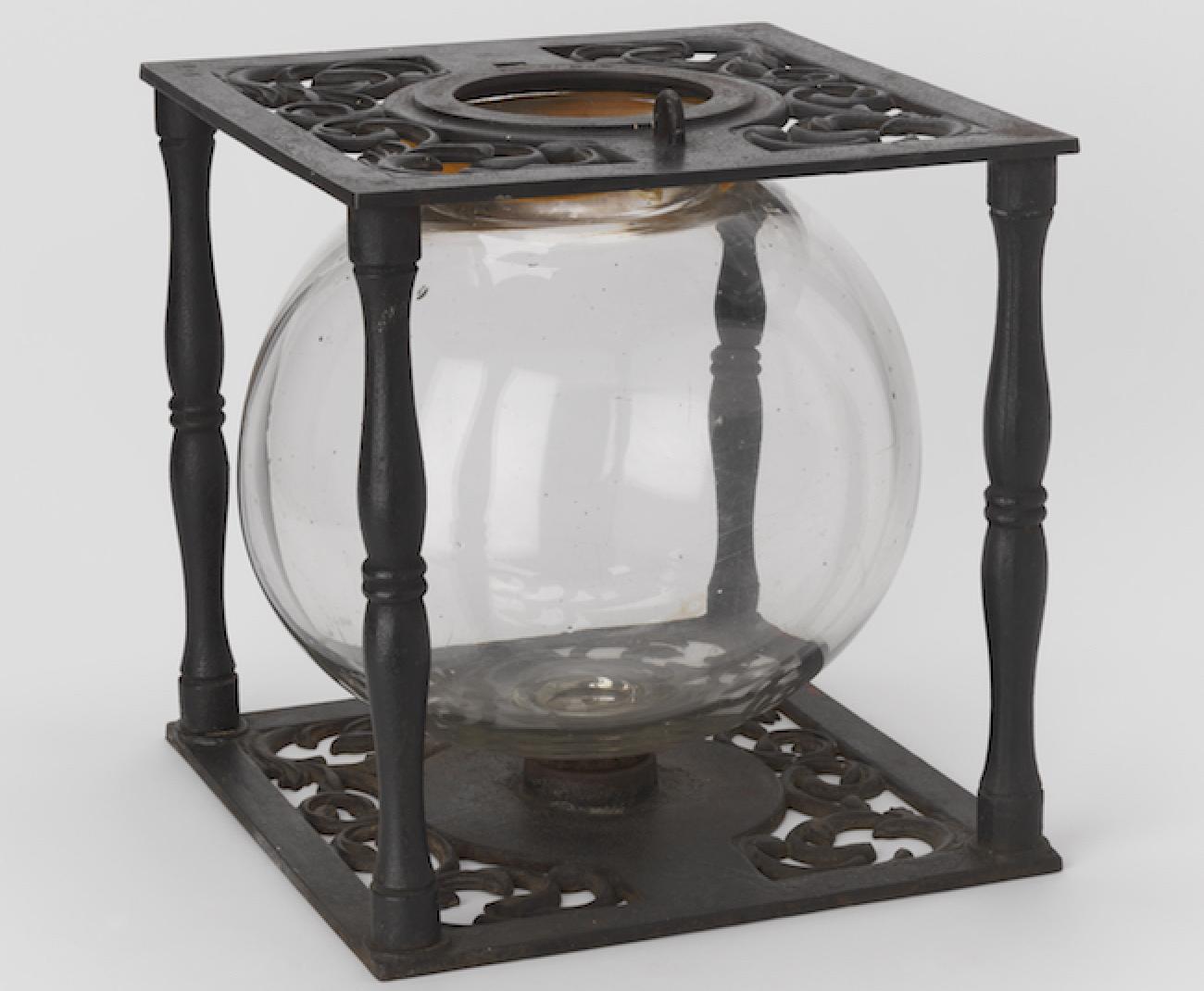 As we near the midterm elections, take a look at election concerns around voting transparency and fairness in the mid-19th century.