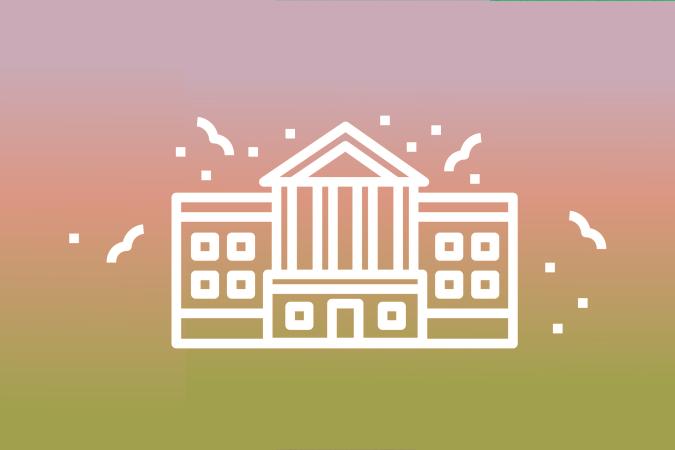 How has the city changed since the Museum was founded in 1923? Fall back with us as we celebrate our 100th birthday! Journey through the past century in our exhibitions, programs, and digital content and explore what makes New York New York.
Whether you're joining us inside, outside, or online, make the most of the season this autumn at MCNY! 
What To Do: Discover our programs
Don't miss our MCNY 100, our weekend-long birthday celebration with three days of events for all ages! Sign up now to take part in our annual scavenger hunt, Saturday, October 14, which this year explores New York's history as a movie mecca. But first, kick things off on Friday evening, October 13, and with two events that take us back to the decade the Museum was founded to experience the sounds of the 1920s. Wrap your weekend up with the whole family on Sunday, October 15 and enjoy crafts, music, and fun for all ages! 
Calling all movie buffs! New York on Film: Decade by Decade is a series of monthly film screenings, complete with themed happy hours and special introductions! See how New York has been imagined in a wide ranging roster that includes beloved classics, indie favorites, and rarely-seen gems.
Explore individual events below.
What's On View: See exhibition highlights
This Is New York: 100 Years of the City in Art and Pop Culture —  In honor of the Museum's centennial, this exhibition, which spans a full city block, is organized around the types of urban spaces where the stories of New York are told.

Person, Place, and Influence: The Collection at 100 — What do Tiffany jewelry, seats from Yankee Stadium, a Duncan Phyfe chair, and a stickball bat have in common? They're all part of MCNY's collection. As we explore our own history and the history of New York City over the past century this autumn, delve into the founding mission for the Museum by highlighting key aspects of this unique collection.

An Accessible City for All — Activist New York presents 14 moments of activism in the city from the early 19th century to the present. In this most recent case study, explore how New Yorkers have continued to mobilize for access to the city's built environment, and, in the process, they made a more inclusive city for all, and helped expand thinking about the diversity of human bodies and minds. 
MCNY From Anywhere
Explore this selection of seasonal digital content for all ages and dive into the history and culture of the city we love.
Explore Autumn-inspired Stories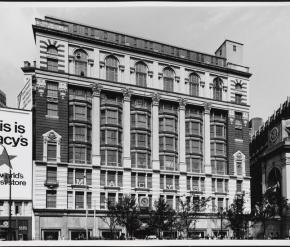 Thanksgiving—comfortable or contentious, there are some things we've come to expect from this day each year. Whether it's the presidential turkey pardon, watching the big game, or eating too much, many families have time-honored traditions and individual ways to celebrate.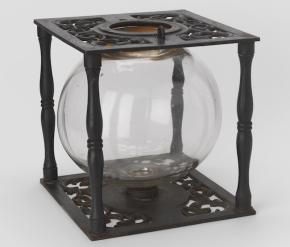 As we near the midterm elections, take a look at election concerns around voting transparency and fairness in the mid-19th century.