When:
Friday, January 1, 6:30pm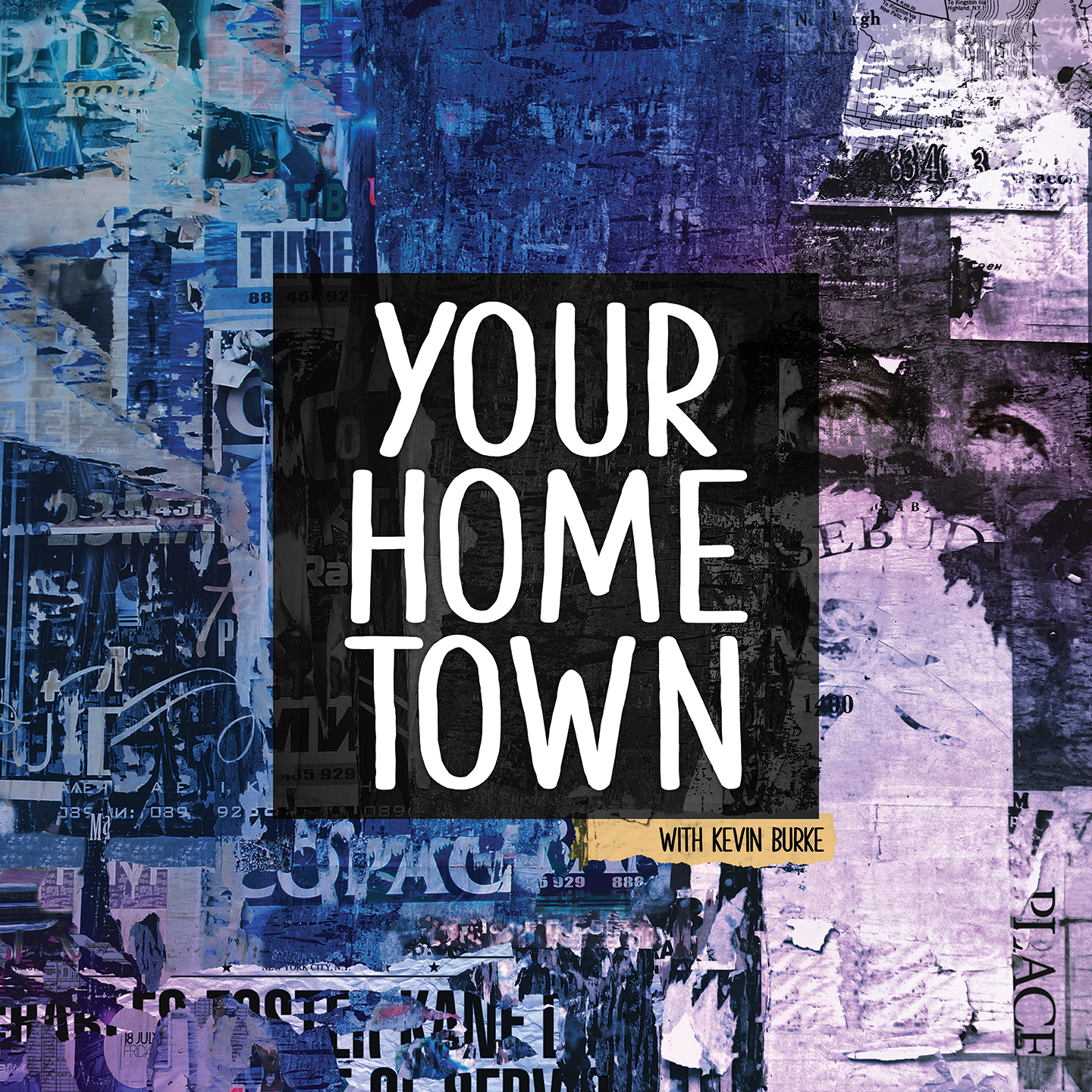 In "Your Hometown," an innovative new live event and podcast series conceived and hosted by historian Kevin Burke, prominent and everyday guests from a diversity of generations, geographies, and fields will be interviewed about when and where they grew up and how that intersection of time and place shaped them. Rooted in a deep sense of place, time, and memory, the series will utilize the power of storytelling to underscore the importance of hometowns at a time when many, due to breathtaking advances in technology, feel placeless, empathy is at a deficit, and polarization is extreme. 
About the Host:
Kevin Burke is the founder and CEO of Kevin Burke Productions, Inc., a New York–based film company, and director of research at the Hutchins Center for African & African American Research at Harvard University. With Henry Louis Gates Jr., Burke is co-author of the book And Still I Rise: Black America since MLK (Ecco/HarperCollins, 2015) and co-editor of the Norton Critical Edition of Solomon Northup's 1853 memoir, Twelve Years a Slave (W. W. Norton & Co., 2016). Burke's film credits include working as the senior story producer on the popular genealogy series Finding Your Roots, now in its sixth season on PBS, and Reconstruction: America after the Civil War (PBS, 2019), winner of the Alfred I. duPont-Columbia University Award. He also was a senior historical adviser on the Emmy Award–nominated Black America since MLK: And Still I Rise (PBS, 2016) and Africa's Great Civilizations (PBS, 2017). 
Accessibility: Assistive listening devices are available and our auditorium wheelchair lift can accommodate manual and motorized wheelchairs (max. capacity 500 lbs). Please contact the Museum at 917.492.3333 or info@mcny.org with any questions.
Supporters
Your Hometown is made possible in part by Joan K. Davidson (The J.M. Kaplan Fund), Rudolph Rauch/Lanegate Foundation, Lori and John Berisford, Claudette Mayer, Paul Sperry, Victoria F. Morris, Peter M. Wolf, Kenneth J. Halpern, the Newburgh Institute, David Phelps Hamar, and an anonymous donor.