Uptown Bounce: A Space Odyssey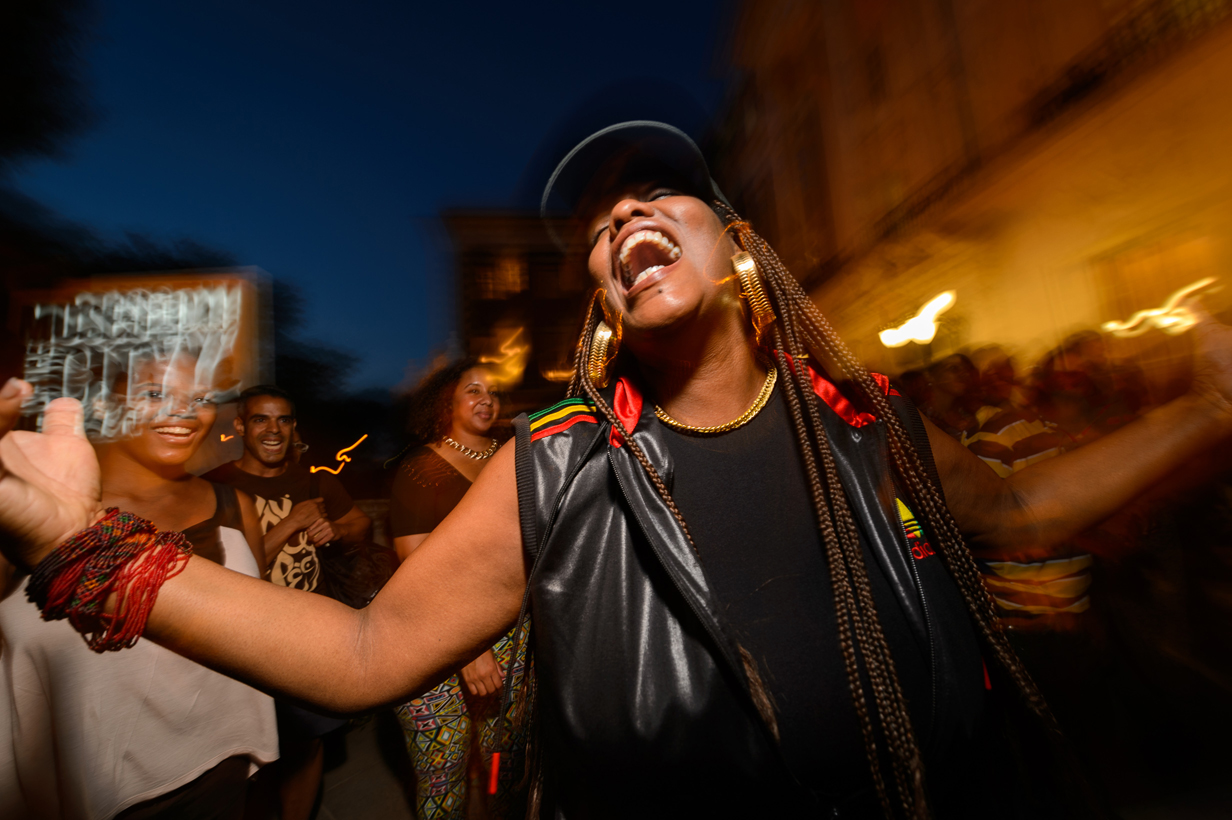 Free! Join the Museum of the City of New York and El Museo del Barrio for our free summer block party series celebrating East Harlem at the top of Museum Mile. 
At the Museum of the City of New York: A Space Odyssey 
1220 Fifth Ave @ 104th Street
For the finale of Uptown Bounce, we take a futuristic journey inspired by both our Future City Lab and the film 2001: A Space Odyssey by renowned director Stanley Kubrick, subject of our exhibition, Through a Different Lens: Stanley Kubrick Photographs.
Operator Emz of Mobile Mondays! spins space-age pop from icons including 

David Bowie, Janelle Monae, Grace Jones, Elton John, and Prince.

Duo Manchildblack and Monstah Black of The Illustrious Blacks conjure up an intergalactic Afro-Futuristic performance.
Create your own fantastical planet to add to the Museum's solar system. 
Check out our exhibitions after hours with curator-led tours of Through a Different Lens and the Future City Lab.
Summer drinks and snacks will be available for purchase from Amy's Bread.

At El Museo del Barrio: Uptown x East Harlem Live
1230 Fifth Ave @ 104th Street
El Museo del Barrio features East Harlem Live ! The collective captures local stories and amplifies voices of members of the East Harlem community through photos, texts, videos, sound clips, and live performances. More details coming soon!
About Uptown Bounce: 
Join the Museum of the City of New York and El Museo Del Barrio for our annual Uptown Bounce series of free summer block parties. On four consecutive Wednesday evenings, dance to New York DJs, enjoy gallery talks, tours, art workshops, and savor summer drinks and local food. To view all of the events in the series, click here. 
This event is free and open to the public but pre-registration is required.
Includes Museum admission.
Our Partners
Uptown Bounce at the Museum of the City of New York is made possible in part by Jim Hanley & Taconic Builders and Elizabeth Belfer.

This program is presented in collaboration with El Museo Del Barrio and produced with Rebecca Lynn of Mobile Mondays!