Past Event: The Hospital Zone at Ellis Island: A Walking Tour
When:
Saturday, March 23, 2019, 8:30am
This event has passed.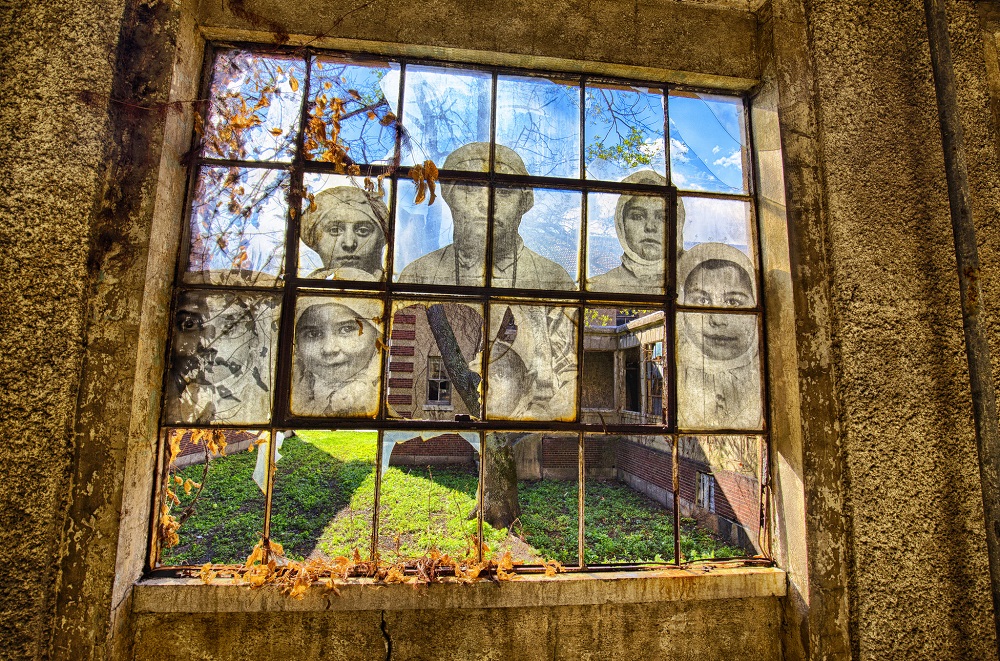 Note the times for the tour have changed. All participants have been notified by the New York Academy of Medicine with their designated tour date and time.

Tour Schedule:

Please contact The New York Academy of Medicine at culturalevents@nyam.org or 212-822-7301 with questions or concerns.
Important, please note: The tour will take place rain or shine. It will begin promptly at 10:00 am and meet in front of Castle Clinton at Battery Park in Lower Manhattan. We will travel together by ferry to Ellis Island. The tour will be approximately 90 minutes in length and conclude on Ellis Island. Sturdy close-toed shoes are recommended. Guests may stay on the Island for further sightseeing following the tour or return by ferry. Tickets include roundtrip ferry transportation and the tour.

The Ellis Island Hospital was once the gold standard of medical care in the United States. As the country's first public health hospital, it served the millions of immigrants who passed through its doors upon entering the country. Shuttered for over 60 years, the complex has sat abandoned, decaying into complete disrepair. Join us for a private hard hat tour of the hospital zone including the infectious and contagious disease wards, the kitchen, staff housing, the autopsy room, and the laundry room with guides from Save Ellis Island.
This program accompanies our exhibition Germ City: Microbes and the Metropolis (on view through April 28, 2019). To view all of the programs in the series, click here.

About Save Ellis Island:
Founded in 1999, Save Ellis Island is a non-profit committed to preserving and restoring the historic hospital buildings on Ellis Island. They work to ensure future generations will be able to discover the rich history and preserve the stories of the millions of men, women and children who passed through its gates.
Our Supporters and Partners
This program is presented by the New York Academy of Medicine and the Museum of the City of New York in collaboration with Wellcome. It is part of Wellcome's international project Contagious Cities, which explores the interplay of people and pathogens in urban contexts.

Supported by Wellcome as part of Contagious Cities.
Germ City is made possible in part by Valerie and John W. Rowe; Johnson & Johnson; the Anna-Maria and Stephen Kellen Foundation; and the Honorable Keith Powers, New York City Council, District 4. 
This event is part of Carnegie Hall's Migrations: The Making of America festival.