Meet the Curators: Morgen Stevens-Garmon, Associate Curator, Theater
When:
Tuesday, January 29, 4:00pm – 5:00pm
Price:
$35 for Members | $40 for non-Members | Includes General Admission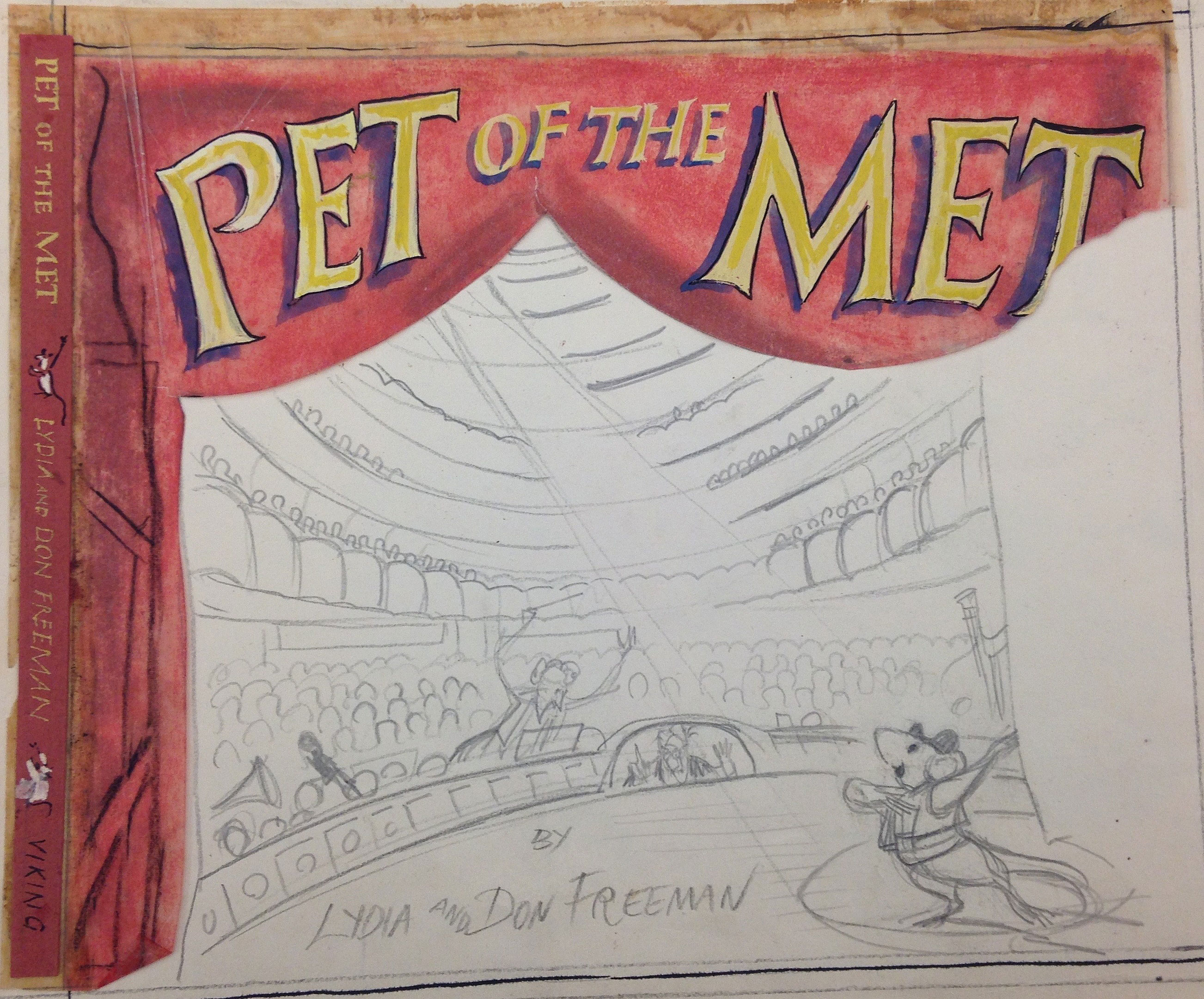 As part of the new Meet the Curators tour series, join Morgen Stevens-Garmon, Associate Curator, Theater Collections, as she guides you through A City for Corduroy: Don Freeman's New York. See Freeman's depictions of 1930s New York, his illustrated scenes of the Broadway backstage, and his children's books inspired by the city, including not only the Corduroy books but also Pet at the Met and Hattie the Bat. Ask questions, give feedback, and learn something new with your fellow New Yorkers (or New Yorkers at heart) during this truly behind-the-scenes experience. 
Meet the Curators allows participants to delve deep into our exhibitions with those who know them best. View the full tour series. 
Space is limited to 25 participants and advance registration is suggested. Minimum enrollment must be reached two days in advance or the event may be canceled by email notification and fully refunded. All sales are final and exchanges within the series are subject to availability. 
Email groups@mcny.org or call 917.4923403 for additional information.  
$35 for Members; $40 for non-Members; includes General Admission