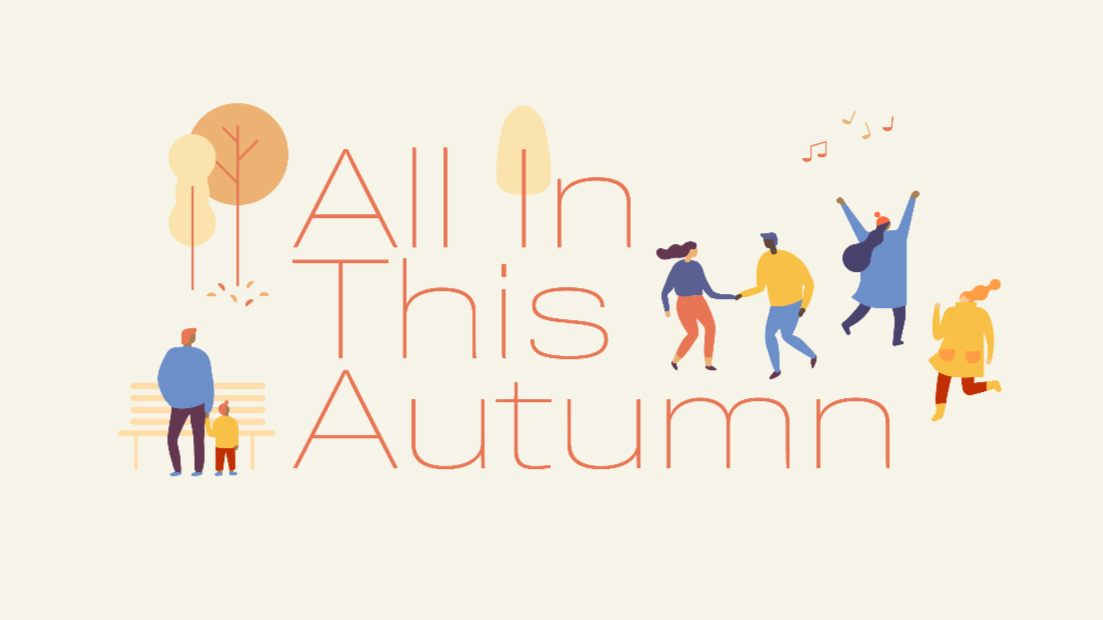 Join us inside, outside, and online and go "all in" to make the most out of the season with the Museum of the City of New York. Experience a variety of events including our series Cocktails & Culture, Curator-Led Walking Tours, and Moonlight and Movies; see our blockbuster exhibitions to learn about the ins and outs of NYC history and culture past, present, and future; and explore our virtual content, from digital installations, to our podcast, Your Hometown, and more.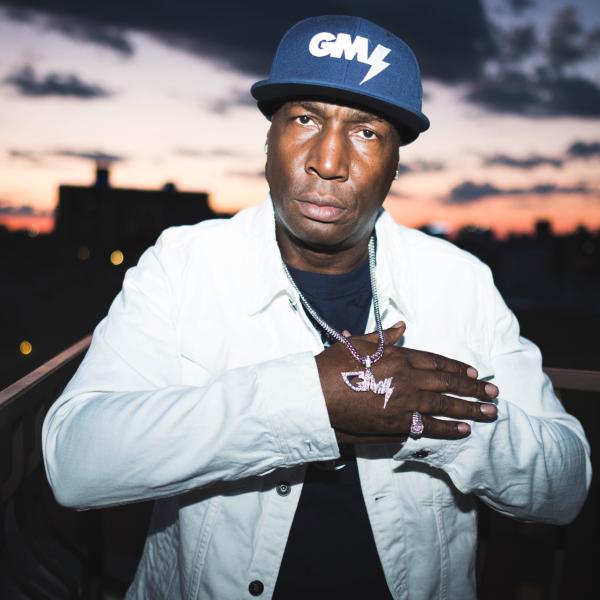 Event
Thursday, October 14, 6:30pm
An outdoor screening of Wild Style preceded by a conversation with director Charlie Ahearn, hip-hop legend Grandmaster Flash, and music journalist Jeff Mao.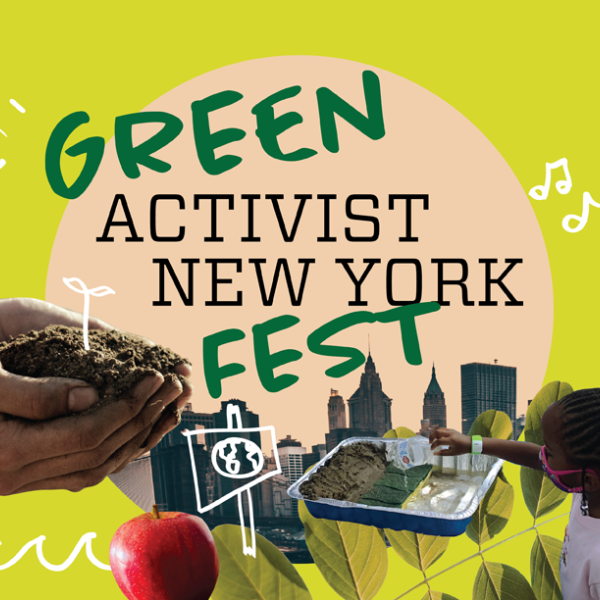 Event
Sunday, October 17, 11:00am
Join us for a free, outdoor and intergenerational day of empowerment, action, and art inspired by the city's thriving climate activism scene.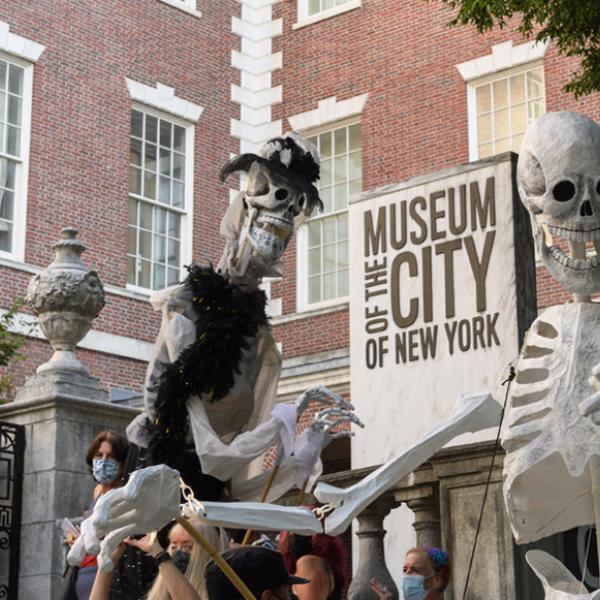 Event
Friday, October 29, 6:00pm
Our special Halloween Masquerade Party edition of Cocktails & Culture.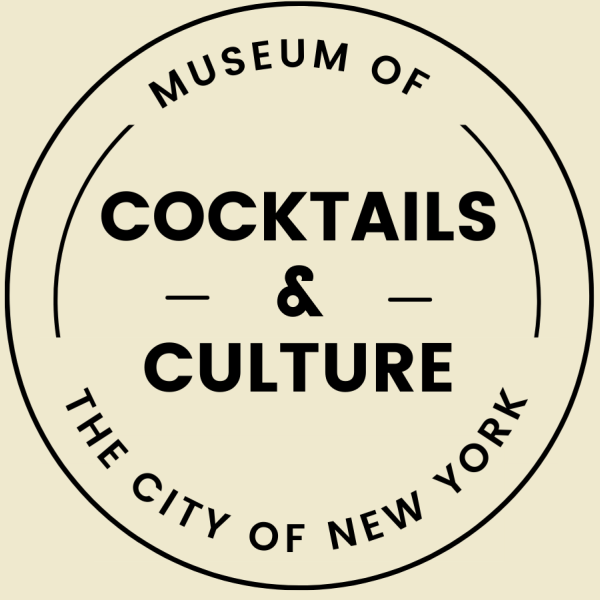 Extended evening hours at the Museum -- with DJs and live music, a Poets' Cafe, drinks and snacks, and more.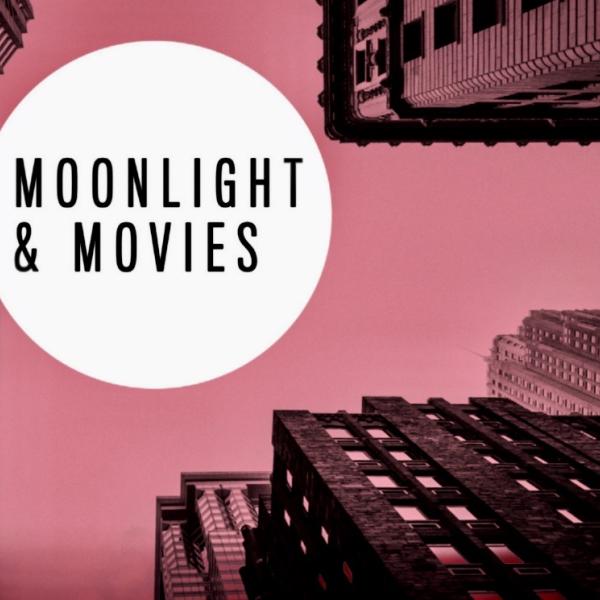 Our series of monthly film screenings, complete with themed happy hours and special introductions!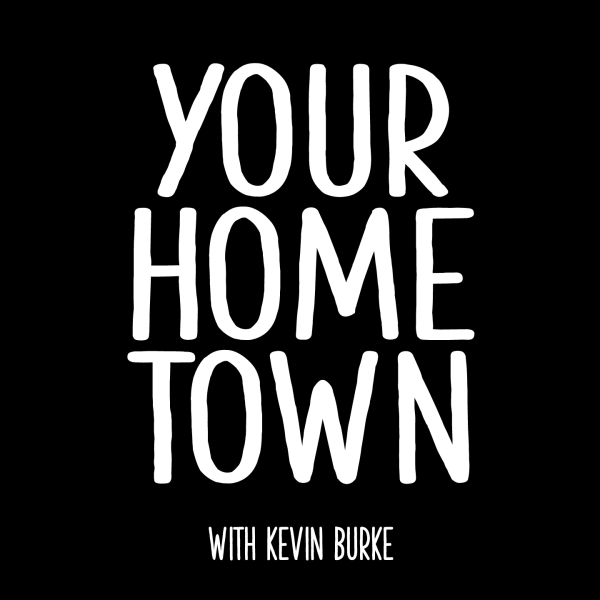 Prominent New Yorkers reflect on how their hometown NYC has shaped their lives, work, and sense of the world. With producer and author Kevin Burke.