In connection with our dedication and commitment to documenting stories of activism and protest in the city, Museum of the City of New York invites you to post images on Instagram using our existing hashtag #ActivistNY, tagging @museumofcityny.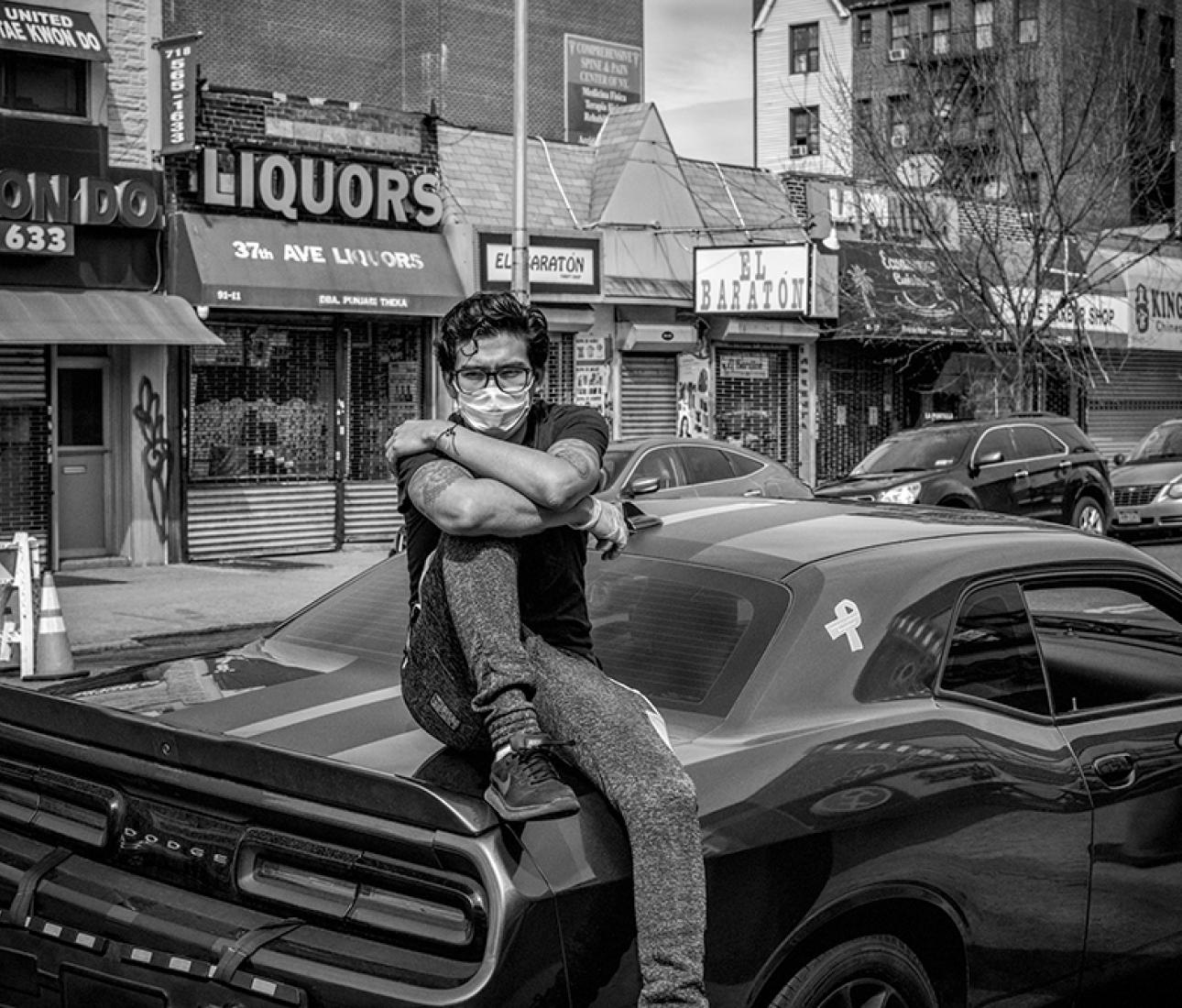 We invite everyone to share photos—taken from an appropriately socially-distanced perspective—documenting personal experiences during this challenging time. Post those images on Instagram using the hashtag #CovidStoriesNYC, and tag @museumofcityny.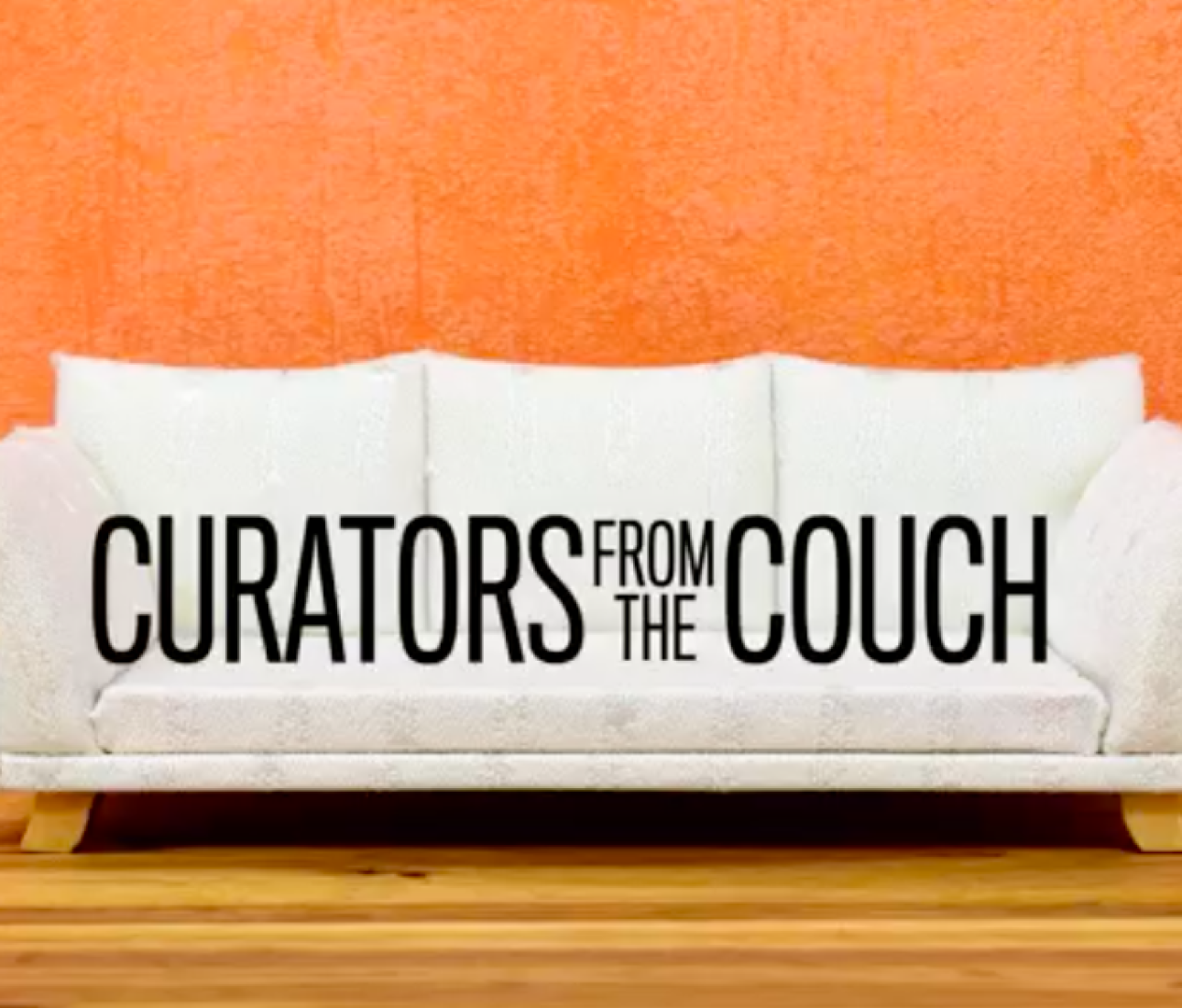 Join MCNY live from home in our new series, "Curators from the Couch." Our curators will speak with artists, influencers, and more... all from the comfort of their own couches.