Pulitzer-Prize winning historian Jeffrey C. Stewart leads a four-part series about the arts of the Harlem Renaissance.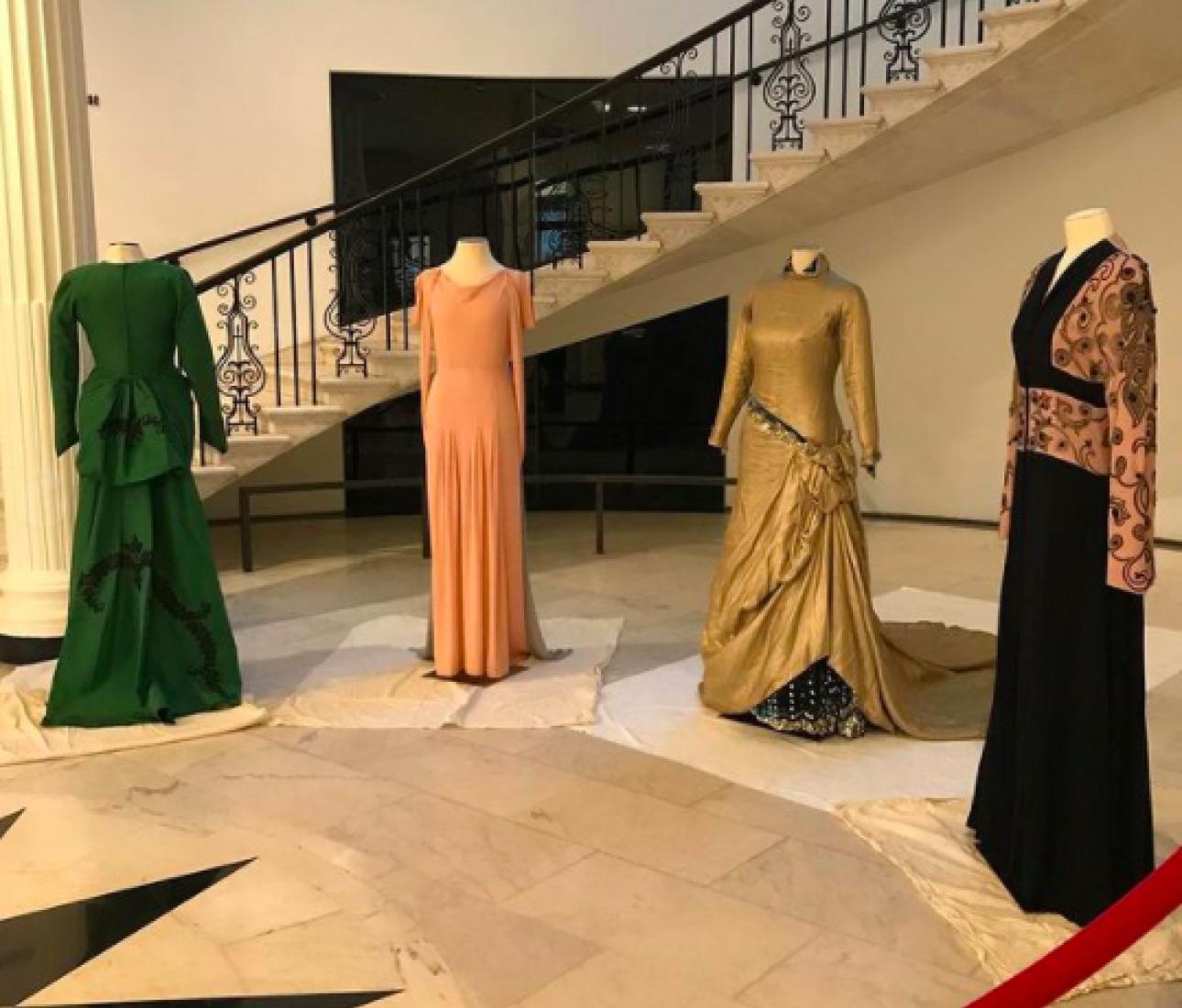 Exploring acclaimed contralto Marian Anderson's career, the Museum of the City of New York has created a digital installation, photograph, and digitize a collection of twelve of her garments—11 concert gowns and one coat dating from the early 1930s to the late 1950s—that were donated to the museum in 1993 by Bette Midler to help preserve the singer's legacy as both a venerated classical vocalist  and a symbol of progress in the advancement of civil rights.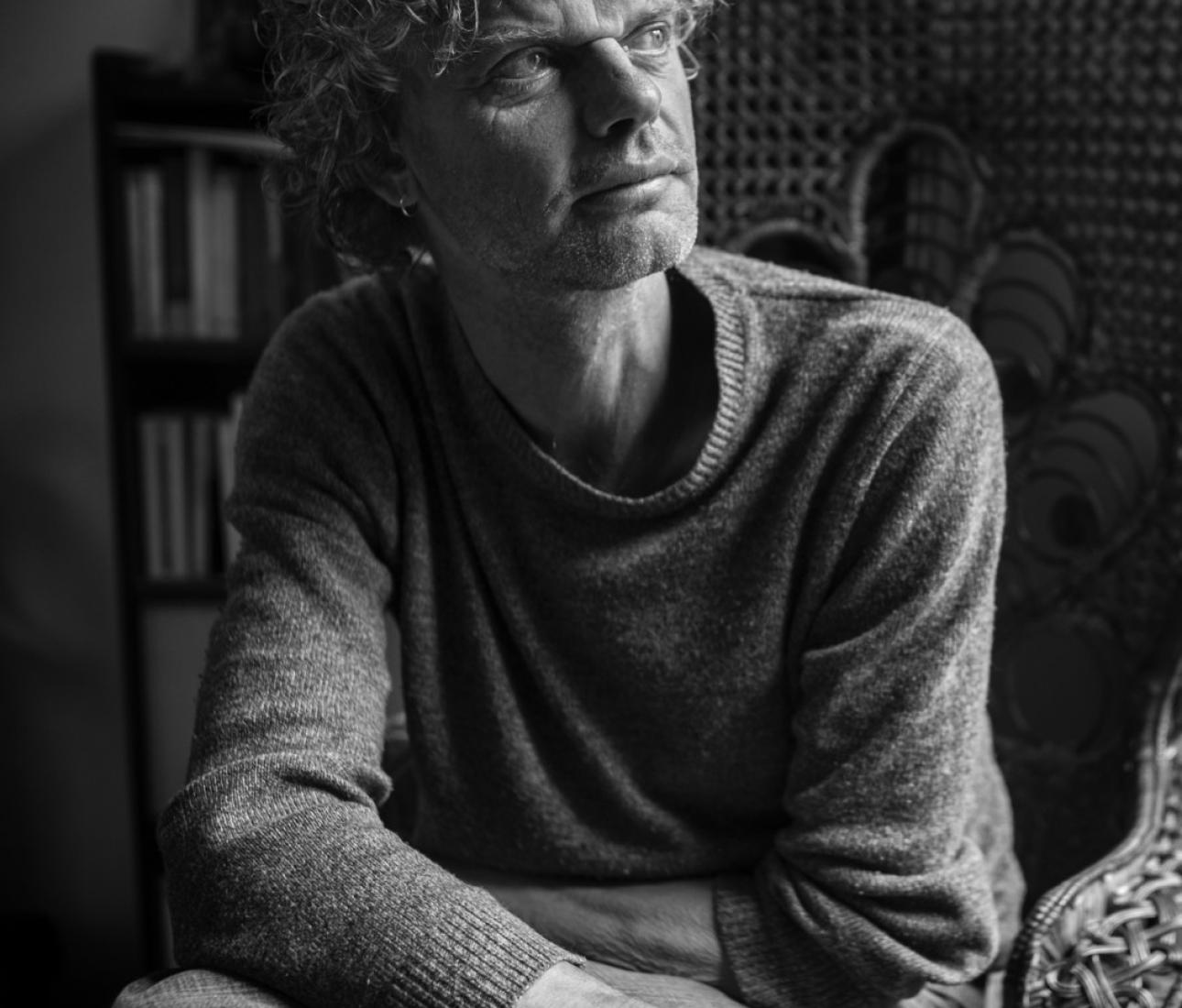 A conversation about the human costs of the global climate crisis with photographer Kadir van Lohuizen and other experts.