Exclusive Member Pre-Sale: Winter and Spring 2019 Programs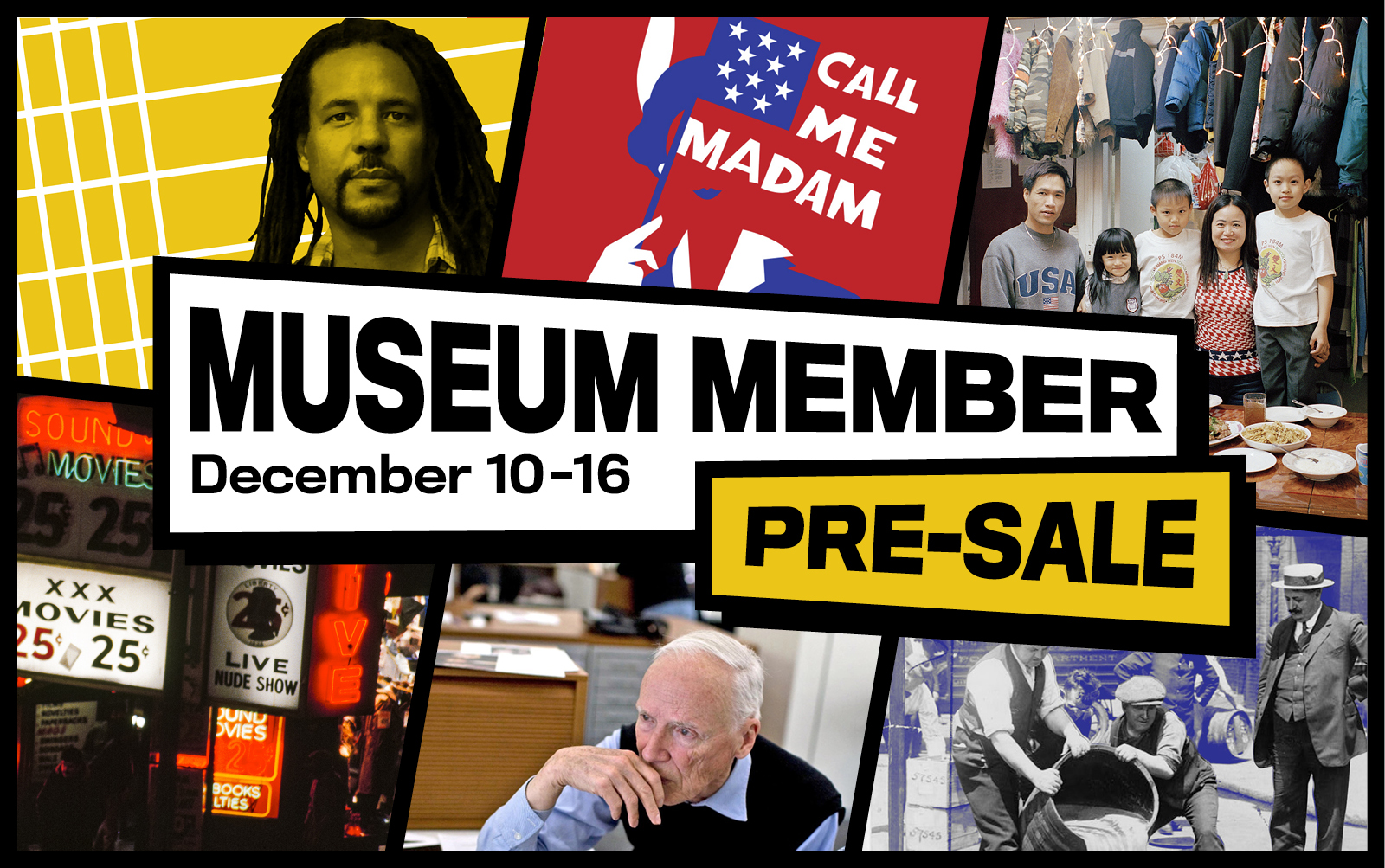 Kick off the new year with an all new lineup of talks, tastings, and performances! 

Museum Members enjoy exclusive first access to our 2019 programs. Grab your tickets before the pre-sale ends and they go on sale to the public on Monday, December 17. 

Not a Member? Sign up to enjoy pre-sale ticket opportunities and other benefits. 

Click on an event below for more information and to purchase tickets.