Announcing Our Spring and Summer Programs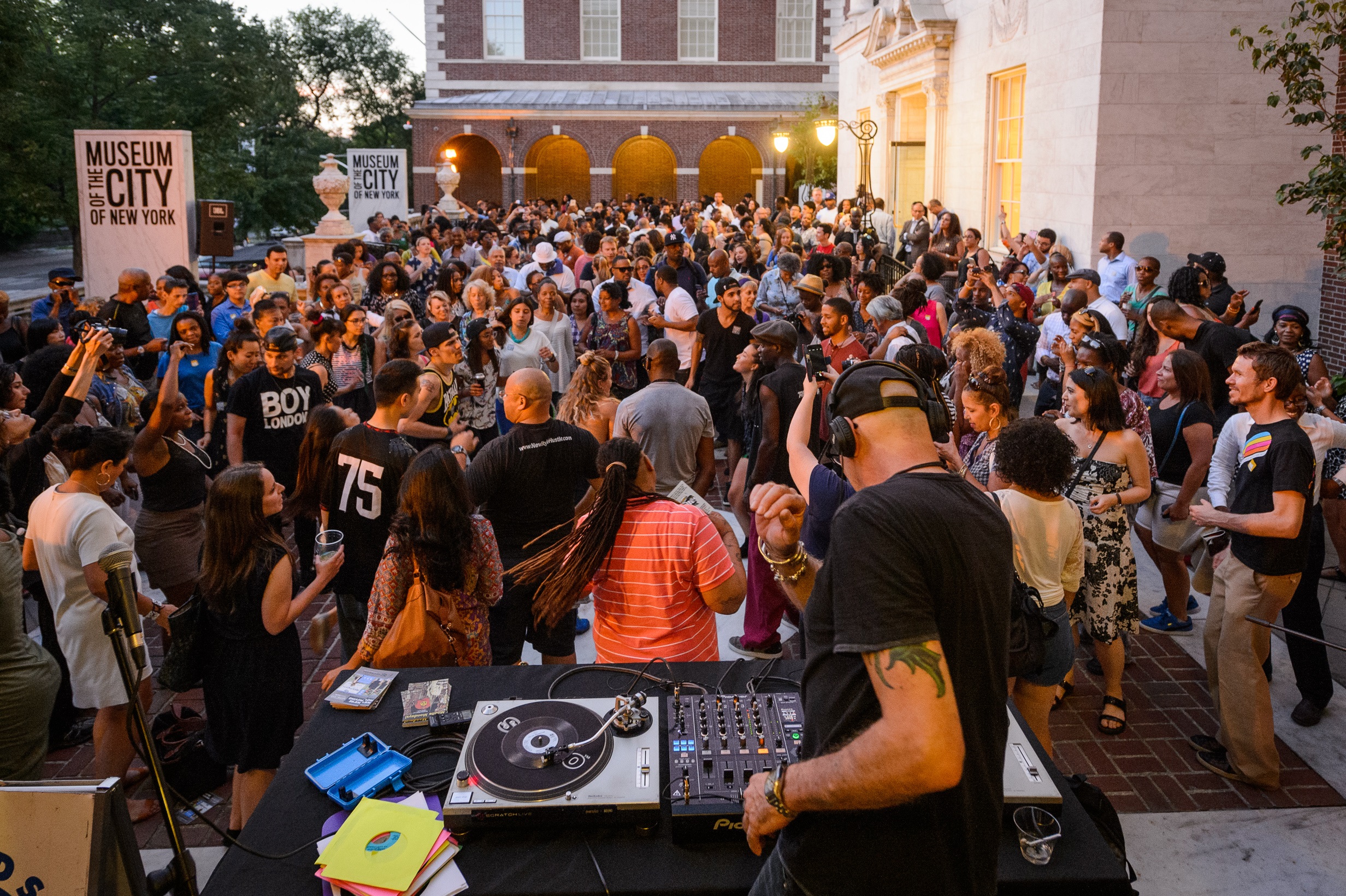 The Museum of the City of New York has gathered some of the city's most exciting voices in the arts, scholarship, journalism, and politics to lead the upcoming season of public programs. Our talks, panel discussions, film screenings, performances, walking tours, and parties invite you to unplug, mingle with fellow New Yorkers, and connect to the pulse of the city. 

Click on an event below for more information and to purchase tickets.