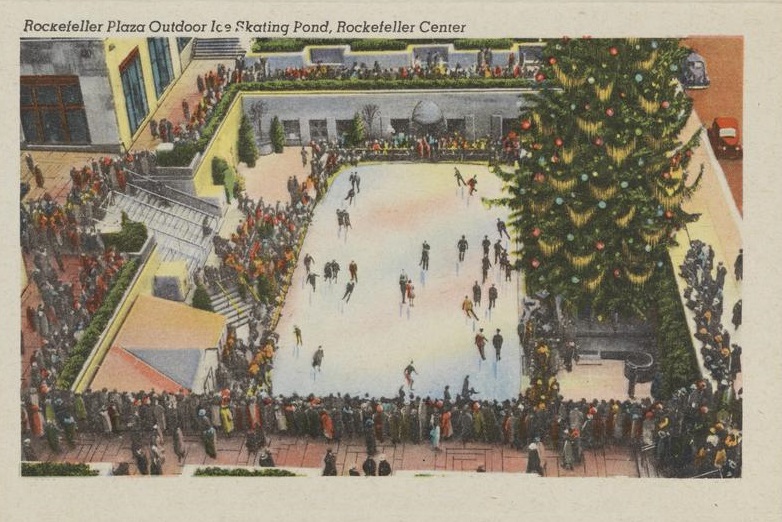 From frozen ponds to Madison Square Garden, ice skating has become a quintessentially New York pastime, woven into the city's urban fabric in ways large and small. Inspired by our exhibition, New York on Ice: Skating in the City (on view through April 2018), join us for a series of programs that explore the elaborate spectacle and competitive sport in the 20th-century and beyond.

Click on a program below to learn more and purchase tickets.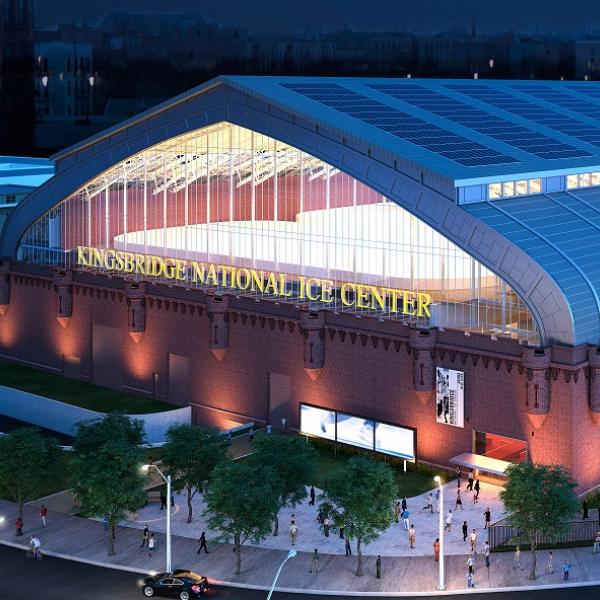 Explore the future of ice skating in New York City for athletes and enthusiasts alike with leading voices in the sport.
A conversation celebrating of New York City's legendary history of figure skating and ice hockey, followed by evening of virtuosic skating by the Ice Theatre of New York.