Through a Different Lens Programs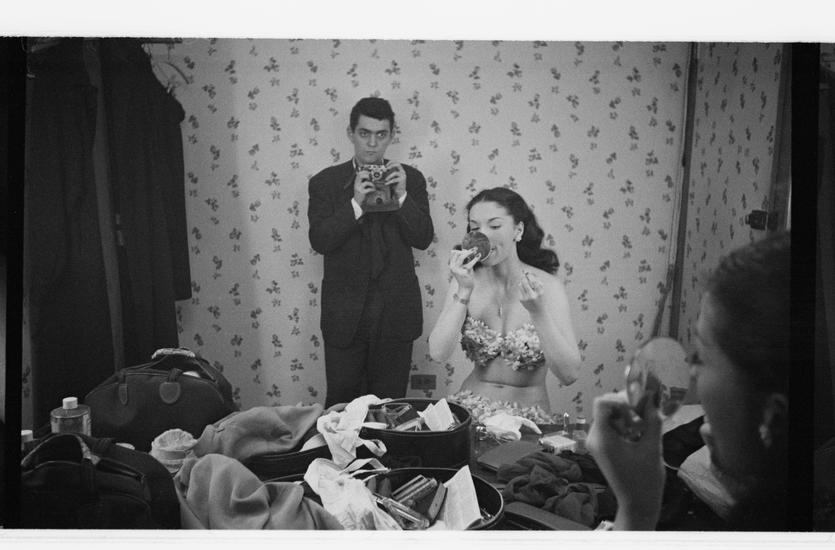 Through a Different Lens: Stanley Kubrick Photographs (on view through October 28, 2018) examines a formative phase in the career of one of the 20th century's most renowned filmmakers. Stanley Kubrick was just 17 when he became a staff photographer at LOOK magazine in 1945, training his camera on his native city and capturing the pathos of ordinary life with a sophistication that belied his age. Inspired by the exhibition, we present a series of programs that explore the experiences and inspirations that shaped Kubrick's remarkable career.

Additional programs to be announced, check back and join our email list for updates.
Take a fresh look at "The Naked City," a breathtakingly vivid film noir, in this outdoor screening on the Museum's Terrace.
Join exhibition curator Sean Corcoran for a tour of Stanley Kubrick's photographs from "Look" magazine, many of which have never before been published.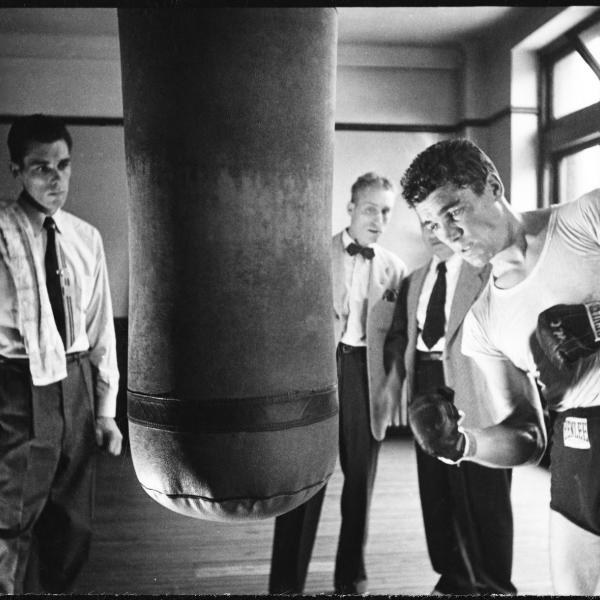 Examine two of Kubrick's earliest works, "Day of the Fight" and "Killer's Kiss," in this screening and talkback.