The Museum & You
If you love NYC, you'll love being a part of the Museum of the City of New York! Ready to make a difference in the future of our vibrant, growing museum? Become a member or make a donation today.
Upcoming Events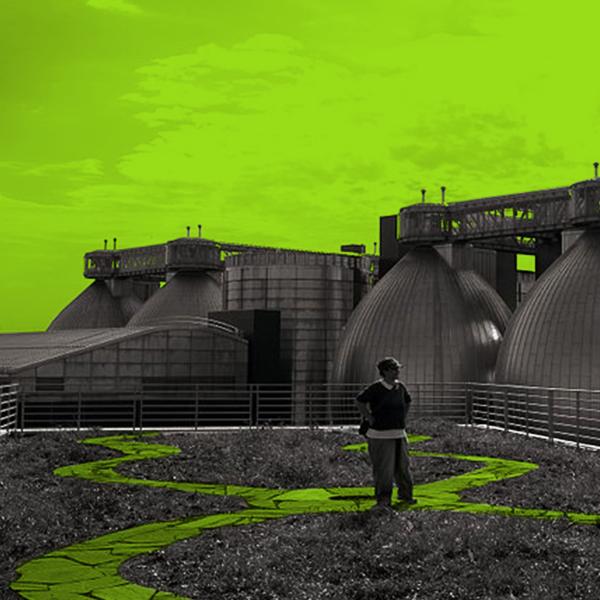 How can New York City, one of the world's most wasteful metropolises, eliminate its trash by 2030?
Join the curator of our upcoming Rosario Candela exhibition for a walking tour of the famed architect's Upper East Side designs.
Savor two of New York's oldest delicacies -- gin and oysters -- at this outdoor conversation and tasting.