1220 Fifth Ave at 103rd St., Open Daily 10am–6pm
The Museum & You
If you love NYC, you'll love being a part of the Museum of the City of New York! Ready to make a difference in the future of our vibrant, growing museum? Become a member or make a donation today.
Upcoming Events
Explore mid-1870s and early 20th-century costumes, jewelry, portraits, and decorative objects, then use beads and gems to create a unique jewelry piece to wear home!
Discover art works by some of New York City's most iconic artists and create a painting of your own using various pouring and dripping techniques!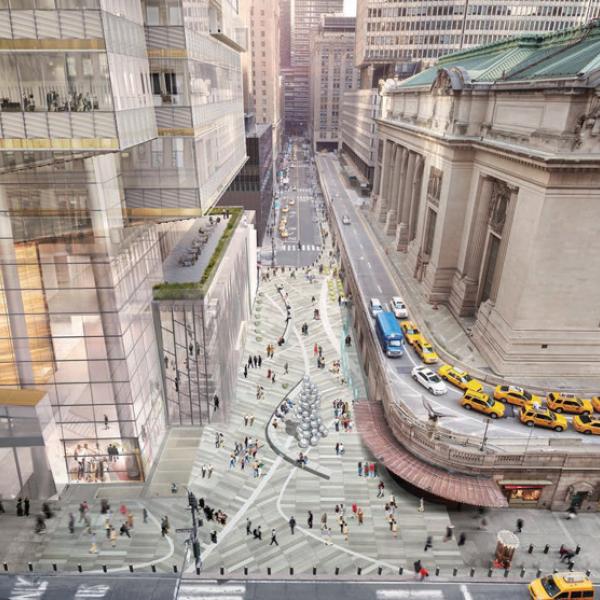 Join us to discuss the impact of zoning on New York City's most beloved streets.