1220 Fifth Ave at 103rd St., Open Daily 10am–6pm
The Museum & You
If you love NYC, you'll love being a part of the Museum of the City of New York! Ready to make a difference in the future of our vibrant, growing museum? Become a member or make a donation today.
Upcoming Events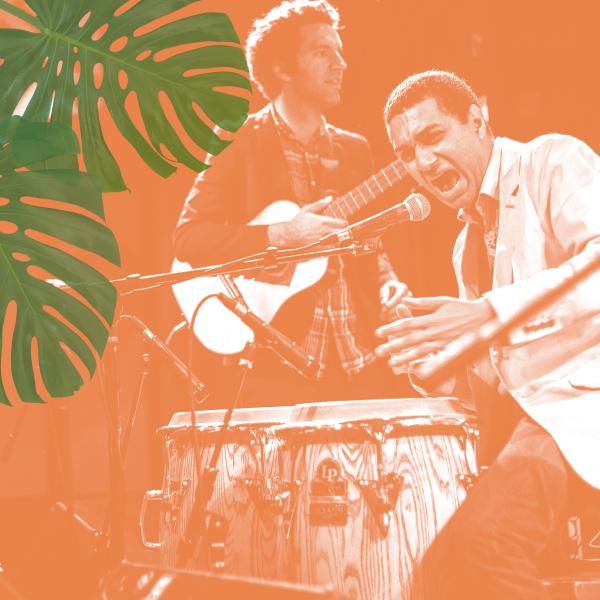 Synonymous with mojitos, sultry nightclubs, and classic cars, join us for a house party inspired by Havana.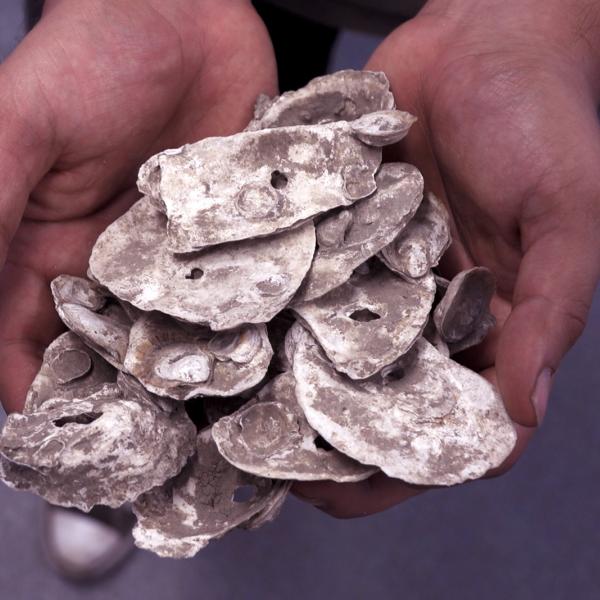 Learn about the significance and uses of oysters throughout New York City history. Then make an oyster print with clay to take home with you!
Learn about the many types of bridges in the city and discuss some examples, such as the Brooklyn Bridge. Design and build a model bridge of your own!