The Museum & You
If you love NYC, you'll love being a part of the Museum of the City of New York! Ready to make a difference in the future of our vibrant, growing museum? Become a member or make a donation today.
Upcoming Events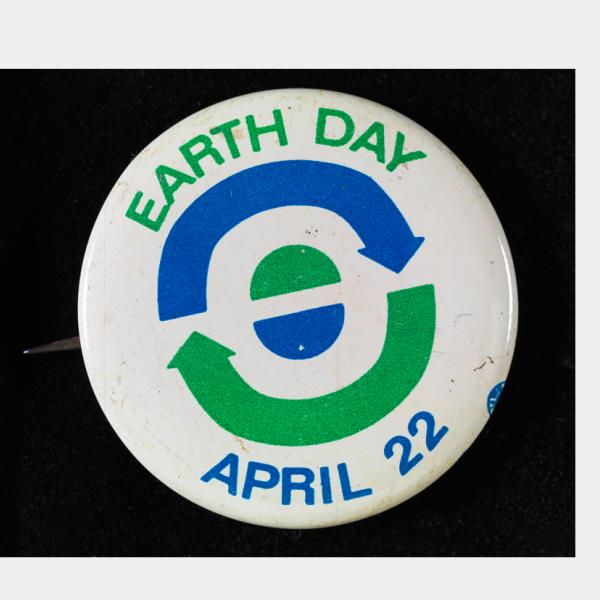 Celebrate Earth Day with a scavenger hunt around the Museum, activities, songs, books, healthy snacks, and more!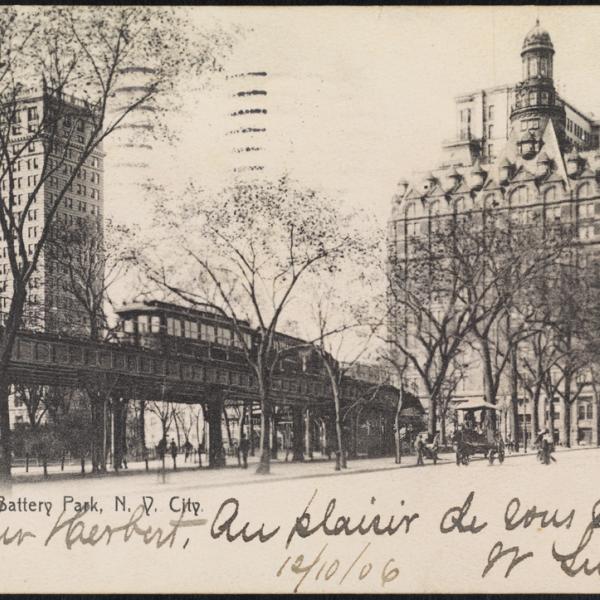 Learn about parks in lower-income neighborhoods that came under threat as New York City grew—and the activists who struggled to protect them.
A conversation with Lonnie Bunch of the Smithsonian National Museum of African American History and Culture, Michael Glickman of the Museum of Jewish Heritage, and David Rubenstein of The Carlyle Group.