1220 Fifth Ave at 103rd St., Open Daily 10am–6pm
The Museum & You
If you love NYC, you'll love being a part of the Museum of the City of New York! Ready to make a difference in the future of our vibrant, growing museum? Become a member or make a donation today.
Upcoming Events
A screening of the Oscar shortlisted film "The Witness" followed by a discussion with director James Solomon and Bill Genovese, Kitty Genovese's brother.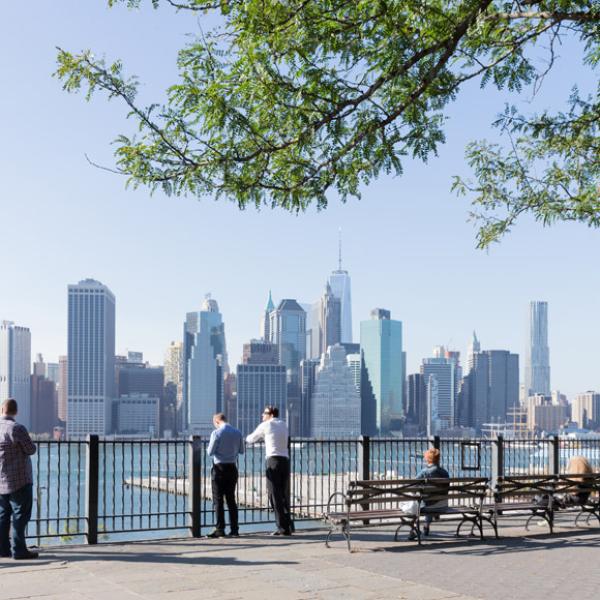 Explore how we can optimize zoning to achieve a more equitable city with leading experts.
Join us for a special Lion Dance performance to learn about traditional stories around the holiday. Then enjoy a special snack and make a lantern to take home.