1220 Fifth Ave at 103rd St., Open Daily 10am–6pm
The Museum & You
If you love NYC, you'll love being a part of the Museum of the City of New York! Ready to make a difference in the future of our vibrant, growing museum? Become a member or make a donation today.
Upcoming Events
Get inspired by newly commissioned works by leading metalworkers, then learn some metalwork techniques to create a work of your own!
Get inspired by New York designers such as Mary Quant, Geoffrey Beene, and Pauline Trigère, then use fabric swatches to create a 3-dimensional sketch of your very own design!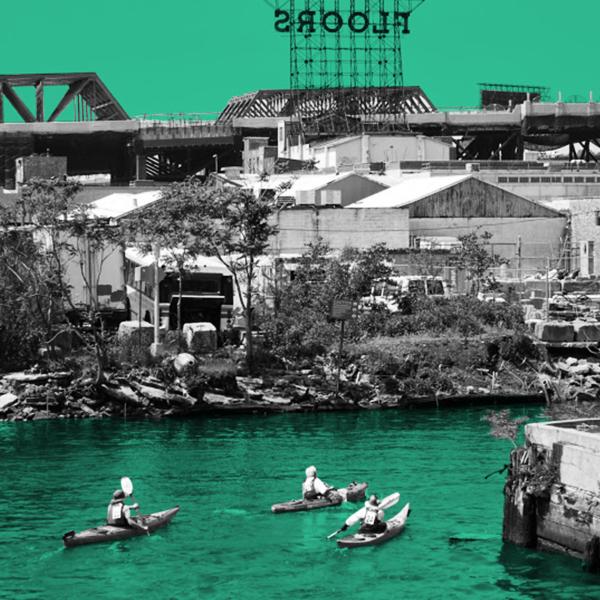 Explore New York's complex water-supply system and how it illuminates the city's relationship with its surrounding region.