Signs in the City: Outdoor Advertising and the New York City Skyline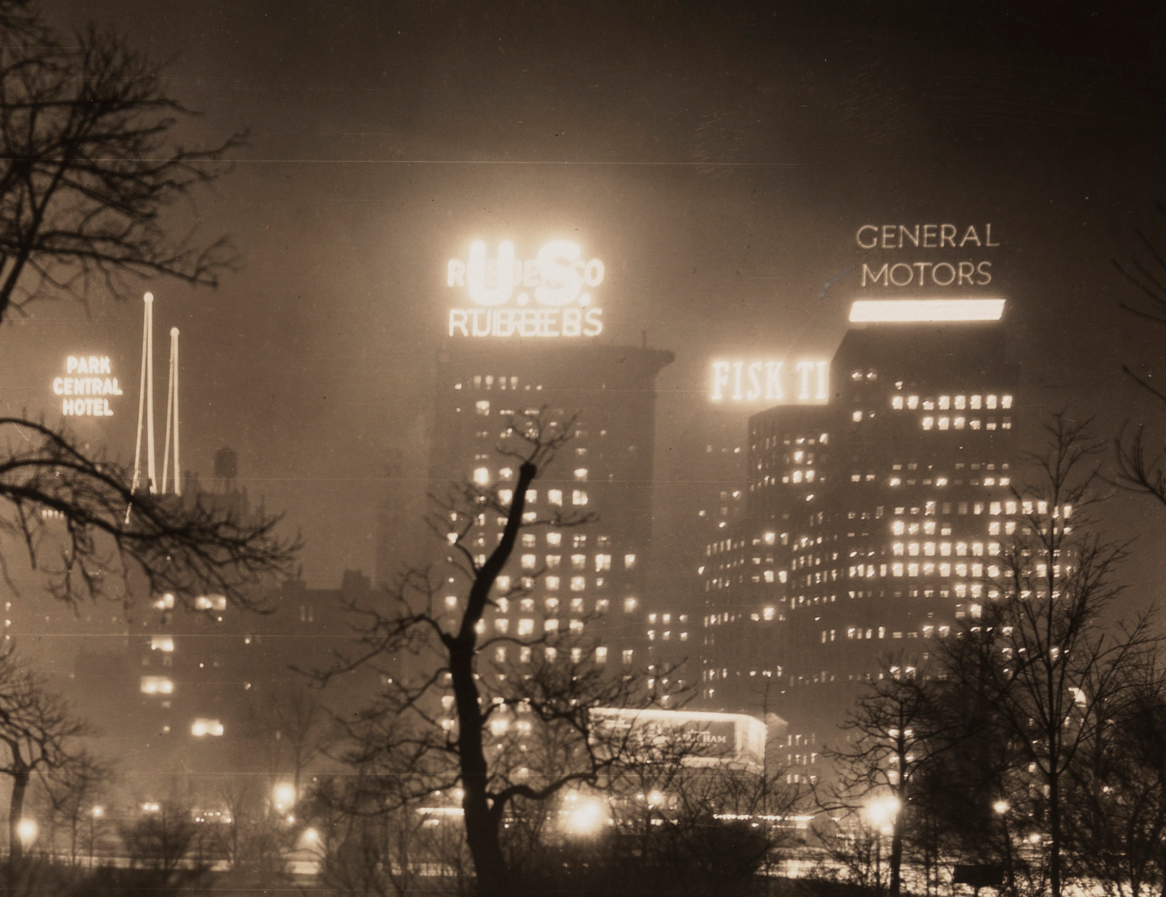 When monumental billboards and illuminated signs appeared on top of NYC buildings at the turn of the 20th century, they provoked intense debate among architects, planners, artists, lawyers, and citizens about the changing nature of the cityscape. Join Craig Lee, Andrew W. Mellon Predoctoral Fellow, to trace how outdoor advertising displays went from a "blight" and a "nuisance" to becoming official NYC landmarks in the New York City skyline.
This event is geared towards educators but open to all with interest in the topic.
Educators will learn about sources in the exhibition New York at Its Core available to support their students' learning in the Museum and online. Participants will leave with resources for the classroom and a CTLE certificate for 1.5 hours of professional development.
Light refreshments will be served.
The Museum is grateful to the Andrew W. Mellon Foundation, which supports a Predoctoral Fellowship Program in History Education.