P Credit Course: NYCity Lab: Immigration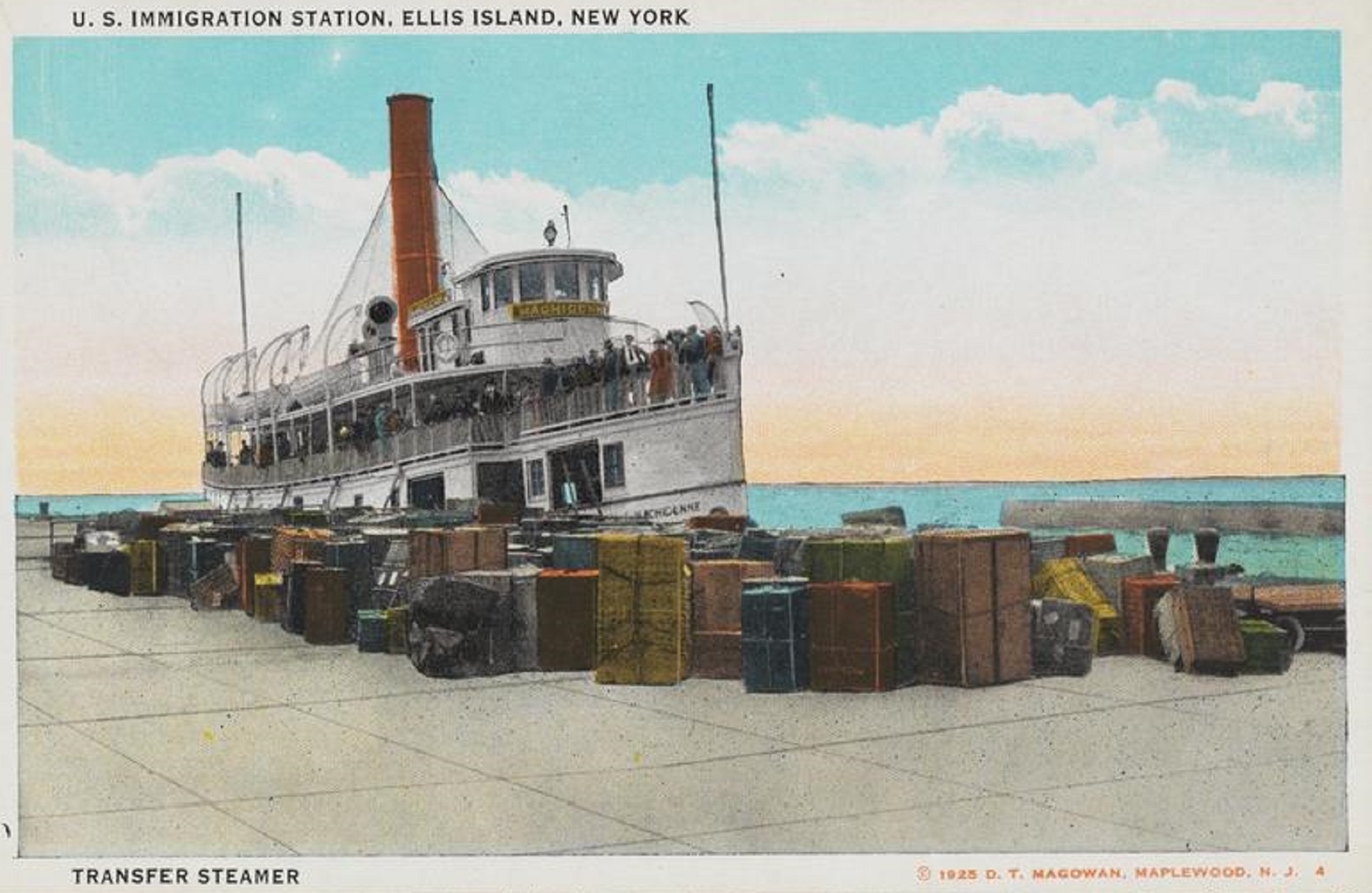 Course Information
Course Title: NYCity Lab: Immigration
Course Credits:
1 P Credit (with ASPDP registration)
12 course/CTLE hours
The Museum of the City of New York is a CTLE certified provider
Cost: $75 per educator + $45 ASPDP fee (if applicable)
Course Description
Immigration has always played a key role in the development of New York City, from its earliest days as New Amsterdam to today, where in 2017 approximately one third of New York's population is foreign-born and the combination of immigrants and their American children comprise 55% of the city's population. In NYCity Lab: Immigration, gain content knowledge of New York City's rich history of immigration while planning activities for your classroom.
This two-day course may be taken for 1 P Credit, and meets on the following days:
Sunday, November 19, 2017, 9:00 am–4:00 pm

Sunday, December 10, 2017, 9:00 am–4:00 pm
In the course's hands-on workshops, exhibition tours, and illustrated lectures, learn how to effectively analyze primary sources through visual inquiry, inference, and reading comprehension activities. Examine and decipher maps, charts, and census data to learn where immigrants have come from and where they have settled in New York City between 1609 and 2017, and compare and contrast this to data projecting immigration to the city through the year 2050. Read personal narratives and curate a mini-exhibit reflecting community ties for today's five largest immigrant groups to NYC.
To read the full course syllabus, please visit the ASPDP Course Catalog.
The Museum is CTLE certified. Participation in each day of this program provides 6 hours of CTLE credit, for a total of 12 hours. Eligible participants who register with ASPDP and complete the course requirements also receive 1 P Credit.
Registration
Registration for NYCity Lab: Immigration is a two-step process for those taking the course for P Credit. Educators interested in taking this course not for P Credit are welcome to do so and only need to complete Step 1. All teachers receive CTLE credit for the course hours.
Step 1: Register for NYCITY LAB IMMIGRATION using the blue "Register" button at the top of this page and pay the Museum's course fee of $75.
Step 2: Register for the course on the ASPDP Course Catalog here and pay the NYC DOE ASPDP Course Fee of $45.
About P Credit Courses
The Museum of the City of New York offers Professional Credit (P Credit) Courses throughout the year. These courses are open to all educators, including educators not eligible for credits through the New York City Department of Education.
P Credit in-service courses are offered in conjunction with the New York City Department of Education's After School Professional Development Program (ASPDP) and can be applied towards teachers' 30+ salary differential. ASPDP courses may also be used by teachers and paraprofessionals toward the NYS 175 hours of Professional Development requirement, as long as their principal approves. For more information on DOE salary differentials, please visit their website.
Find out more about all of the P Credit Courses offered by the Museum on our P Credit page.
For questions, to register multiple educators, or to request an invoice, please call us at 917.492.3403 or email pd@mcny.org.
Sponsors
THE THOMPSON FAMILY FOUNDATION
and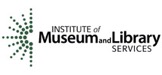 Additional support is provided by:
The Netherland-America Foundation