Defending Public Parks in Early NYC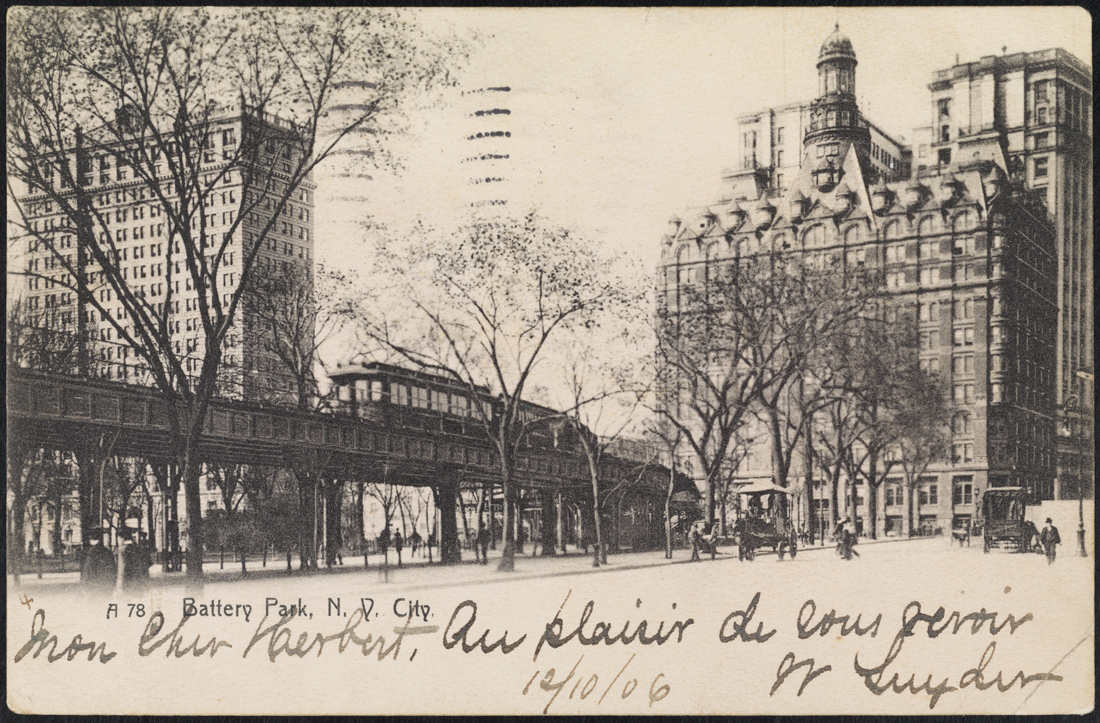 New Yorkers have been concerned about the state of our public parks for more than a century. In the 1860s, as city officials concentrated funds on the newly opened Central Park, parks in New York City's lower-income neighborhoods faced neglect, deterioration, and loss of acreage. The struggle came to a head in 1876, when demand for public transportation led to the construction of a for-profit elevated railroad over Battery Park and many New Yorkers resisted. Marika Plater, Andrew W. Mellon Foundation Predoctoral Fellow, will share her research on everyday New Yorkers whose activism aimed to protect green spaces we still use today.
This event is geared towards educators but open to all with interest in the topic.
Educators will learn about sources in the exhibition New York at Its Core available to support their students' learning in the Museum and online. Participants will leave with resources for the classroom and a CTLE certificate for 1.5 hours of professional development.
Light refreshments will be served.
The Museum is grateful to the Andrew W. Mellon Foundation, which supports a Predoctoral Fellowship Program in History Education.