Chancellor's Day: Beyond Suffrage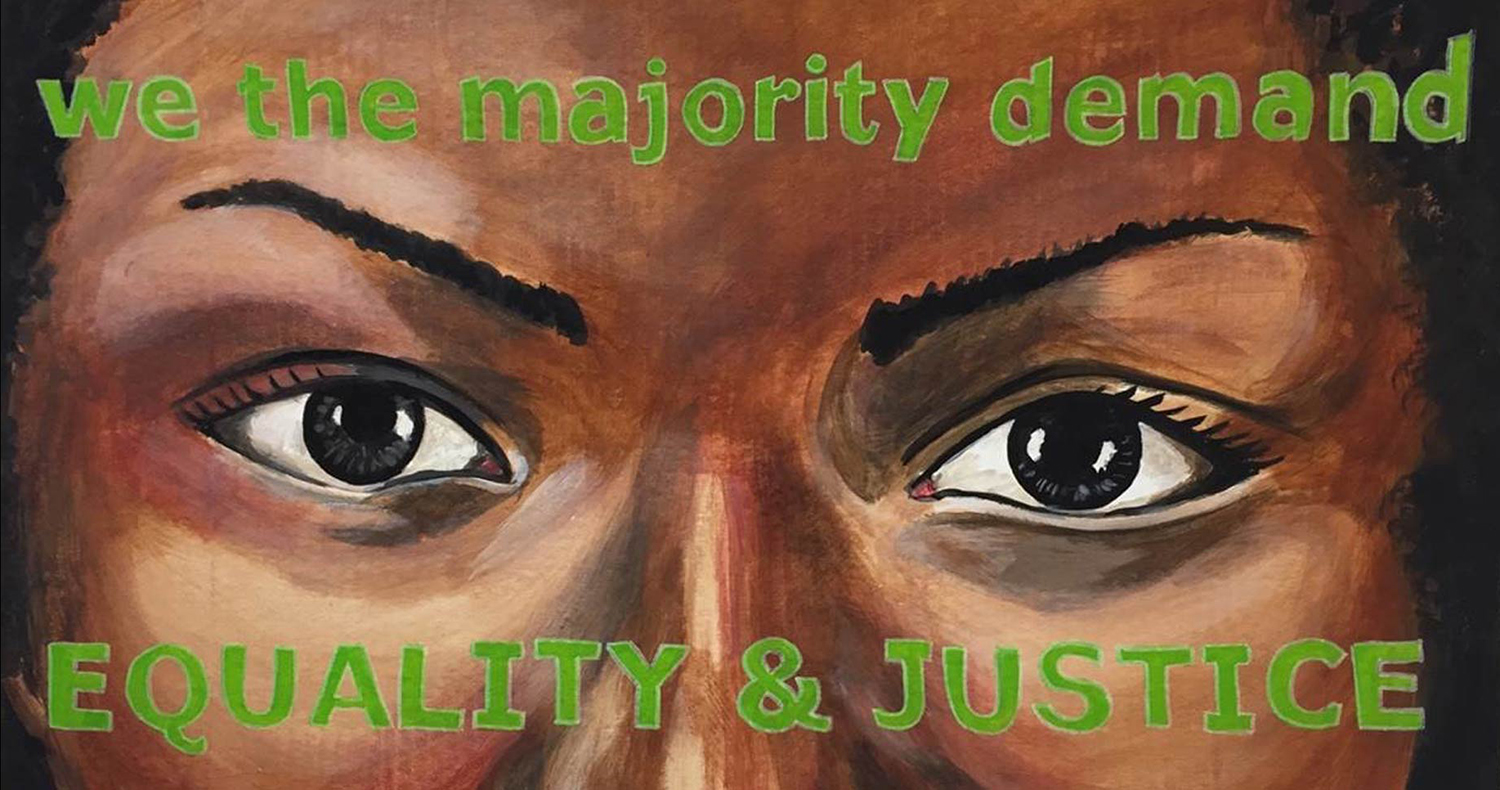 Immerse yourself in the exhibition Beyond Suffrage: A Century of New York Women in Politics and discover over 100 years of women's political activism in New York City.
In partnership with the NYCDOE Social Studies Department celebrate the women who changed politics – in New York and beyond – tracing their political activism from the struggle to win the vote, through the 20th century, and into our own times.
Enjoy a curator-led tour of the exhibition and hands-on primary source workshops. Explore the stories of a diverse range of activists – both familiar and lesser-known – including those who have worked behind the scenes for causes like health, labor, and good government. Learn about the central role of New York in the women's liberation movement of the 1960s and continued campaigns for women's political power and grassroots mobilizations that demand equal gender rights today.
The Museum is CTLE certified. Participation in this program provides 5 hours of CTLE credit.
For questions, to register multiple educators, or to request an invoice, please call us at 917.492.3356 or email pd@mcny.org.
Free. Seats are limited. Registration required.
Programs in conjunction with Activist New York and Beyond Suffrage: A Century of New York Women in Politics are made possible by The Puffin Foundation.