Build a Bridge for the City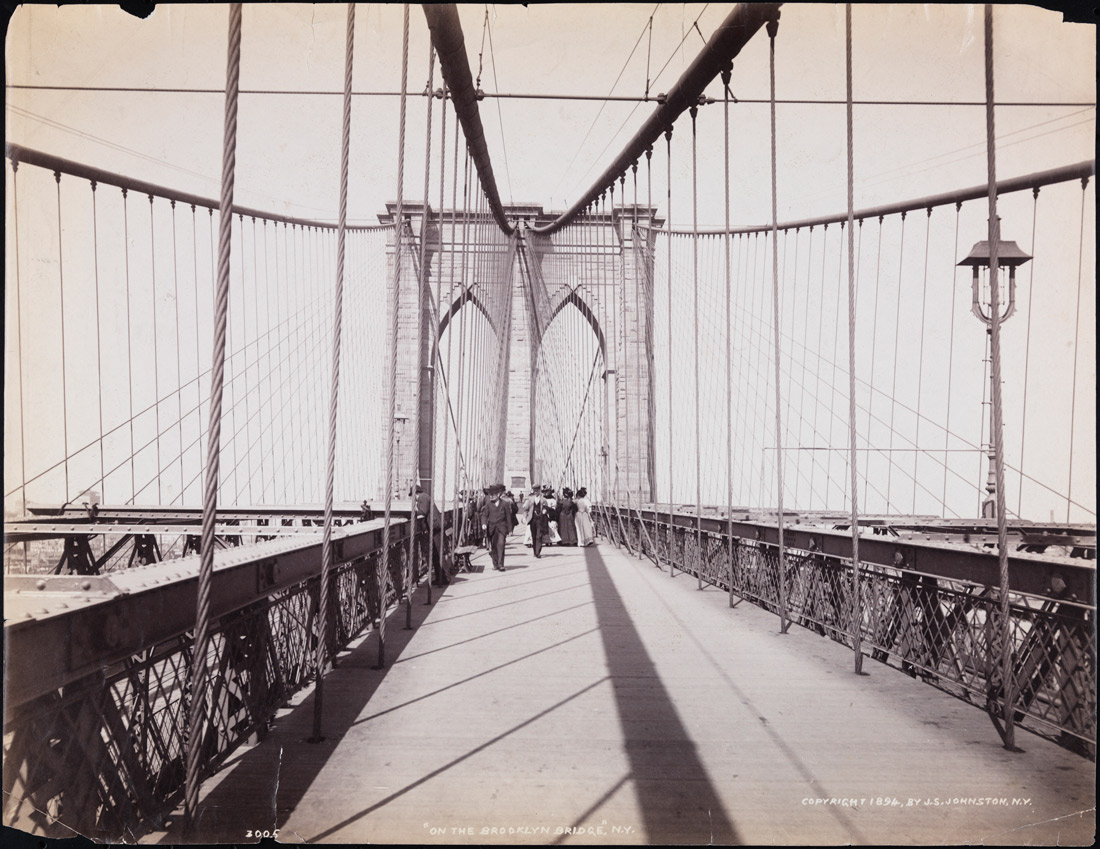 New York is a city of islands connected by bridges that people use every day. Join us to learn about bridges in the exhibition New York at Its Core and explore the many types of bridges in the city and discuss some examples, including the iconic Brooklyn Bridge. Then take on the role of an engineer to design and build a model bridge that would improve the city.
Family programs are free with Museum admission and for members, geared to families with children ages 6-12 years old, and include a snack. Activities are designed for adults and children to complete together.