5th Annual Teaching Social Activism in the Classroom Conference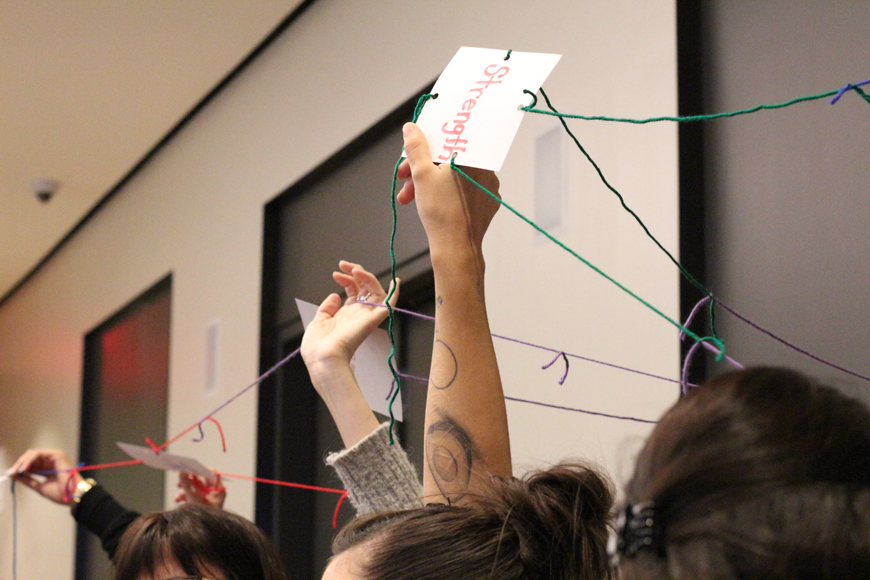 5th Annual Conference Theme: Youth as Change Agents
What to Expect:
Youth Speak, Youth Stories - opening plenary session featuring personal stories from activists and students
Interactive workshops such as Documented/Undocumented: Stories by Immigrant Youth and Music, Action, Go: The K-12 Music Classroom as a Social Justice Playground
Scholar-led conversations in the Museum's exhibitions Muslim in New York, Activist New York, and New York at Its Core
Meet-and-greet with City of Movement filmmaker Robin Blotnick
Lunch provided
Opportunities to network, listen, learn, and engage with hundreds of colleagues
Information about the Museum's online materials, essays, and lesson plans
Participation in the conference counts towards maintaining professional certification from the New York City Department of Education. All participating educators receive a letter of attendance.
---
About the Teaching Social Activism Conference
How can our students make a difference? How are they already doing so? Hear from the students themselves and the teachers who support them as they present what they care about and how they are making an impact on our city.
Join educators, youth, and scholars from across the New York metropolitan area for this free, full day of engaging conversations, thought-provoking sessions, and gallery tours exploring the various tools and techniques used to engage students and communities in the history and practice of social change. Inspired by the content of the Museum's groundbreaking exhibition, Activist New York, this day highlights the best practices for teaching this important subject to students of all ages.
---
Questions? Interested in bringing students? Contact us at pd@mcny.org
The Puffin Foundation
Activist New York is the inaugural exhibition in The Puffin Foundation Gallery, which is dedicated to the ways in which ordinary New Yorkers have exercised their power to shape the city's and the nation's future.